The must-read publishing stories you may have missed this week
Your Digital News Report 2021 round-up
The Reuters Institute's hotly-anticipated annual report launched this week. Unless you've been exceptionally organised, it's unlikely you've managed to read it cover to cover yet. So we've done the hard work and pulled out all the essential findings for publishers.
There will of course be more coverage over the coming weeks as we seek to help you understand what the report means for your business.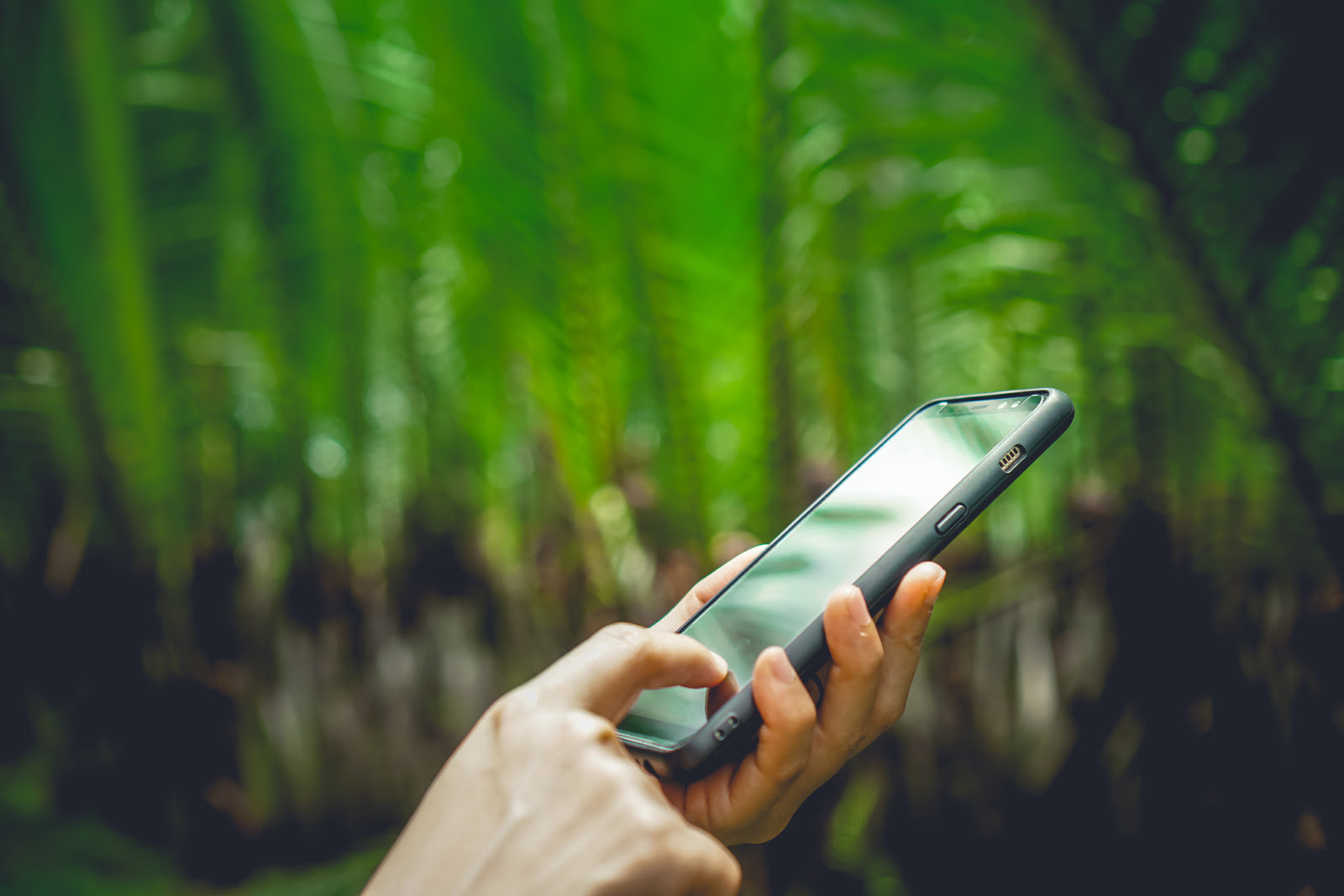 66% of the audience use social networks to access news: Publishers need to "adapt to these more informal spaces"
"One of the most striking findings in this year's data," according to Reuters Institute's Digital News Report 2021, is that GenZ (the under-25s) are less likely to visit a news website compared with the millennials. They are "more likely to say they use social media as their main source of news." Engaging these audiences is proving challenging for newsrooms that are mostly staffed by journalists who consume news in completely different ways.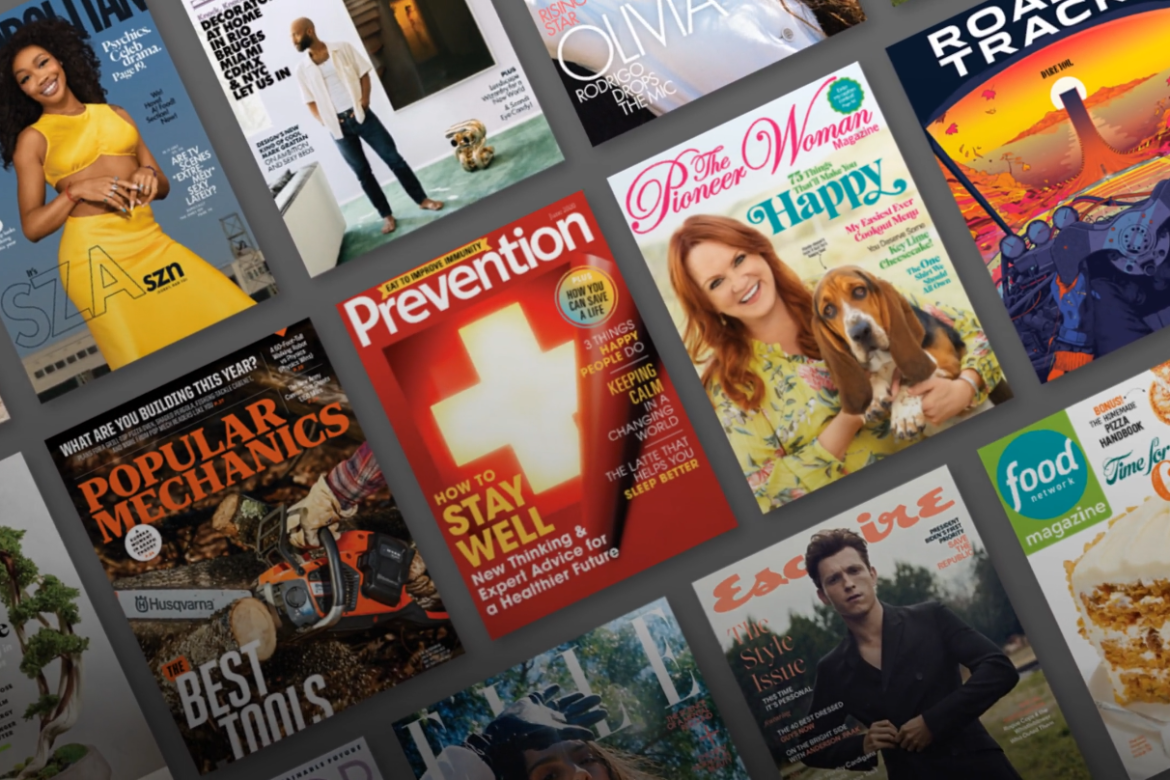 How Hearst UK is using emotional intelligence to deliver success for its branded partnerships
EQ campaigns have helped the publisher to a 12% increase in revenue generated through branded partnerships in 2020, as well as a sharp 82% growth in non-endemic category growth.
How impartial news reporting helps publishers build trust
Some of the most trusted news organisations – including commercial and public media brands – have retained quite significant extra online audiences in terms of online reach.
Digital News Report 2021: Top 5 takeaways for publishers
Findings show how the Coronavirus pandemic has exacerbated many of the long-term trends of the past decade, especially the move to a more digital, mobile, and platform-dominated media environment.
What publishers can learn about TheSoul Publishing's road to 1B social subscribers
A company many may not have heard of, TheSoul Publishing, has outpaced other digital studios being the first to achieve the coveted 1 billion subscribers milestone.
Top 10 reasons small publishers should consider paid subscriptions
There has never been a better time for smaller publishers to consider adding a content or news subscription offer to their overall revenue strategy.
Rethinking the way we write for the paywall age
One of the biggest current format trends is the appearance of paywalls. Digital journalism has to adapt its writing style accordingly.
Apple's grip on podcasting weakens, as YouTube and Spotify lead the way
While the 2021 Digital News Report flags many challenges, it also provides insights for those willing to act on them. Will European podcasters pick up the slack?
Paywalls: Protect the investment in your content
Talking about paywalls as if they were a one-size-fits-all solution to ad-funding shortfalls is a gross oversimplification; paywalls come in more flavours than Baskin Robbins.
Growing an employee-owned newsbrand: Insights from Defector Media
On the first anniversary of Defector's founding, we hear about the site's ambitions, how it keeps its staff safe and happy, and what other media businesses can learn from an employee-owned outlet.
Why great content beats third party cookies
What will happen when we can no longer rely on third party cookies? How will it change our workflow? And, is there an alternative?
For-profit publishers race to collaborate
News organizations have turned to collaboration rather than competition as a business model. This would have been unthinkable only a few years ago.
---
See the rest of this week's stories at whatsnewinpublishing.com