The state of podcasting in 9 charts, a cloudy future for print, and more
Podcasts prove to be pandemic-proof
Despite the loss of the commute for many people and routines being completely upturned, podcast listening is one habit which hasn't changed for many people this year. The format has remained resilient – yes with slowed growth, but double-digit gains in ad revenues and listenership nonetheless.
This week, Damian Radcliffe has pulled together 9 charts on the state of podcasting. The number are more than encouraging. For the 1 in 4 people who listen each week, a substantial number are becoming 'super listeners'. To top it off, listeners have a positive attitude to ads, which the industry is finally recognising with podcast ad spend growing from a trickle to a gush.
However, as the podcast gold rush picks up pace, some are growing concerned about the future of the open ecosystem. It's a topic Chris Sutcliffe picks apart for us in his overview of the audio market in 2020.
As podcasts continue their robust growth, publishers should be asking how – not if – they should utilise audio as a way of engaging audiences.
"Publishers that have served their audience well are now reaping the rewards": Key trends in 2020 and beyond
What a year this has been. Packed with uncertainty, disruption, and innovation… a truly historic year. And how has it been for publishing? What's New in Publishing's latest edition of the annual Media Moments 2020 report delves into that. Here are some of the highlights.
The state of podcasting, in 9 charts
COVID-19 has impacted large swathes of the media industry. However, podcasts remain a resilient, growing, market. Here are nine charts demonstrating the increasing robustness of this field.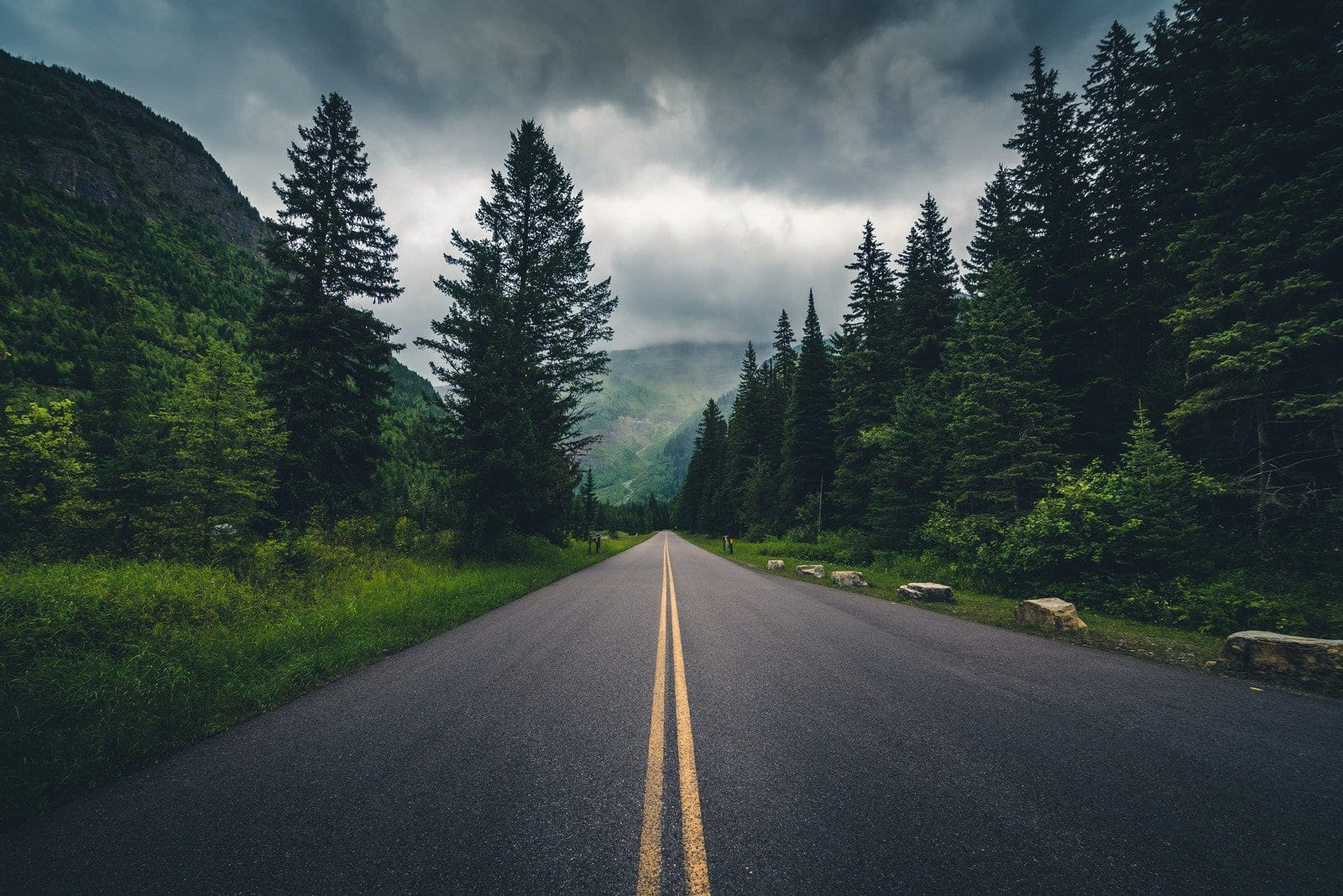 There may be silver linings, but print's long-term future still looks distinctly cloudy
Certain corners of the print market have had a better pandemic than anyone would have predicted, but for every story of print subscription success, there's at least one more of a print closure.
"Internet-related media is positioned to grow": How digital ad revenues have softened the pandemic's blow
For the media business, 2020 will ultimately be remembered as more of a mild setback than an industry-changing economic catastrophe.
2020 was the year of the audio renaissance
Huge investments and mergers prove that getting into audio content is a lucrative move for publishers, but 2021 could be the year the dream of the open podcast economy dies an ignominious death.
What to do when a key vendor closes its doors? Here's one U.S. publisher's story…
Leading thinkers from publishers, brands, agencies, and academia have plenty of ideas about where the focus should be to fuel enduring sustainability, fairness, and innovation.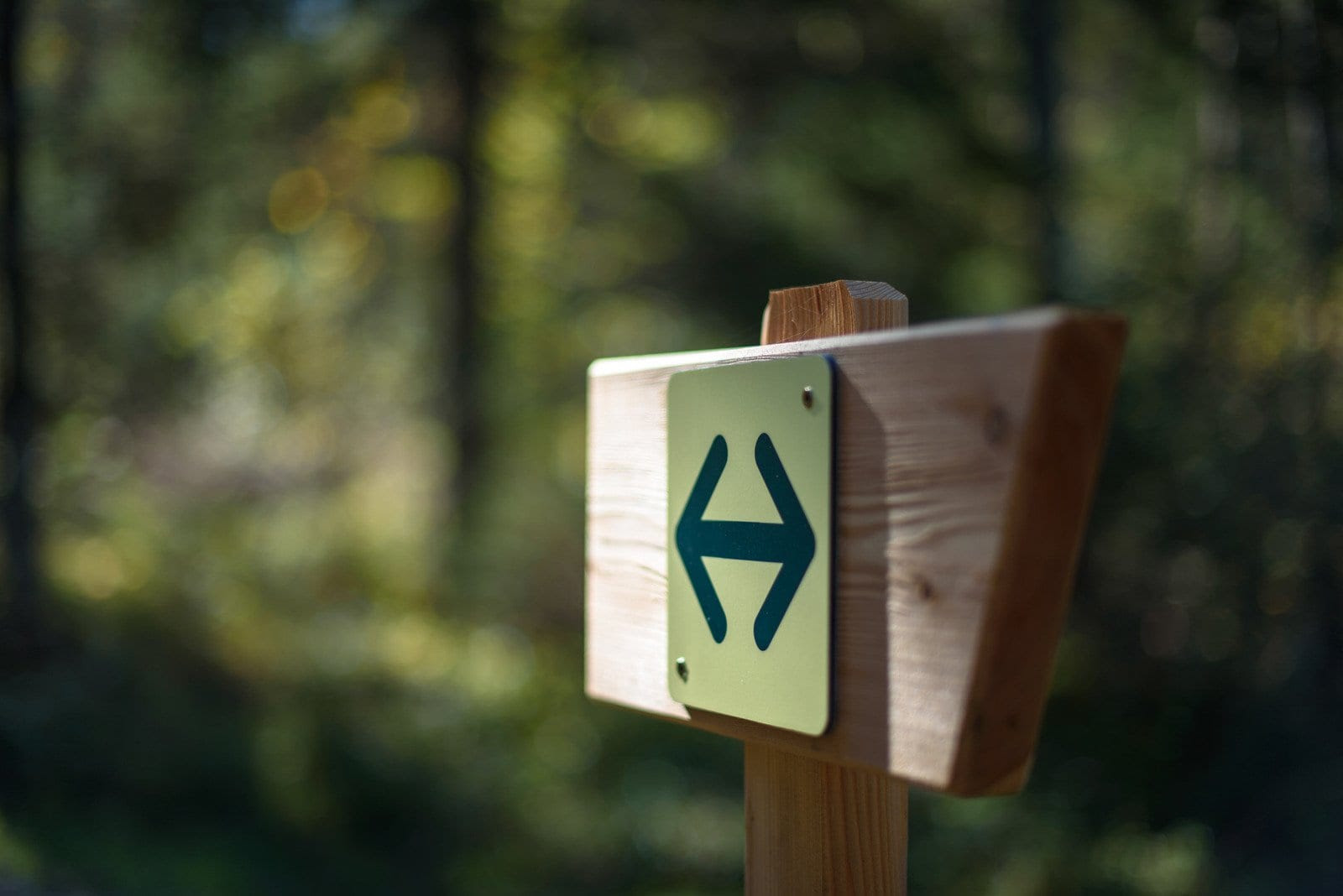 9 highlights from Media Moments 2020
The report delves into how data and advertising, trust, reader revenue, print, diversity and more have changed the industry, and how organisations have responded.
Publishing during a pandemic: What's next for events?
After a ruinous, Covid-blighted year, event organisers are looking to bounce back strongly in 2021 having taken on board some valuable lessons.
Substack isn't a new model for journalism – it's a very old one
The fact that agencies don't expect to meet with vendors in the office anytime soon means that publishers need to find other ways both to connect with agencies and to use their T&E budgets to attract advertisers.
How to minimize the impact of Covid-19 on your media business
With the media industry globally still overwhelmed by an economic tsunami, we are sharing a follow-up set of recommendations.
IAS Industry Pulse Report 2021: What publishers need to know
Based on the 2021 Industry Pulse Report, these are the key priorities for publishers to consider for the year ahead, from the digital ads perspective.
A contextual revolution for publishers
The rise in digital content consumption, growth in Connected TV usage, further innovation for programmatic advertising and a shift towards brand suitability are all welcome and positive signs for the digital advertising industry.
See the rest of this week's stories at whatsnewinpublishing.com