How COVID-19 is reshaping the publishing industry, global social media ad spend jumps, and more
The impact of Covid on our workplaces
With the end of the year in sight but no sign of workplaces returning to normal, many publishers will be facing very different workplaces and workflows well into 2021.
'Changing Newsrooms 2020' is a new report from the Reuters Institute based on a global survey of newsroom leaders on how their organisations are adapting to the new challenges, from CEOs to Editor-in-Chiefs.
We've rounded up some of the key takeaways for you, from how remote working has affected efficiency, to what is needed for successful leadership of distributed teams. Respondents also saw the current disruption as an opportunity to re-imagine workflows and accelerate transformation processes that were already underway.
Although the majority of people want to see some sort of return to the office, many want that to go hand in hand with increased flexibility. One thing is for certain: the hybrid workplace is here to stay.
"A new day is dawning": Publishers gear up for a better tomorrow in the face of significant upheaval
Leading voices in the publishing industry discuss what the current reality is for publishers, explore the strategies that are enabling them to adapt to the changing landscape, and highlight the opportunities for a brighter future.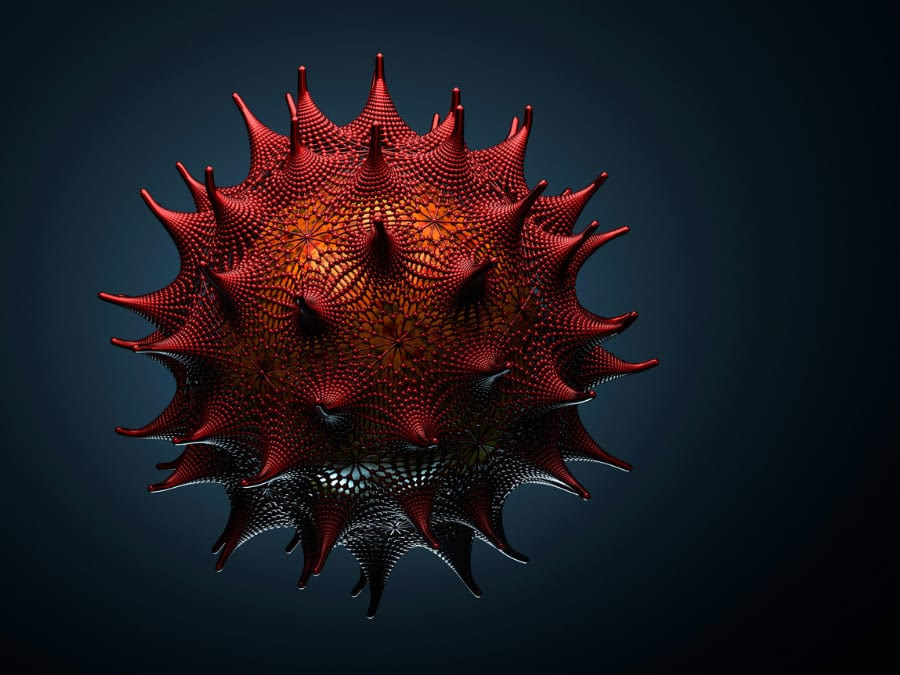 How COVID-19 is reshaping the publishing industry
Lockdowns have changed the way news is produced, with long hours and extensive remote working making day-to-day production more complex, according to a new report from the Reuters Institute.
Global social media ad spend jumps 56.4%, surpasses previous year in spite of pandemic
The global social media spend average at the end of the quarter was nearly double where it had been during the lowest point of the pandemic at the end of March.
IPA Bellwether Q3: Budget pressures continue, but recovery predicted for 2021
The marketing sector is still feeling the consequences of the pandemic with budget allocations remaining on the decline, placing pressure on publishers and advertisers alike.
"The real growth area is hybrid": The future of the events industry
Few sectors have been hit harder by Covid 19 than the events industry. Yet, what became clear from two sessions held during FIPP World Congress 2020 is that a new business model is emerging.
Doomscrolling and negativity bias: The way we consume news may be detrimental to our health
As news outlets have adapted to media trends, the way people watch, read and listen to news has changed. And these changes aren't without consequences.
155 years of innovation at The Nation
Amid the screaming headlines and provocative tweets that accompany American politics at the moment, The Nation has remained a publication that steadfastly refuses to sensationalise.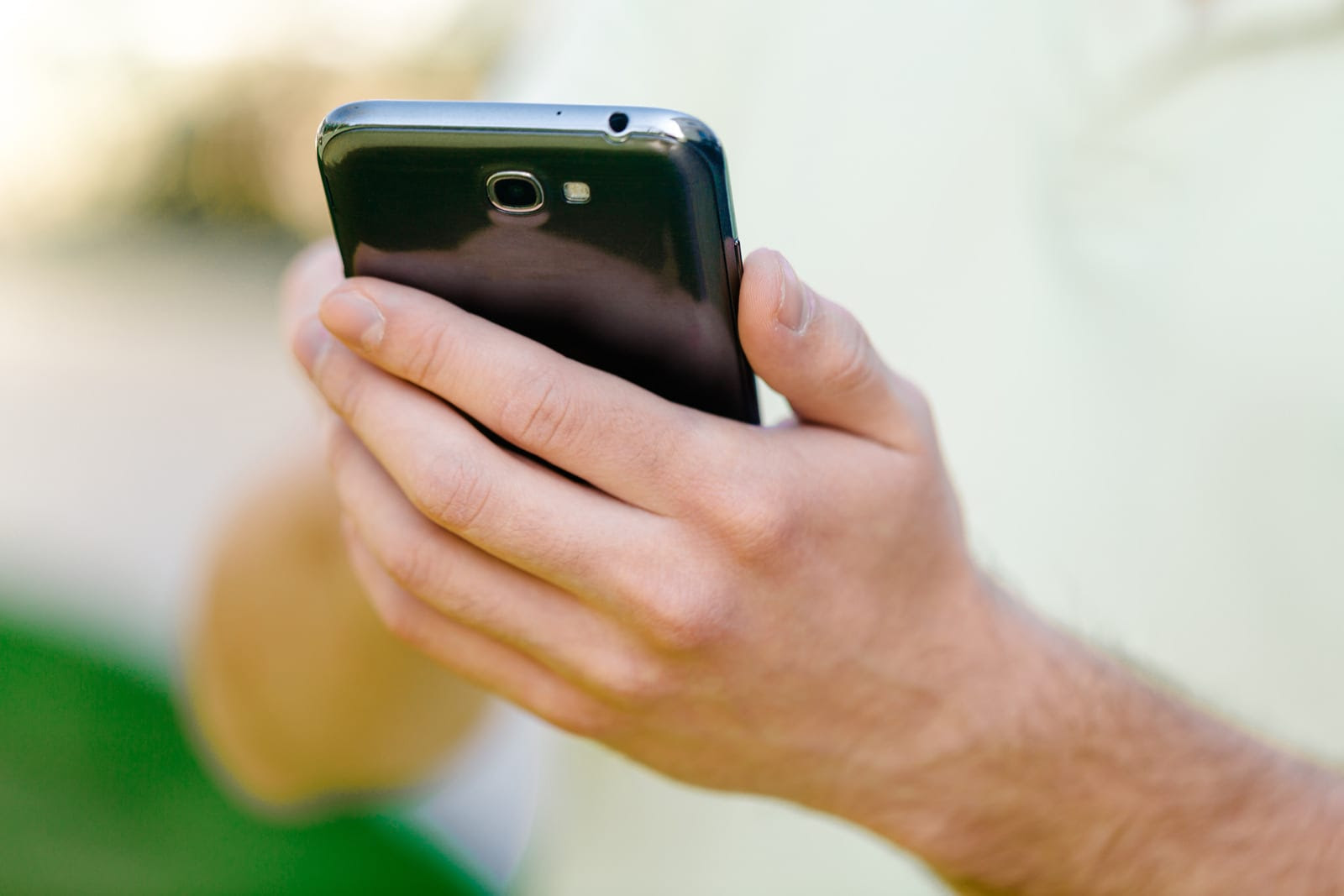 Mobile publishing: Common mistakes and how to avoid them
Mobile traffic is up, but digital publishers see marginal engagement from these users. These common UX and monetization mistakes might be the reason why.
Publishers' guide to planning online events
Signing up with an email address is not the same as paying USD $1,500 for a ticket, booking flights and hotels, and taking time off work. The format has changed, so the metrics should too.
Considering a membership model for your newsroom? There's a guide for that
Membership is not a branding campaign that can be toggled on and off. It's not subscription by another name. It's about a different way of working, and it's not something that you can pivot to.
Tech companies are removing 'harmful' content – but who decides what that means?
Despite being designed to reduce harm, these systems can be gamed by savvy users to generate publicity and distrust.
Through Covid, journalists have regained the public's trust in the press
These past months have given readers a taste of widespread considered, realistic news reporting at a time when that is what they crave. The onus is now on the publishing industry as a whole to retain these increased levels of trust.
See the rest of this week's stories at whatsnewinpublishing.com