Building the 'newsroom of the future' with AI tools, ad spend is on the rise, and more…
Forget brand safety…news creates a 'trust halo'
A very encouraging survey released by the IAB has suggested that brands' fears of negative repercussions by having ads appear next to 'negative' news content are unfounded. More than that, there is actually a tangible benefit to being associated with trusted news brands, regardless of the stories they cover.
84% of consumers surveyed for the report said that their trust levels for brands either increases or stays neutral when they see ads alongside news. The sentiment holds across different types of news stories, whether they are entertaining, serious, or opinionated.
People trust their chosen news sources, and this trust then transfers to brands advertising on such publications – a 'News Trust Halo' effect. Far from being detrimental to a brand, advertising on news content can actually increase consumer trust by up to 6%.
With keyword blacklists still causing headaches for publishers, these findings should be very encouraging to those looking to build on their direct relationships with advertisers and brands.
How leading Canadian publisher, The Globe and Mail, is building the "newsroom of the future"
The Globe is one of Canada's leading newspapers with 6M readers. It was founded 175 years ago and it's journey in developing Sophi – its suite of artificial intelligence tools – is an inspiring story with several valuable insights for other publishers.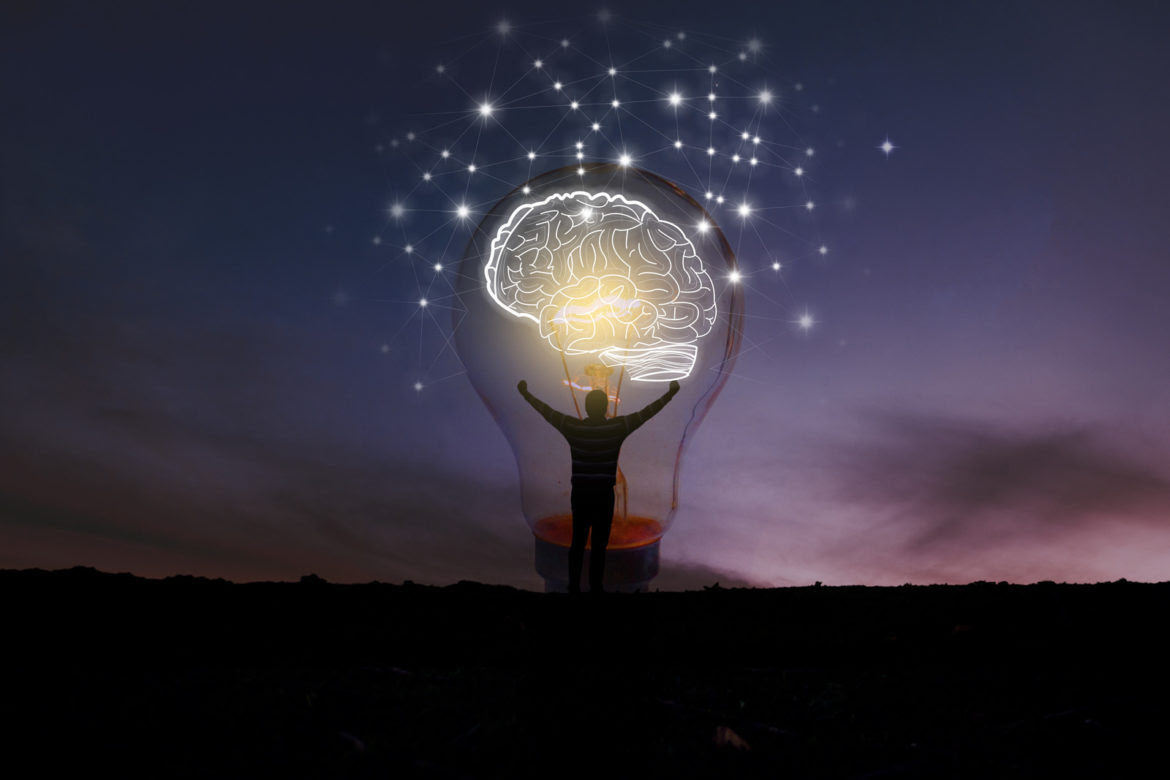 "We're trying to reiterate the value we provide": How publishers are wooing new readers through innovative ad campaigns
Publishers—including The Guardian, The Economist and Bloomberg—have recently launched striking ad campaigns to connect with new readers.
Trust in news publishers extends to advertising brands, IAB survey finds
84% of consumers surveyed for the report said that their trust levels for brands either increases or stays neutral when they see advertisements alongside news.
Ad spend is on the rise, fuelled by programmatic
The latest data from the World Federation of Advertisers shows signs of cautious optimism for ad spending plans from major multinationals.
"Subscriber fatigue is a little bit overrated": Top journos discuss the realities of going solo
Casey Newton, Thomas Baekdal, Simon Owens, Anne Helen Petersen and Josh Sternberg talk about the realities of what it takes to go it alone with reader revenue as a journalist.
What's new with email newsletters? Insights from The Economist
Sunnie Huang, Newsletters Editor at The Economist UK explores the role that newsletters play and shares the lessons she has learnt.
What publishers can learn from the rapid digital transformation of an iconic brand
When Weight Watchers rebranded as WW in 2018 to focus more on overall health and wellness it caused an almighty stir. Two years down the line the company is midway through its bold evolution.
The future of B2B subscriptions: 5 success hacks
Subscription organizations should be looking to uncover real, ongoing value in order to benefit from customer lifetime value.
Unmasking app spoofing for publishers
Publishers are losing vital advertising revenue to ad fraud, which last year siphoned $42 billion worth of advertising revenue by misrepresenting impressions, clicks, conversion or data events.
Making change happen: Diversity and inclusion at Meredith Corporation
"I think the work we all have to do…is provide a little space and grace for people to begin that process of educating themselves and then figuring out how we need to do the work to make change, and what the responsibilities are for everyone in that."
AOP announces winners for the Digital Publishing Awards 2020
Last week AOP showcased the UK digital publishing industry's top talent in the virtual debut of its prestigious annual Digital Publishing Awards.
Key trends in media membership and subscriptions: Dan Heffernan of Advantage CS
"People, especially now, want to feel that they "belong" to a community. The trick is to get the members of that community talking with one another."
See the rest of this week's stories at whatsnewinpublishing.com