Supercharging engagement with subscription boxes, why trust is essential for eCommerce strategies, and more
Subscription boxes show resilience
As shops have shut and people have been idling at home, subscription boxes have seen a surge in popularity – welcome news for a growing number of publishers who offer them as part of an eCommerce strategy.
A new report from FIPP this week looks at case studies of publishers who have been successful with their subscription box business, and we at WNIP have drawn out the key learnings for those who may be interested in exploring the opportunities for themselves.
Costly subscription boxes may not be within everyone's capability to deliver – or indeed right for every audience – but the concept doesn't have to be limited to a physical box. The report suggests that digital subscription boxes could be an attractive option; many publishers now have a range of events, masterclasses and other digital products that could be packaged as part of a monthly 'box'.
Box or no box, a focus on delivering quality products and a value-loaded experience to your audience is essential, whatever form that takes.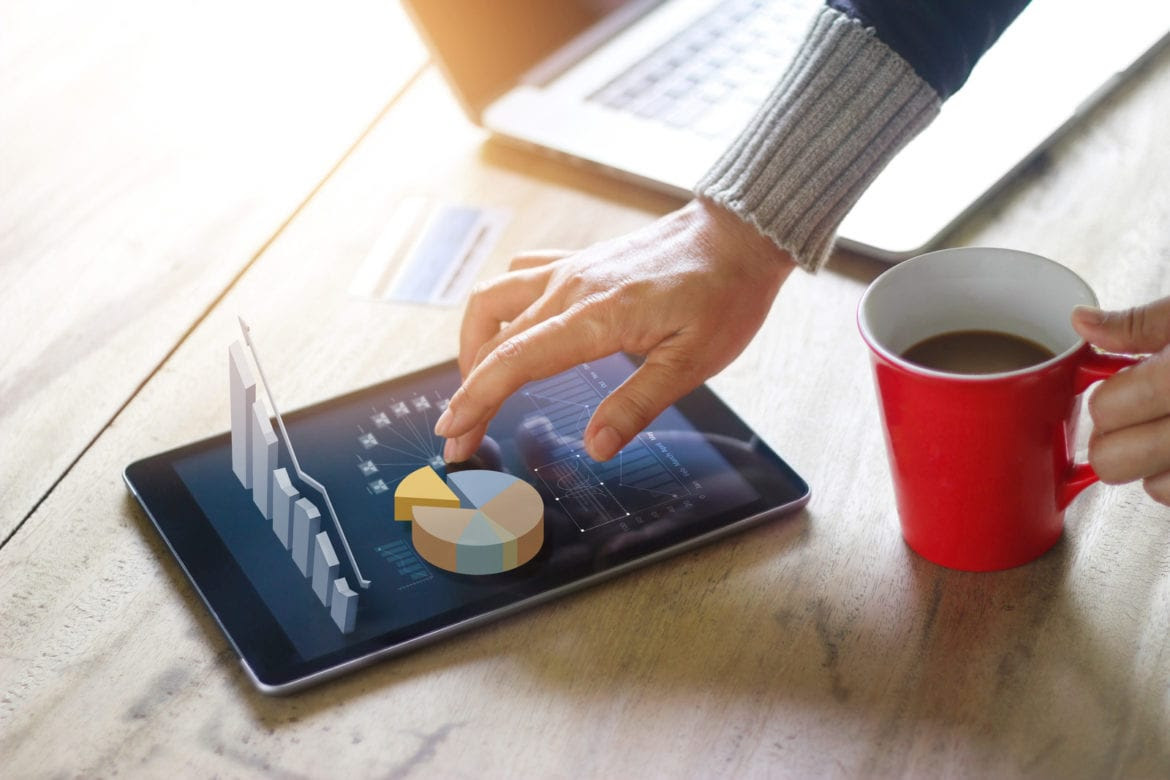 Digital News Report 2020: 5 overlooked charts publishers must see
The annual Digital News Report is a must-read for publishers and media watchers. Damian Radcliffe highlights five important data points that may have been overlooked in an initial read of this new 112-page study.
"It blew us away. The initial growth was madness.": How publishers are supercharging engagement and generating revenue with subscription boxes
Subscription box companies were resilient during the pandemic with more than half reporting they hadn't seen a decline.
Why trust, consistency and transparency are essential for publishers' eCommerce strategies
In an era of content proliferation, a publisher's reputation – and the ability to act as a trusted guide in a crowded, cluttered, often confusing, world – can be part of a publisher's secret sauce.
Google launches a new social network, because "technology struggles with understanding what we want to spend our time on"
While some are seeing it as an AI-powered Pinterest competitor, it's a bit more than just an image sharing service.
"Subscription, membership, and donations will move center stage": Reuters Institute Digital News Report 2020
There has been "significant increases in payment for online news in a number of countries including the US 20% (+4) and Norway 42% (+8)," according to the report.
TIME launches new suite of offerings to help audiences navigate the pandemic's challenges
TIME, one of the world's most recognizable media brands, has launched TIME for Health, TIME for Kids and more.
Paid, owned, and earned media: What's the difference and how to track them?
If you want to maximize the reach of your content marketing efforts, you need to diversify those efforts to make sure you're hitting all the right angles.
How The Economist built a successful global reader acquisition channel by bringing its content to life
What started out as a brief tactical test with global brand experience agency Sense in the UK has now delivered over 150,000 subscriptions across eight countries.
Condé Nast Traveler's Corina Quinn shares the brand's pandemic content strategy
In early March, Quinn and the rest of her team found themselves reevaluating how to serve their readers eager for travel in a world where travel simply was not possible.
1-year transformation programme for local news publishers, by WAN-IFRA and Google News Initiative
The one-year transformation and coaching programme for regional and local news publishers will welcome twenty-four participating news enterprises.
The transformation that's driving affiliate growth for publishers
Since The Great Upheaval in March, direct-response-style revenue categories – like paid subscriptions and affiliate programs – have been seeing a huge boost in ROI.
How the pandemic has impacted newspaper and magazine retail
Jim Bilton of Wessenden Marketing tells us about how the pandemic has impacted newspaper and magazine retail, about who might be left standing after the dust settles and how they will need to reboot their distribution strategies.
See the rest of this week's stories at whatsnewinpublishing.com