What's 'up' for publishers? Traffic, subscriptions and commerce revenue
A light at the end of the tunnel
Even as the industry has taken a massive hit due to coronavirus, it's heartening to know that almost half of publishers either exceeded their forecasts, or managed to hit their Q1 numbers. But even amongst publishers who took a hit in the first quarter, the largest subgroup missed their estimates by single-digit percentages.
That's not to diminish the impact of the virus on businesses, as we've sadly seen huge swathes of layoffs and closures across the industry. It is also likely that the real pain for many publishers will come in Q2, particularly when considering the effects of furloughed staff and struggles with ad campaign rebookings.
Despite this, many publishers can see a light at the end of the tunnel, with a survey this week revealing that the average publisher expects things to normalise in early 2021. There are other bright spots: subscriptions have either increased or stayed consistent for 86% of publishers, and there have been modest gains across other revenue lines like commerce and affiliate revenue.
We'll leave you with a hopeful thought this week that an overwhelming 8 in 10 publishers are confident that revenue will return to pre-coronavirus levels by the beginning of next year. And we'll be right beside you when they do.
Immersive, invasive and frictionless: 6 trends shaping the future of eCommerce for publishers
As eCommerce develops, the emphasis for publishers, retailers and other interested parties (such as social networks) is on creating as seamless an experience as possible. A frictionless user journey, where you can shop in-app and onsite – or at the very least reduce the number of steps involved – is seen as key to success.
"Give the customer many reasons to come back": Insights from FIPP's report on paywall strategy
The changing business landscape has led magazine publishers to pursue diversified consumer facing revenue models.
What was new in adtech, in May
The adtech Pac-Man gobbled up more tech companies last month as Twitter acquired mobile ad company CrossInstall.
What are publishers with steady, consistent performances doing that the others aren't?
Demonstrating long-term value to your reader through the right campaign strategy and content will lead to consistent and effective performance.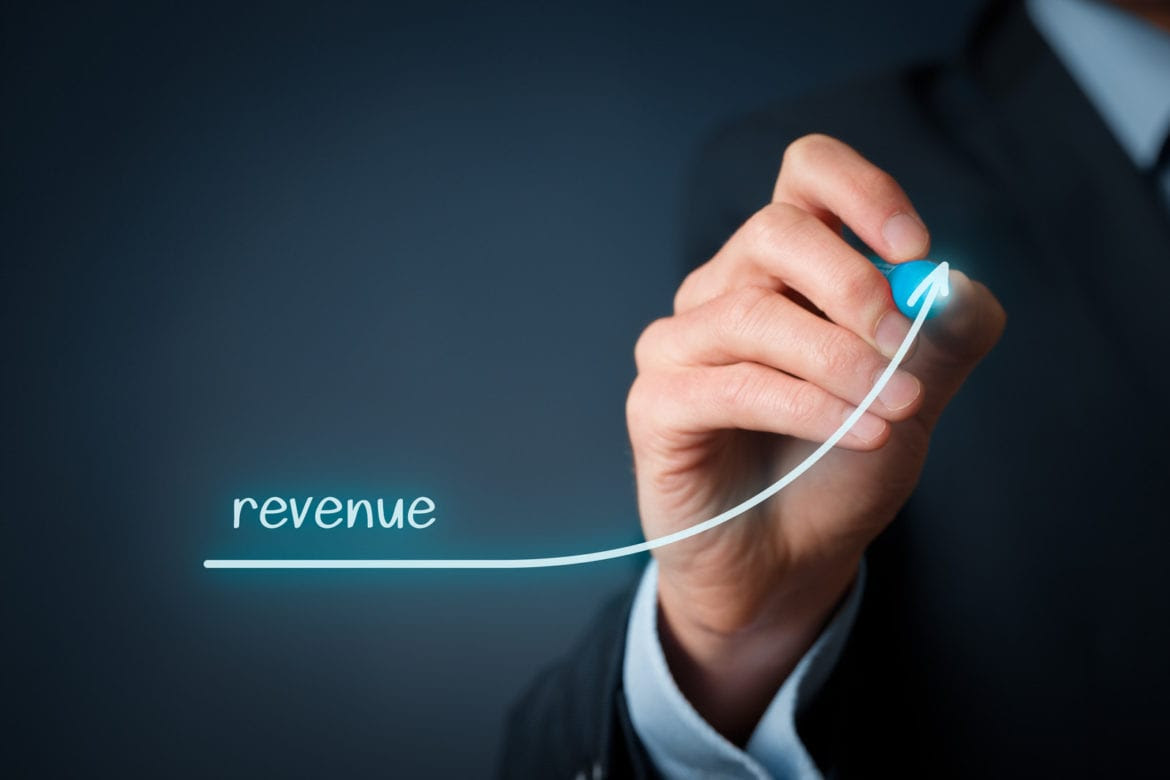 Google blocked billions of ads in 2019: How publishers can chart a revenue path forward
Google's aim is to improve the overall integrity of the ads on Google's platforms, improve enforcement against deceptive ads, and adapting their tools and technologies in real-time.
COVID-19 and its impact on the publishing industry
What's 'up' for publishers? Traffic, subscriptions, and commerce revenue.
Even as the industry has taken a massive hit due to the Coronavirus, almost half the publishers either exceeded their forecasts or managed to hit their first-quarter numbers.
"Digital publishing could well reshape for the better": How COVID-19 is accelerating the transition to alternative revenue models
Increase in digital subscriptions and decline in ad revenues were actually already underway, indicating a deeper and likely, permanent transformation of the publishing business.
Podcast: Stylist Group CEO on transforming the free print magazine to digital subscriptions
Ella Dolphin talked about the acceleration of the title's plans to adopt a reader revenue model as the free print magazine distribution was put on hold.
With 'community' the value of the hour, contributions are flourishing
More and more publishers around the world are relying on the contribution model in the current crisis and are seeing success with it.
"Digital platforms are what are getting a lot of attention": Magazines are pivoting, to engage a dramatically larger audience
Making a difference is what publishing is all about; tapping into what our audience needs in real time, in talking to real readers and figuring out the gap you can fill with the news you provide.
GDPR: After two years of progress, now is not the time to stop
For the 2nd anniversary of GDPR, we gathered some views and opinions from across the industry on the journey so far and what should come next.
See the rest of this week's stories at whatsnewinpublishing.com
Related posts
What's New In Publishing articles suggested by
Helping publishers increase engagement, improve monetization and drive new audiences.
Read more