A product-focused mindset
How often do you think about digital product development in your business? Unless you're directly in charge of it, the answer is probably 'not much'. But in order to successfully develop products that appropriately serve consumers in today's connected age, it's an area more of us should be getting involved in.
This week, we summarised an excellent talk from Immediate Media's Product Director Laura Jenner on her advice for developing successful digital products. From prioritising the discovery phase and getting a concrete understanding of the problem the product is trying to solve, to setting out the metrics you need to measure right from the start, Jenner has plenty of tips for publishers both large and small.
"A focus on that holistic discovery process up front, which leads you to lots of potential solutions to the problems you've identified can really pay dividends, if the customer is at the centre of everything you do," she said.
Finally, a note from all the team at WNIP to stay safe – we recognise that this is a concerning time for all our readers both from a personal and business perspective.
Digital subscription strategies: the seven questions you need to ask
For an industry where revenues have historically been advertising-led, the pivot to subscription is a major shift. And it's not necessarily an easy one. Here are seven of the most important questions to be asking.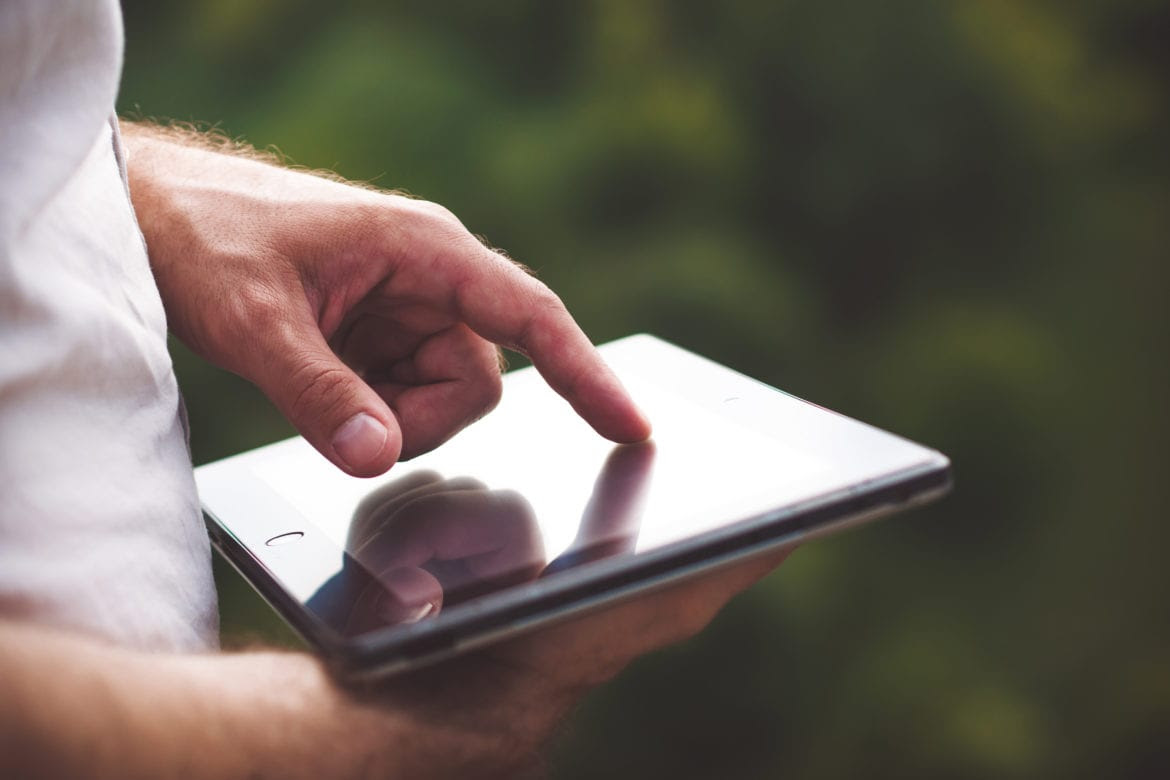 "Great news for publishers": UK scraps tax on digital editions
In an unexpected bonus for UK publishers, the current 20% tax on ebooks, online newspapers and digital editions will be abolished.
Popular news aggregators are now focusing on regional content, driving substantial traffic for publishers
Both SmartNews and Flipboard have expanded their local news coverage and added dedicated sections for it within their apps.
15M app downloads, 3B pageviews per month: What publishers can learn from the meteoric rise of Indian news app Inshorts
Inshorts, founded in 2013, has become one of most popular news apps in India with more than 15M downloads.
Six ways publishers can develop successful digital products
Digital product development is an increasingly important part of a publisher's everyday processes, especially as the emphasis grows on creating value for readers. But it can be a challenging area.
What resources do you need to start a podcast?
If you have the budget for a full production studio and team, then all well and good. But if resources are limited, there are some essentials that you need to get episode one up and running.
Informed by data, Taiwan's female-focused startup Womany preps Asia expansion
The 9-year-old media group has helped galvanize the social conversation on women and gender issues in Taiwan, and now hopes to take its brand across Asia this year.
Singletrack Magazine on reader revenues vs programmatic advertising
As well as divulging the secrets of specialist media success, Publisher Mark Alker discusses community, coffee, and his love-hate relationship with programmatic.
Chrome & YouTube will block intrusive ads in short videos
Chrome will start blocking ads that are in videos under 8 minutes long, while YouTube will never show the ads at all.
YorMedia and Planet Sport: "Get your engagement right and it will lead to more organic reach"
Running in various forms for the last 20 years, this UK publishing brand defines itself as "giving fans a voice – empowering them with entertaining content, knowledgeable analysis and attitude".
It's time for publishers to stop playing chicken with in-app advertising
While desktop content quality has more or less settled into a predictable constant, mobile apps still feel like they're set in the Wild West. But in-app mobile advertising demand, particularly video advertising demand, is growing steadily.
The 19th co-founder Amanda Zamora on launching a U.S. news brand about women and politics
The 19th aims to empower women — particularly those underserved by and underrepresented in American media — with "the information, community and tools they need to be equal participants in our democracy".
See the rest of this week's stories at whatsnewinpublishing.com