The engagement metrics publishers are using to grow, The Information and Bloomberg trial joint subscription, and more…
Measuring what really matters
The importance of reliable engagement metrics is increasing across the industry, as publishers look to prioritise audience experiences on their sites.
This has given rise to a variety of innovative ways of measuring engagement beyond pageviews and dwell time. The Financial Times uses an engagement score based on a mix of recency, frequency and volume, and The Wall Street Journal looks at 'active days' as its main measure – the number of days a reader has spent reading content.
Metrics like this are also helping publishers modify their content and weed out underperformers to present a better overall experience for readers. This in turn has led to several publishers reducing the amount of content they produce to focus on a lesser number of in-depth, more valuable pieces.
For these publishers, improving how they analyse user engagement has led to meaningful growth in both subscribers and revenue. Our question for this week: what are the metrics that matter to you?
Why brand extensions are a great starting point for publishers interested in eCommerce
In developing eCommerce strategies, it makes strategic sense for publishers to identify propositions which build on their existing relationship with audiences. Because of this, arguably the best eCommerce products are logical brand extensions.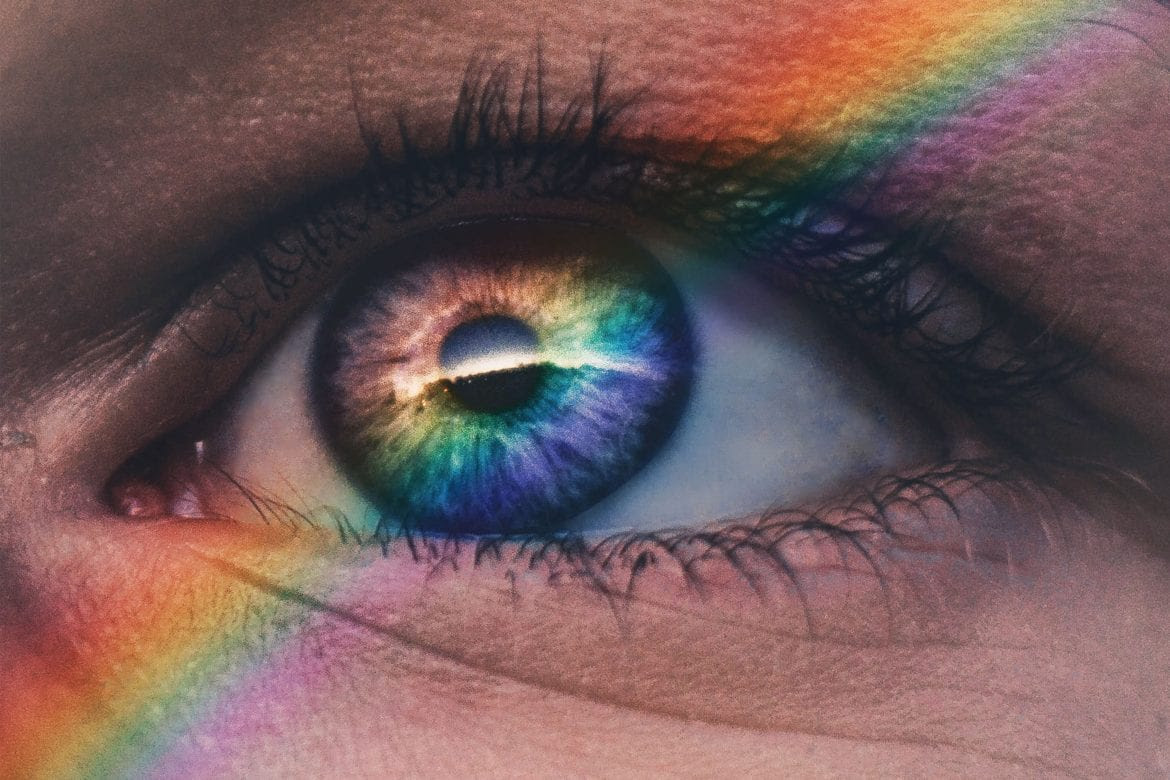 Positive News: a new way forward
In part two of the Positive News story, Mary Hogarth investigates if its innovative business model could revolutionise the industry.
The engagement metrics publishers are using to grow traffic, subscription and ad revenue
The importance of reliable engagement metrics is increasing across the publishing industry.
"Bullish about the bundle": The Information and Bloomberg trial year-long joint subscription
The Information and Bloomberg Media have come together to offer a joint subscription to both titles in a trial which could see a longer term partnership established between the two publishers.
Why local news outlets struggle with digital subscriptions
Many local publishers expressed initial hope that their own subscriptions paywalls would be greeted by readers with open arms, but the results thus far have been discouraging.
"A long-overdue technological shift toward online privacy": Firefox encrypts domain names. Google to follow.
"We're basically saying FU to attackers on the network and 3rd parties who have access to data that ties your computer to the sites you visit," Firefox said.
Mobile web traffic has increased by an "astounding" 30.6% since 2017: Highlights for publishers
Amongst news sites, mobile traffic share stood at 59.53% compared to desktop share of 40.47% between Jan-Dec 2019.
Programmatic accounts for 85% of US digital ad spending: IAB
US programmatic ad spend has grown to almost $79 billion, an 87% increase.
Insights from Vox Media, on building multiple media channels
Erica Anderson discusses her journey to Vox and gives an insight into why Vox's podcast strategy has been so successful.
What the end of newsstand sales will mean for publishers
How the decrease in avenues for buying print newspapers without a subscription will impact reader behaviour and how publishers should prepare for this.
Data-Driven Storytelling: How and why publishers use it
If you have a habit of getting your news online or prefer to stay up to date professionally through digital outlets, you've likely noticed at least one piece recently that uses data storytelling.
See the rest of this week's stories at whatsnewinpublishing.com