Apple News+ "appears to be a flop", Bauer tests bundled titles as a path to app profitability, and more.
When life gives you Apples…
On the surface, Apple's Services business is a smashing success. 2019 was a record year for Services in the company's history. But looking past the PR haze, all appears not to be well in the Services family, with two of its crown jewels, Apple News+ and Apple TV+ showing signs of trouble.
The revelation that Apple is struggling to convince people to pay for Apple News+ will shock few in the industry. But is this because readers aren't willing to pay for news, or is this reflective of Apple's problematic 'cookie cutter' approach to Services? Apple TV+ is also struggling, and no one would say audiences are unwilling to pay for film and TV.
Unfortunately, this particular splutter at Apple is likely to lead to a mega-bundle of News+ with TV+ and Music; a move which will only squeeze what limited revenue publishers are already making from the service.
Although publishers will have their own individual circumstances to consider, we'll leave you with our thought for this week: know your worth. If the content you produce is devalued by platforms, audiences won't value it either.
What's new this week
Bauer tests bundled titles as a path to app profitability
Bauer is seeing success with 'Bikes Unlimited': a new app which includes all six of Bauer UK's motorcycle titles for £7.99 a month, or an £89.99 annual fee. Difficult-to-monetise Android users in particular have exceeded expectations.
What The Athletic's success teaches us about monetizing local news
The Athletic is essentially securing the most knowledgeable beat writers for every professional sports team and locking their content behind a hard paywall.
Apple's "News+ appears to be a flop," and its other services may be spluttering too
All appears not to be well in the Services family. At least two of its crown jewels, Apple News+ and Apple TV+, are showing signs of trouble brewing.
90% of Gen Z willing to pay for content, and other key insights from the VICE survey
Gen Z's primary motivation for consuming content is entertainment. They prefer original cultural content including stories that have never been told.
These four factors are shaping the next stage of the eCommerce revolution
Shifts in advertising and consumer behaviours and a new respect for affiliate models are helping lay the groundwork for eCommerce's evolution.
Google too launches a TikTok rival, focused on "snackable creativity" for niche creators
Google has launched an "experimental social video sharing app"—called Tangi—for short, 60-second tutorials.
How a country, a major publisher and top global brands are upping the ante on fake news
CNN recently reported that Finland is winning the war on fake news. It is doing so by training children in critical thinking skills that help them spot fake news.
As Big Tech diversifies, what are the implications for publishers?
Many of the trends presented in WARC's new report "are the ripple effects of the diversification of these platforms away from their original specialism."
Subscriptions are not going to work for everyone, and here's why
Subscriptions are great. They've really helped a beleaguered industry feel its way forward, but the fact is, they can't possibly work for everyone.
Time spent with digital media increases to 50%, buoyed by consumption habits of young adults
This growth is particularly prevalent among 16-34s, who spend 73% of their time with digital channels up from 59% in 2015, marking a 24% growth in five years.
The importance of freelance journalists to the news industry
We hear from journalists and academics about everything from remuneration to gaining skills to mental health.
What's new in adtech this year (so far)
Following a string of mergers and acquisitions last year, video advertising platform Unruly was purchased from News Corp by Tremor.
The Publisher's Guide to TikTok
Of the handful of traditional print publishers on TikTok, most are still in an experimental phase, trying to understand what content works best.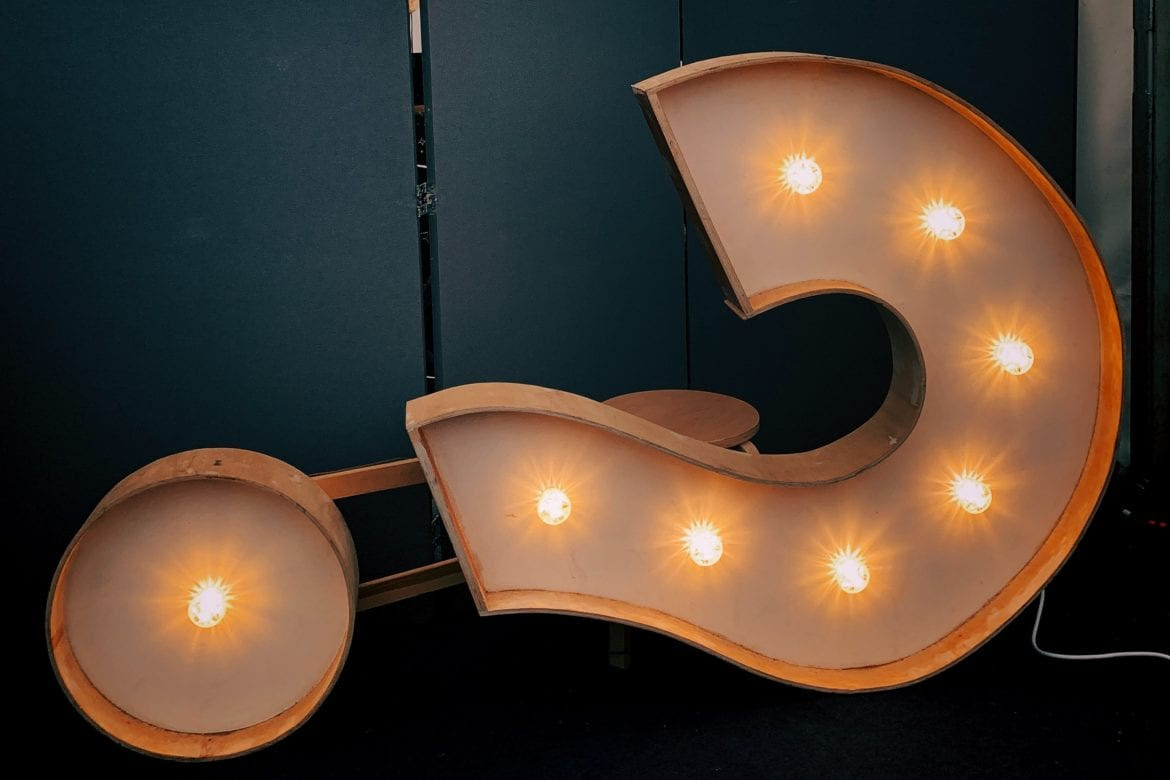 11 questions for publishers to ask before creating a membership
If you're thinking about membership, here are 11 questions to ask yourself before you dive in.