9 trends that will define media in 2020, new models for the news business, and more
Data will be the key battleground for 2020
Happy New Year from the team at WNIP!
Many of the 2020 predictions that have surfaced over the last few weeks have had a common theme: data. With the California Consumer Privacy Act – the state's version of Europe's GDPR – coming into effect today, it is just a matter of time before the rest of the US, and other countries follow suit.
Publishers' relationship with data was a core chapter in WNIP's Media Moments 2019 report, not just for the challenges data management has presented to businesses, but because of the opportunities for publishers (the chapter is now available online). Whether it's first-party data, consumer privacy or ad alliances, publishers who own that relationship with their audience have a big headstart, especially those who have earned the trust of their readers.
With first-party data rapidly becoming the new currency, the future is very bright indeed for those willing and able to take advantage of these opportunities.
What's new this week
"There's no silver bullet, but there's silver shrapnel": New models for the news business
WNIP attended the FT's Future of News Europe event which brought together leading publishers to discuss how news outlets are planning for the future. Here are some key takeaways from Google, The FT, Tortoise and Nesta on what the outlook is for many of the new models that news businesses are experimenting with.
In charts: 9 trends that will define media in 2020
As we begin a new digital decade, what are the key developments that will shape publishing in the next 12 months?
First-party data has empowered publishers to experiment with personalisation and better advertising
Increased regulation may have been catastrophic for ad tech, but as the shake-out continues, publishers are seeing the benefits of better data management.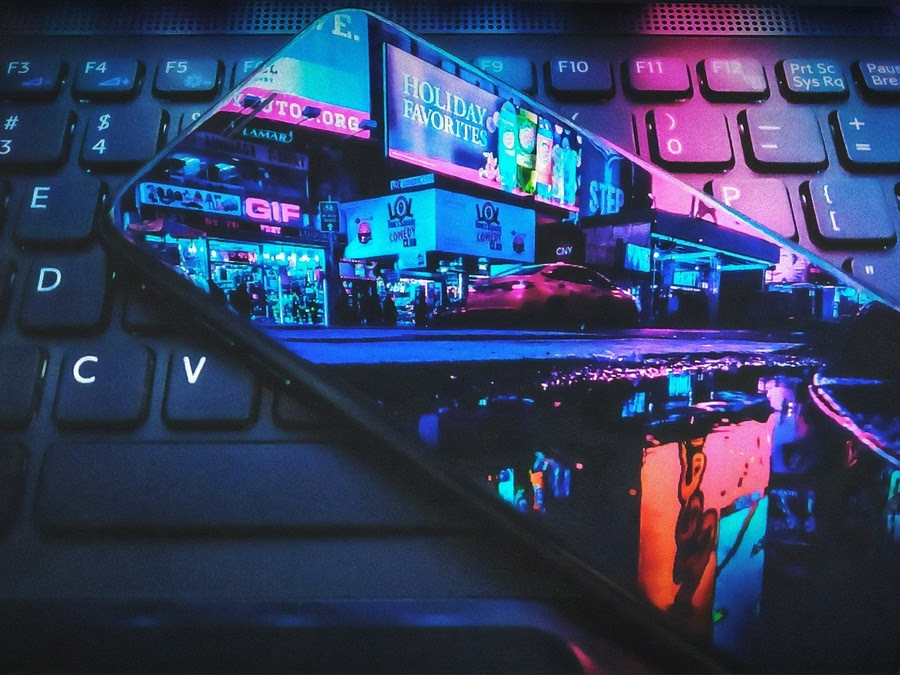 How publishers are taking shoppable content into the future
Damian Radcliffe explores how publishers are taking eCommerce to the next level with direct purchasing opportunities.
Local news reborn at the humble library?
One local institution has been proving to be a centre of experimentation for re-greening these news deserts: The humble local library.
What's new in adtech in December 2020
No, it's not a typo. We asked for some help from industry specialists to future gaze at what is going to be new in adtech in December 2020.
Publishers are joining the race for reader revenues, but there's no silver bullet
With subscription fatigue threatening, quality content and smart reader retention strategies will be necessary for success.
The best upcoming publishing events in Europe
We've picked out the must-attend publishing events in the UK and Europe for the next few months, from the mega-conferences to intimate insider events.
6 tips for acquiring high-value newsletter subscribers
Not only do newsletters increase web traffic, they also help drive paid subscriptions, affiliate revenue, e-commerce transactions, and other business outcomes.
Three lessons to keep in mind for digital growth in 2020
Every year Nieman Lab asks leading media innovators what they think is coming in the new year. We've read through all these and highlighted three key lessons.
Digital publishing and privacy regulation: 4 feature implications to consider
Most publishers understand the general implications of privacy regulation on their data collection practices. But here are four less discussed implications.
The 10 topics that kept people most engaged last year
We analyzed domains that published in 7 different languages, which generated a whopping 26,975,699,414 article reads from 3,944,599 articles.