The must-read publishing stories you may have missed this week
Are you sitting on a treasure trove?
If you're a magazine publisher, the answer is likely to be 'yes'. Magazine back issues are growing to be a fertile source of revenue for publishers willing to make them easily available to readers.
This week, we take a look at a number of examples of publishers making use of their archives, from Motor Sport's partnership with Readly for their new Retros section, to World of Railways making over 750 back issues available for a new Plus subscription tier.
It's not just magazine issues either. Earlier this year, Condé Nast leveraged its entire photo collection in partnership with Shutterstock, and Colorado daily newspaper The Denver Post is selling archived images and digitized articles.
Do you make use of historic imagery or back issues? We're always on the look-out for interesting stories – just get in touch!
"We've increased subscription conversion, registration – and, paradoxically, also loyalty and engagement": How The Globe and Mail is growing with AI
An artificial intelligence system has helped Canadian publisher The Globe and Mail generate millions of dollars in incremental revenue, increased subscription conversion by 51% bringing in 170,000 subscribers, and more than doubled email registrations. The suite of tools which was developed in-house and named Sophi has achieved all this by efficiently automating several important publishing decisions.
Magazine publishers' hidden treasure trove: Digital back issues
Far from being outdated, back issues have solid commercial value and shouldn't be overlooked either as a one-off purchase or a compelling subscription proposition.
Email newsletters: Establish direct relationships, build habit and loyalty
If you are eager to reconnect regularly with your audiences away from third-party social media platforms, email newsletters provide the perfect direct-to-consumer vehicle.
"We knew there was a rabid group of readers": 9 months after launching, Defector nears 40k subscribers
Within 24 hours of announcing the project last July, Defector had 10,000 paid subscriptions. Now just nine months after launching the website, it has 39,000 paying subscribers.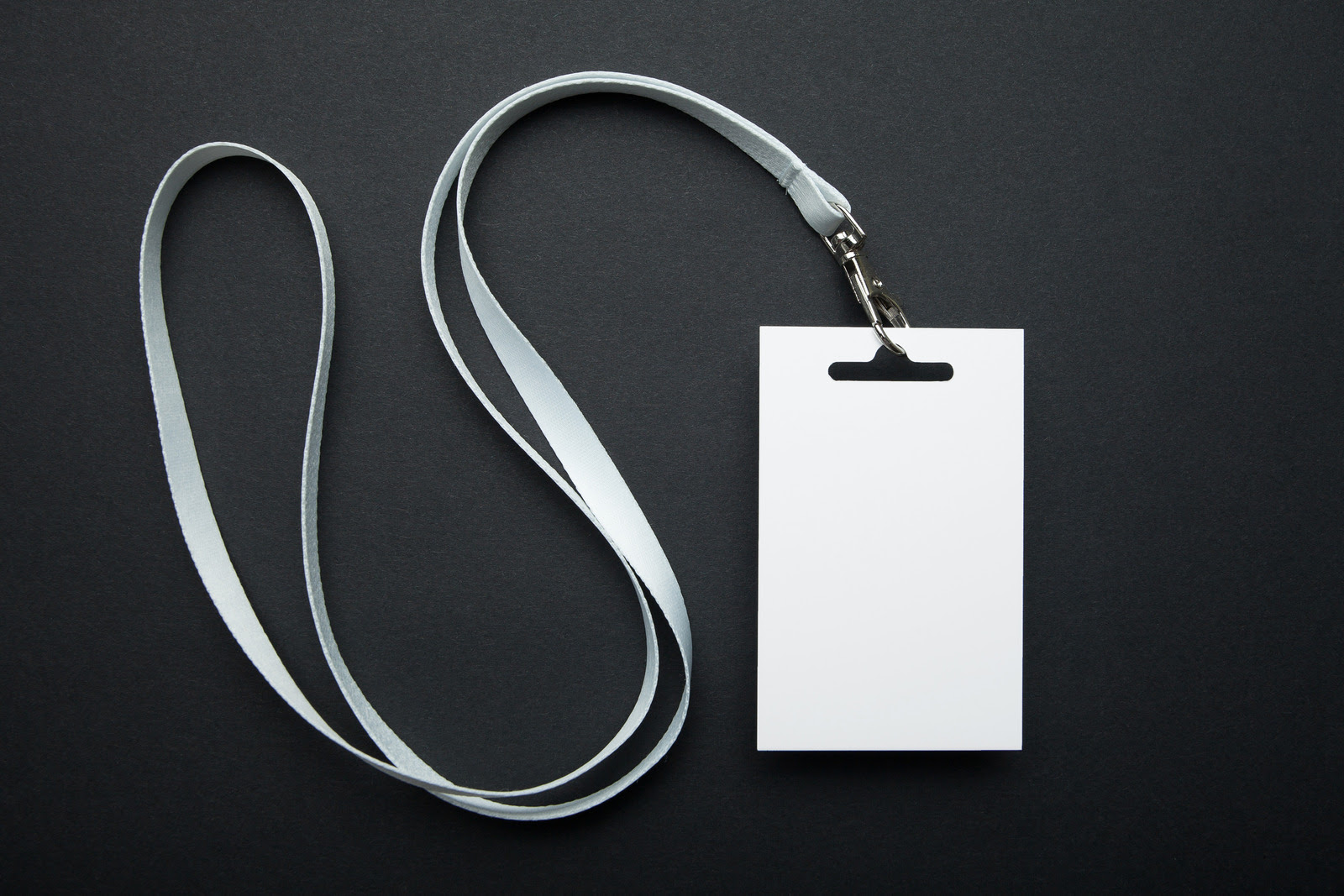 How can events work as part of a paid membership subscription?
What's the difference between a video interview of an industry leader put up on a subscription website that the reader has paid for, and paid attendance to a virtual event to listen to the same leader?
Facebook has plateaued as a source of traffic since 2019, and other insights into publishers' social media traffic
Facebook remains the dominant source of social traffic, although many publishers are focusing on Instagram in 2021.
Paying for content might become normal, thanks to social platform rivalry and gaming
Gaming and a pivot among social media platforms from pure ad-based models are normalizing paying for exclusive content or directly supporting your favorite creators.
How publishers need to adapt to Apple iOS 15 email privacy changes
When iOS 15 rolls out in September, publishers will not be able to track who opened their emails on Apple Mail.
"We jumped from 2020 to 2023 in a weekend": Insights from Bauer on leading a magazine business through lockdown
Bauer CEO Chris Duncan discusses how Bauer's business priorities have changed post-Covid, and what it's like heading a magazine company after over a decade working at a news publisher.
How can small teams balance deadlines with creative thinking?
Time to think, time to do anything not deadline related, often feels in very short supply these days. But we all know how important thinking is. It's how we get better at what we do.
"Infodemic": Does fake news actually changes people's behaviour?
Fake news isn't new. But interest in it has increased sharply in recent years, corresponding with the rise of social media.
The future of ad trading: London event
This month, The Independent Publisher Alliance is holding its first in-person event entitled 'The Future of Ad Trading'. The aim is to outline what a publisher can do over the next eighteen months to prepare for a new ad trading environment.
---
See the rest of this week's stories at whatsnewinpublishing.com