The must-read publishing stories you may have missed this week
Report download: 6 publishing techs that make a difference
Today we're pleased to launch our latest report looking at six publishing technologies that you can use to build a broader, audience-focused revenue mix for your business.
Written by respected media consultant, Peter Houston – who many of you will know – this short report dives into content analytics, first-party data, paywalls, eCommerce, newsletters and podcasting.
These six important elements of the publisher tech stack can help you take further control of your audience interactions, understand reader needs and behaviours better and open up new opportunities to generate revenue.
The report is free to download and we hope it gives you inspiration to drive your publishing business forward.
Report: 6 publishing technologies that will make a difference to your business
The one unifying factor in all the twists and turns of the last twelve months was the incredible acceleration in the adoption of digital publishing technologies that have loomed over late adopters for years. In this report we've selected six technologies that you can use to build a broader, audience-focused revenue mix for your publishing business.
How customer service offers "critical trust-building opportunities" for publishers: API report
News outlets can no longer afford to see customer service as an afterthought in this new era of journalism.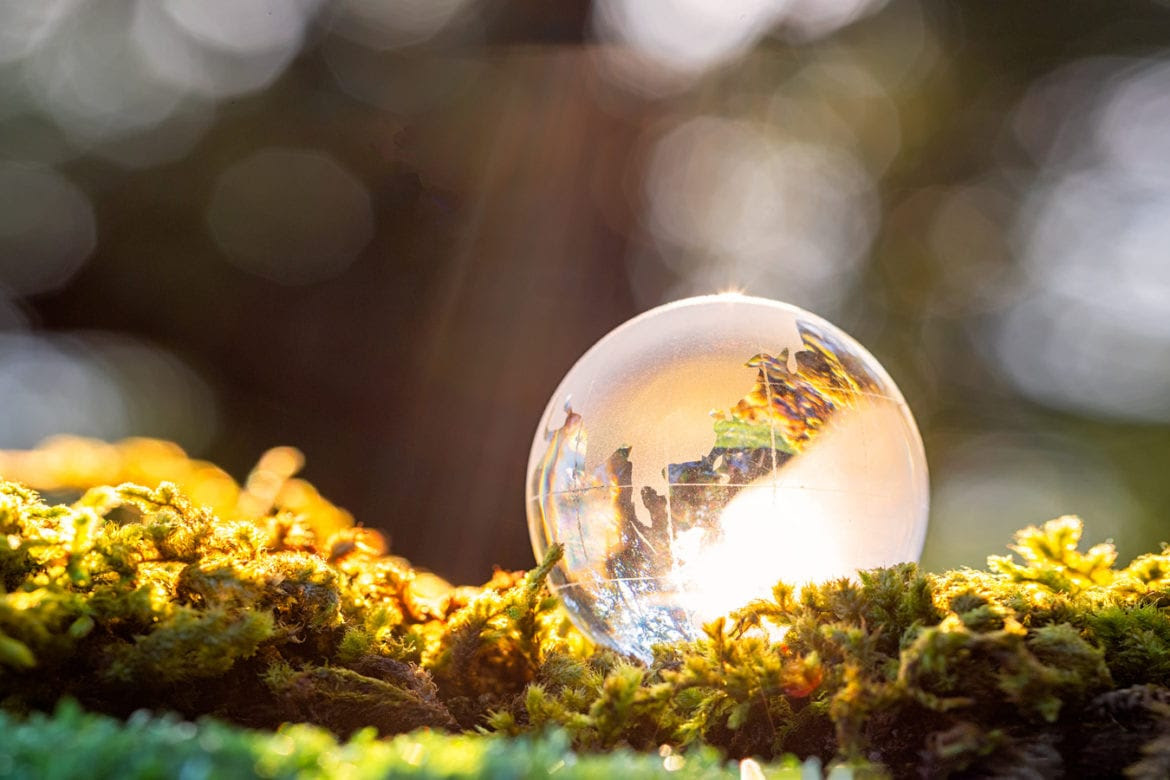 Google shares how it ranks news sources: Transparency is "a major factor"
"Our systems are designed to use these guiding principles… They help ensure we're elevating content from trusted, authoritative sources."
"Amid the chaos, there are opportunities": Insights for publishers on first-party data monetization strategies
There are opportunities for brands and publishers to adopt privacy-by-design and embrace identity solutions that protect consumer data.

What if the future of media is only newsletters and podcasts? Axios seems to think that's right.
Successful tech startups and new media ventures bet big on paid newsletters and podcasts. Big Tech seems to follow.
Why now is the golden age of publishing: Heard on the Web's Bo Sacks
COVID accelerated wherever the magazine industry was going. It's accelerated it by five or 10 years. And we're doing things we never dreamed about doing before.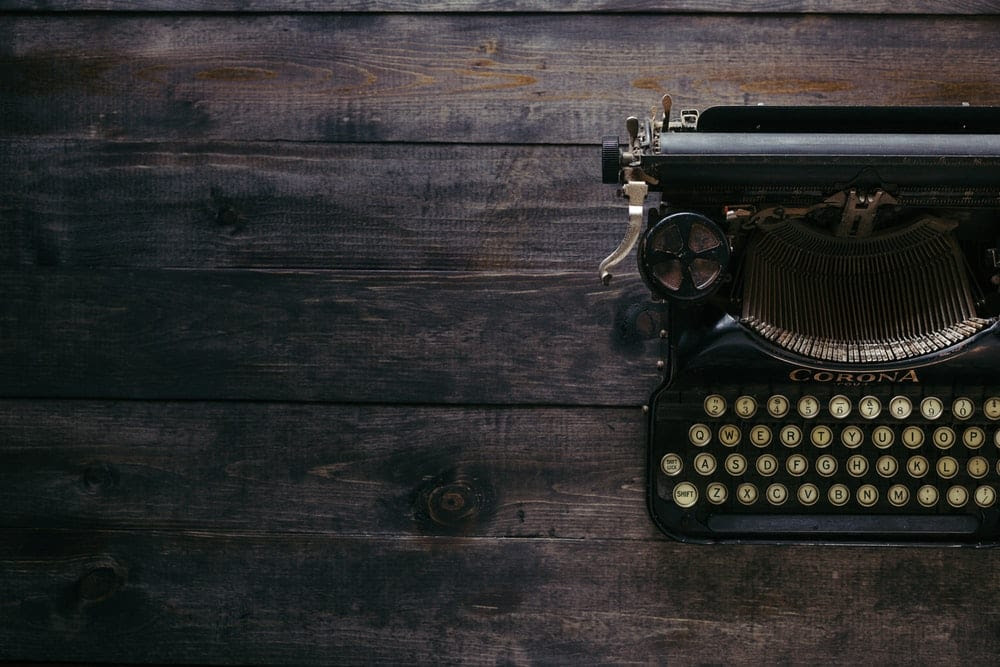 Local opinion coverage reduces polarization, and can bring people together: Research
Local newspapers can help reduce polarization with opinion pages that focus on local issues.
Non-profit media and the donor darling paradox
Trying to avoid funding "donor darlings" can help spread resources among a broader pool of recipients. But it also creates a systemic problem that may hold back media from becoming self-sustaining.
Industry leaders share 5 predictions for a cookieless future at Quantcast's Cookie Conundrum summit
The industry is more than ready to welcome a new solution – ideally, one that is based on industry standards, interoperability, and innovation that will have privacy and consent front of mind.
"You have to optimise around the reader": How publishers can develop compelling direct-to-consumer offers
The Membership Economy author Robbie Kellman Baxter shares her insights on developing irresistible direct-to-consumer offers.
Technology agnosticism is the key to success for publishers in a cookie-less future
In a recent global research, more than 50% of publishers said they were unclear as to how new cookieless solutions will impact their business. It's time to get real about what will replace third-party cookies.
South China Morning Post: Video Journalism, UGC, and the importance of YouTube
To drive increased exposure for its content, the Post believes no other platform competes with YouTube. SCMP's YouTube channel reached a staggering 1 billion views in 2020.
---
See the rest of this week's stories at whatsnewinpublishing.com