How to keep readers engaged in 2021, Google's ranking system is changing, and more…
The Internet as we know it is changing.
Publishers need to be aware of the waves buffeting the world wide web at this very moment. Just last week, in a show of "extraordinary power", Google started running 'experiments' to remove some news sites from its search results. This was in response to Australia's news media bargaining code, something the inventor of the world wide web says could break the internet.
Some waves are still building up on the horizon, but will be powerful enough to alter the very fabric of the internet. The way content is discovered on the web—the search engine ranking systems—are built around something called the link graph. There's good evidence that over the long run, these direct links won't be all that crucial to Google's rankings, and will be replaced by vastly superior "inferred links". Here's how that will work.
Change is in the air. Be prepared.
"Make our journalism that much more essential": What publishers need to know about keeping readers engaged in 2021
We share the thoughts of some of the brightest minds from media and publishing worldwide on ways in which publishers can serve their readers better, based on learnings from 2020.
Google's ranking system is changing: "Vastly superior" inferred links will replace the link graph
Over the long run, links won't be all that crucial to Google's rankings, and will be replaced "inferred links" — lexical references that connect topics and keywords to a brand, website, or page.
16 trends and predictions for media and journalism in 2021
The Reuters Institute for the Study of Journalism published its sixth annual edition of 'Journalism, media, and technology trends and predictions'.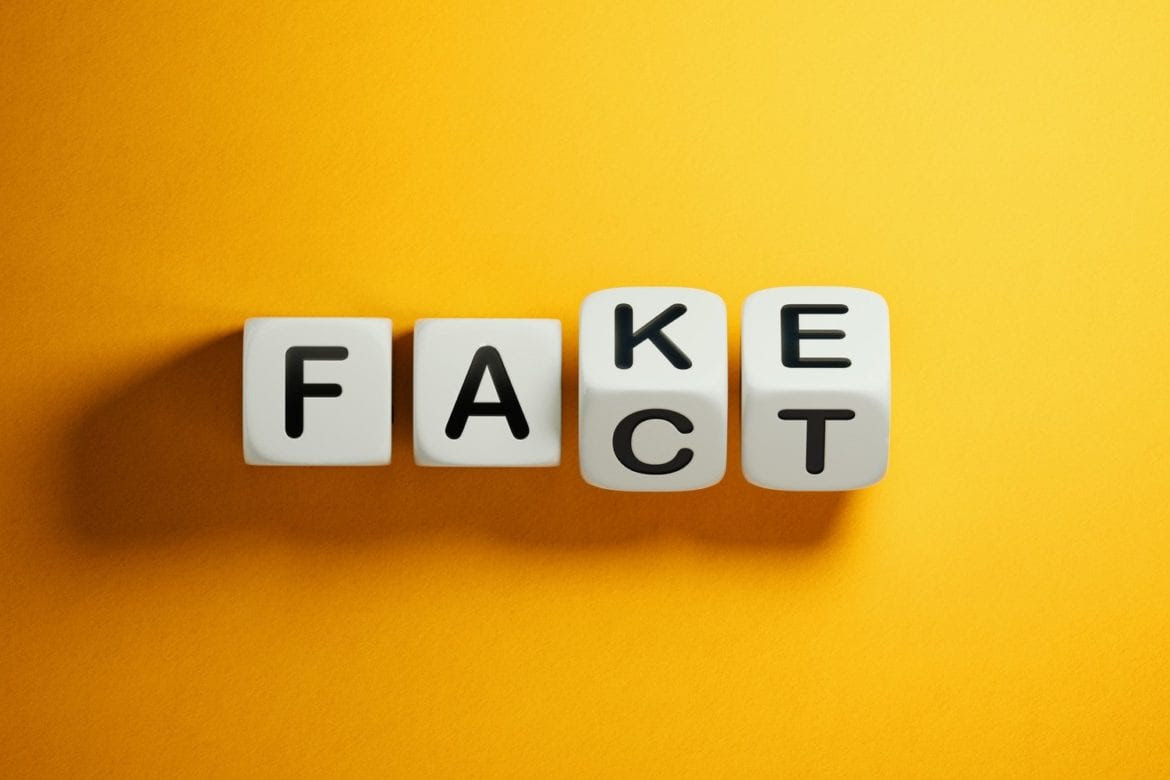 Combating misinformation in 2021: Insights for publishers from NiemanLab
The time is right for structured journalism, because our chaotic battle over misinformation is a perfect opportunity to take advantage of fact-checking as data.
European publishers should pay attention to US local news experiments in 2021
Smaller, European markets can learn more from similar-sized rather than international US-based giants.
News media bargaining code could break the internet — but there's a fix
The inventor of the World Wide Web, Tim Berners-Lee, has raised concerns that Australia's proposed News Media Bargaining Code could fundamentally break the internet as we know it.
Google Chrome scales adblocking impact to publishers
Now we are starting to see the results of Google's offensive against what the company terms "heavy ads", meaning any ads that eat up a significant amount of a visitor's computing resources.
The Mobile Future: Predictions for 2021 and beyond
As the year in which everything changed has ended, Opensignal predicts the ongoing impact on the mobile world in 2021 and beyond.
Publishing during a pandemic: The push for greater diversity
The Covid-19 crisis has underlined why it's crucial for media organisations to have a diverse workforce.
It's the operations, stupid: Media transformation case study
7-year-old Ukrainian non-profit hromadske's experience underscores importance of managing process and operations at media.
Splainer is re-imagining what it means to build a direct relationship with an audience
Serial media entrepreneur Lakshmi Chaudhry is testing a space for constructive and empathetic journalism in the middle of a pandemic.
Lotame Panorama ID earns industry support as third-party cookie deadline looms
Magnite, the world's largest independent sell-side advertising platform, will support Lotame Panorama ID, the first global, people-based, privacy-compliant and interoperable identity solution for a cookieless web.
See the rest of this week's stories at whatsnewinpublishing.com