Opportunities for publishers in 2021, 76% have accelerated their plans for digital transition, and more…
"Unexpected optimism"
That's how the Reuters Institute summarises the state of our industry right now, in its latest report: Journalism, media, and technology trends and predictions 2021. 
In this annual take on the challenges and opportunities across the media landscape, author Nic Newman states that confidence in individual companies remains surprisingly strong (73%) while confidence in journalism more widely has increased from 46% to 53%.
76% of the respondents have accelerated their plans for digital transition, with revenue diversification set to be a key theme in 2021. In addition to the shift to reader revenue models, promising new revenue streams include eCommerce (spending to reach $7T in four years) and podcasts ($3.3B by 2025).
Here's our extensive coverage of the report, with a detailed look into how publishers responded to Covid-19 and what that means for 2021 and beyond.
Opportunities for publishers in 2021: A moment to reflect and reset on long-held strategies and beliefs
The swerves publishers take in 2021 are likely to be much sharper than we can predict. But despite the many challenges on the horizon, there's reason for hope.
76% of publishers have "accelerated their plans for digital transition": Here's how
Promising new revenue streams include eCommerce (spending to reach $7T in four years) and podcasts ($3.3B by 2025) .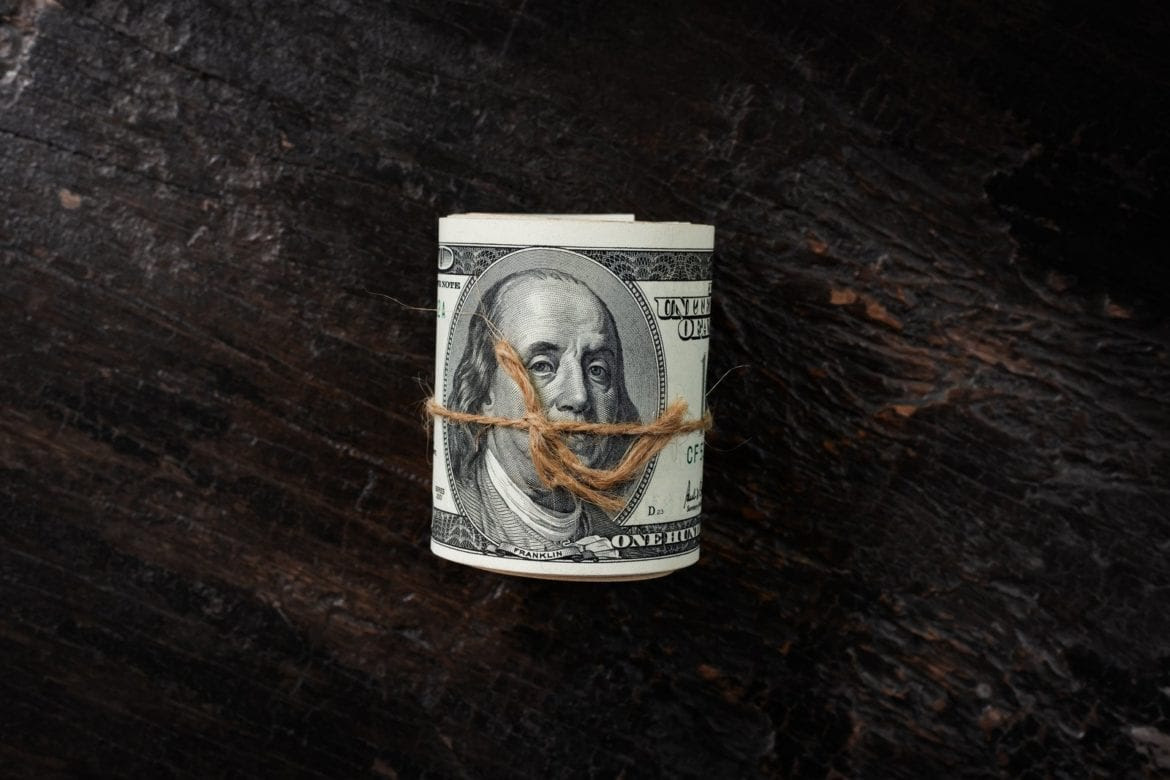 Publishing during a pandemic: Finding new revenue streams
With Covid-19 turning some revenue streams like ad sales and events into a trickle, publishers have been forced to reassess what the best ways are to fund their operations in the future.
German publishers sell paid content worth more than €700m a year
This growth comes primarily from selling paid content to more people. Only around 20% of the growth can be attributed to higher prices compared to the previous analysis.
2020 saw showdowns between platforms and governments, with publishers set to benefit
Legislative pressures around the world are set to force the platforms to play nice with publishers. Some are taking pre-emptive steps, with licensing deals putting money back in publisher's pockets…for now.
Diversity and inclusion in the year of the pandemic
2020 saw major social upheavals on diversity and inclusion issues. Magazines, being the leading reflectors of society, were in the forefront of covering and reacting to the year of the pandemic.
Do women and men consume news differently?
The Reuters Institute for the Study of Journalism has published a report on women and news, based on surveys in 11 world countries. We picked four of the report's key findings.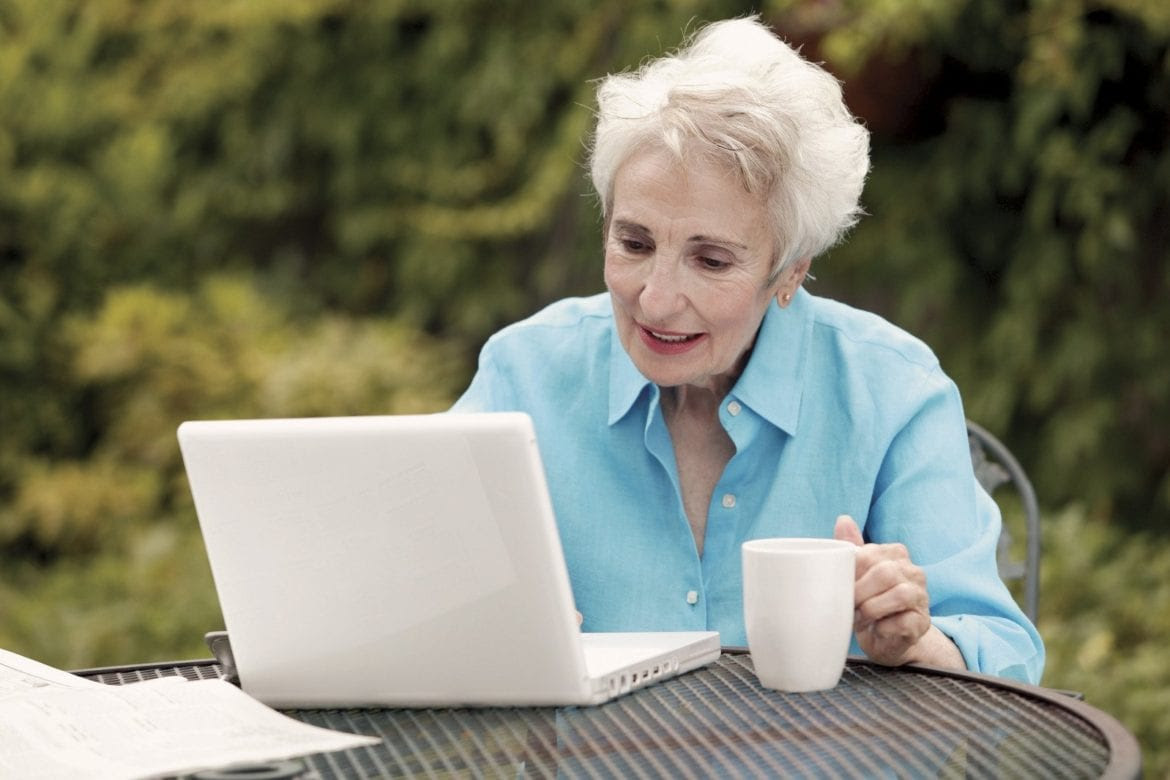 Are free subscription trials more effective than paid ones?
German news magazine Spiegel is one of the largest media publications in Europe. Der Spiegel's experience suggests freebies are less effective.
Unrest in America and what it means for media
We must not fall into the trap of fearing and dismissing those that we don't understand and, most of all, we must recognise that if we fail to defend the values of the societies in which we operate, we risk losing them.
Travel and Tourism ad market expected to rebound more quickly than most
Among industry categories, WARC forecasts that travel and tourism will see the strongest rebound in spending at almost 20% — an optimistic sign that recent news about successful coronavirus vaccines will help bring an end to the pandemic.
Axios' Media Reporter Sara Fischer on crafting informative newsletters and media coverage
Sara tells us about her process for crafting a thoughtful, informative newsletter, whether Axios' 'smart brevity' model can work for local news, and what lessons she's taken from covering media companies.
Start of a trend? Publisher relocates to Ireland in response to the UK's exit from the EU
A niche B2B publisher headquartered in London has moved its content marketing and SEO division to Ireland because of the UK's full exit from the EU.
See the rest of this week's stories at whatsnewinpublishing.com