How publishers are adapting to the pandemic, models for news media in 2021, and more…
Resiliency.
If there's one word that characterizes our industry today, that's it. 
For publishers already beset with problems galore, 2020 kept dialing up the difficulty levels, relentlessly. Yet, at the end of a harrowing year, in the face of unprecedented challenges, the industry still stands strong.
Yes, the pandemic has been tough… but it has also forced us to adapt and innovate at an accelerated rate. Quite a few publishers reported growth, alternative business models were explored, and many new titles debuted in 2020.
Today we take a look at what publishers did right, and how we can learn and apply these lessons in the year ahead.
We've always prevailed no matter what, and 2021 isn't going to be any different.
"We're going full throttle": How publishers are adapting to the pandemic
The pandemic has been tough on publishers worldwide. Despite the enormity of challenges, quite a few have reported growth. A new research report looks into how they're doing it.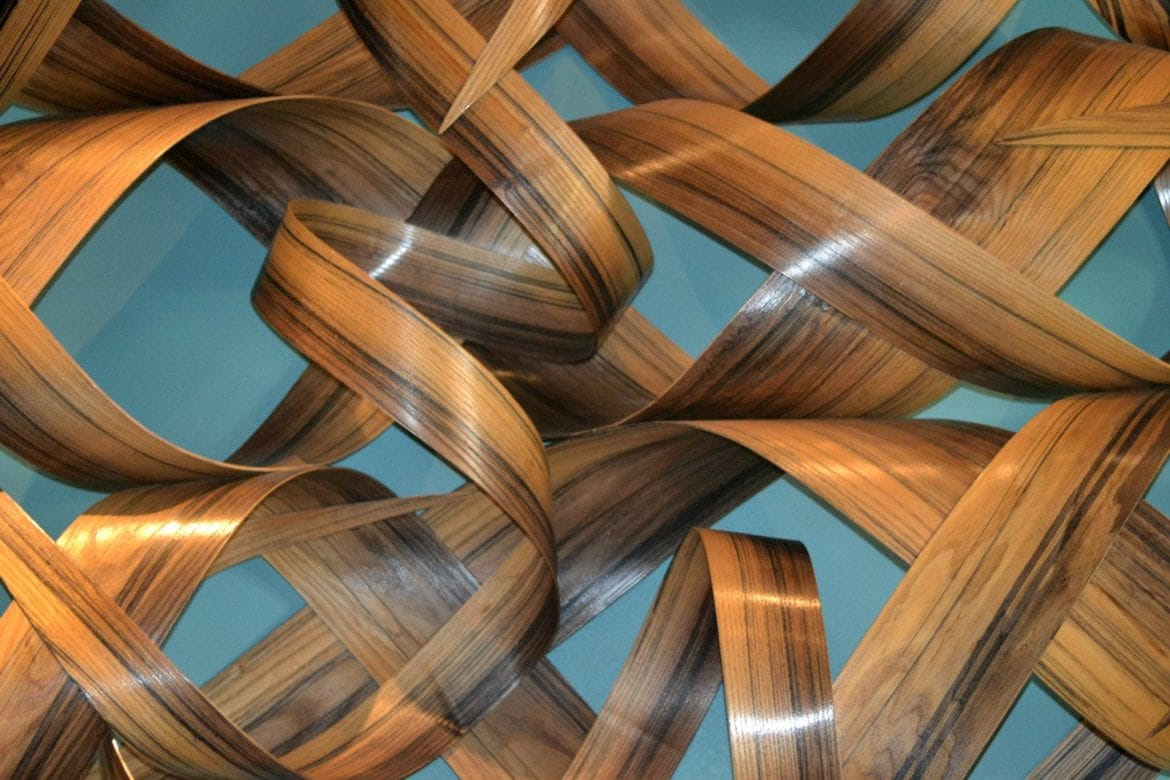 Dozens of top thinkers in journalism and the media to try and envision what's coming for the industry in 2021, focusing on traffic and readership, newsletters, podcasting, and virtual events.
Bo's Totally Random and Unresearched Predictions for media in 2021 and beyond
As we move into 2021 with all the changes still ahead of us, remember our purpose. We have the power to make our customers laugh, cry or become more knowledgeable on any and every subject.
How the media industry rebuilds by becoming human again
If media companies invest in themselves and the relationship with their audiences, we can create enduring value that supports our business and outlives any social algorithm.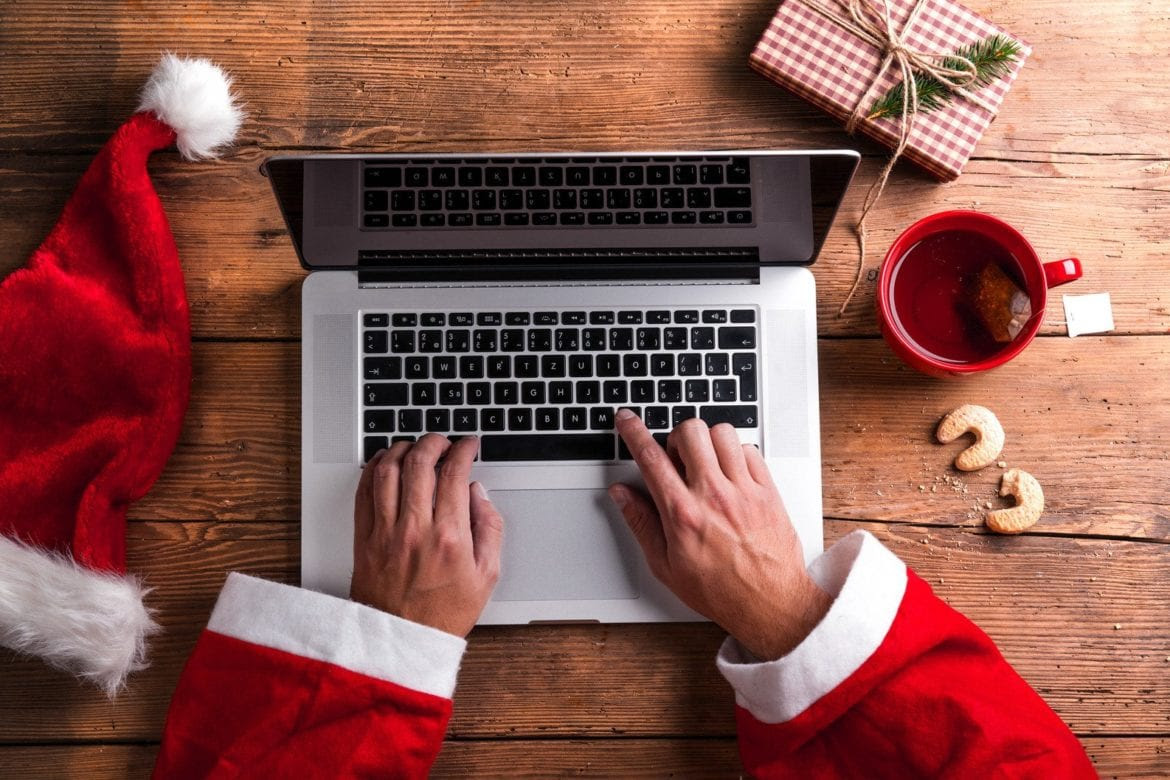 "It's almost a miracle": 2020 saw 60 new magazine launches, pandemic and all
The year it might have been didn't materialize for the magazine industry, thanks to publishers who listened to the needs of their audience, and to the readers who remain passionate.

The key 2021 trends in affiliate marketing that publishers need to know
We have consulted a mixed group of experts with different angles and backgrounds from within the affiliate industry to share their opinions on what 2021 might have in store.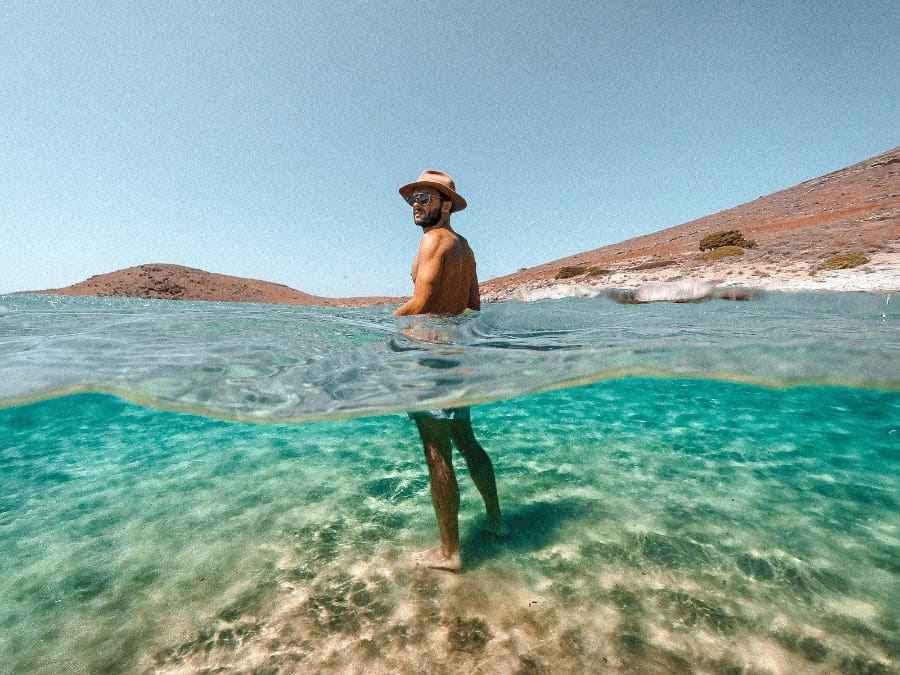 'Pivot to virtual' divides publishers into two camps: Sink or swim for events strategies
Covid-19 decimated events revenues overnight, but for a number of publishers, 2020 has provided an opportunity to get smarter about their events strategy.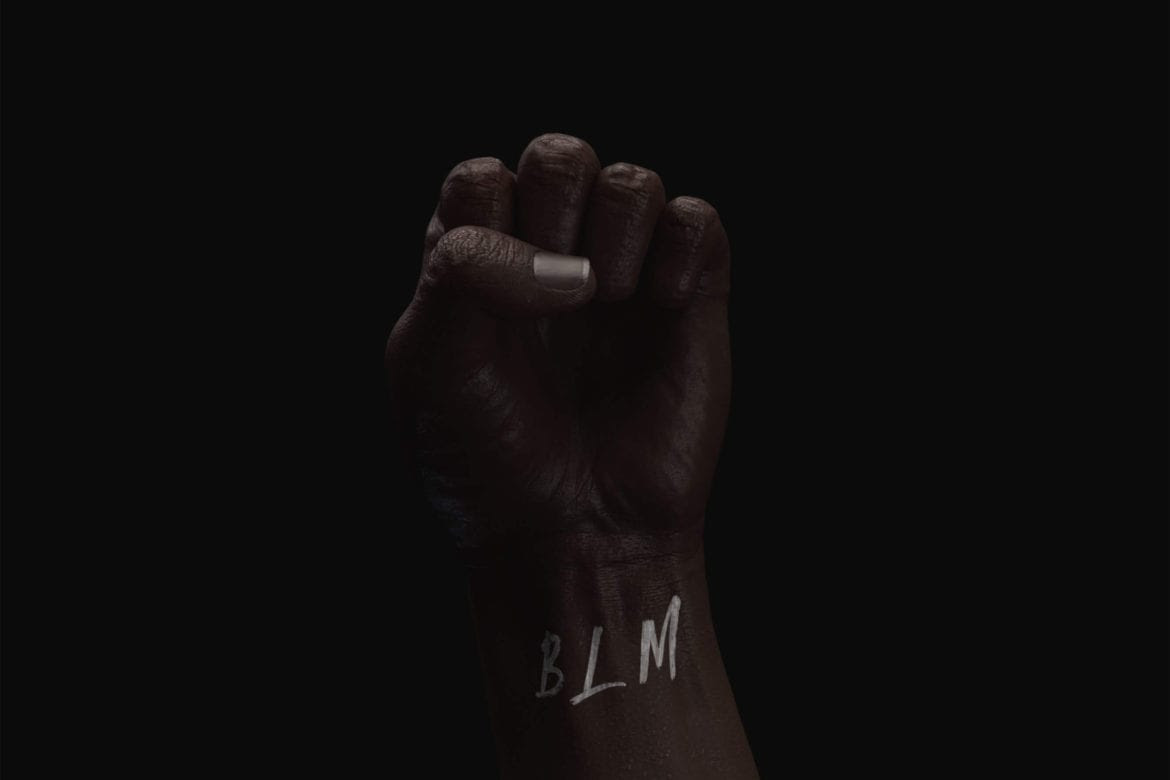 In 2020, global protests forced media to think harder about diversity and inclusion
Besides reporting on the protests that erupted globally after the death of George Floyd, the media has also had to consider its own role in fostering positive societal change.
A "sea change for online advertising coming": Back to the future in a cookie-free, virus-free world
There is a key question we all need to ask (and answer for our own businesses): "Which new customer behaviors and expectations will stick, and which will recede?"
Publishers: From direct-to-consumer to direct-to-believers
Media continues to compete with every single app on your phone. 2021 will require you to go deeper in building a direct relationship — with not just your users or audiences, but with your true believers.
Grazia launches The Juggle on Instagram, a new parenting community
As the name suggests, the community will be aimed at parents who are striving to balance their various commitments and busy lives, as well as offering expert advice, light humor and style tips.
Hearst UK launches 'Instant Digital Access' with eMagazines
Hearst UK has started offering customers instant digital access to current issues for all new print subscribers across its brands. Immediately upon purchasing a new subscription, Hearst consumers can now securely access the specially-designed digital edition on any device.
See the rest of this week's stories at whatsnewinpublishing.com