8 podcasting trends for publishers, the lasting effect of Covid-19 on reader behaviour, and more
A reminder that readers matter
Reader revenue was starting to show green shoots long before the pandemic, but coronavirus lockdowns have proved to be a significant boost to subscriber-based business models this year.
From digital news to print magazine subscriptions, many publishers have seen surges, some in the triple figures. It's a point well worth celebrating that, when the world is thrown into chaos, people have turned to trusted brands for vital news, updates, and sometimes just pure escapism.
Peter Houston has a round-up of the key reader revenue events of 2020 this week. He also looks at what some of the challenges may be for 2021, of which retention will no doubt be top of many lists.
Developing reader routines will be central to retention efforts. To this end, we can see many publishers looking to newsletters, podcasts and other mediums to keep engagement high. We look forward to seeing how these pay off next year!
Why podcasting is on the rise: 8 trends publishers cannot ignore
Rising at a market growth of 24.6% between 2020-2026, the projected success of podcasts is attributed to the accessible nature of the medium, and the rise of at-home listening during the COVID pandemic. As the podcasting market continues to expand across the globe, here are eight ideas and implications shaping podcasting's continued ascendancy.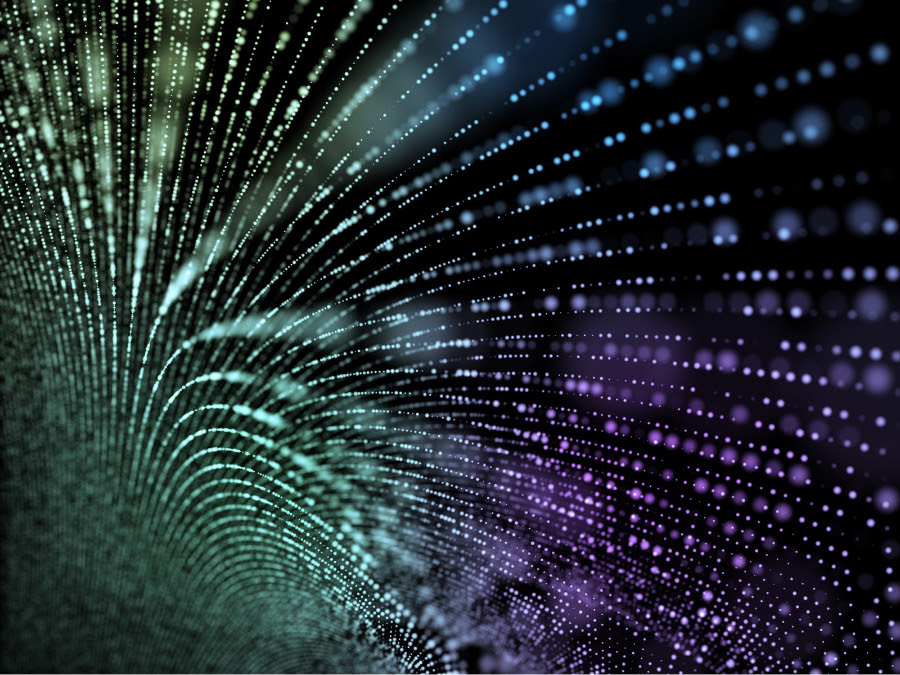 Publishers prepare for triple threat to ad revenues: Platforms, keyword blocking and Covid-19
Covid-19's impact on advertising was swift and merciless. But many publishers were in a strong position to weather the storm, having reduced reliance on ads as a primary revenue stream.
Covid-19 will have a "lasting effect on the way consumers behave, work, relax and buy." Here's how it impacts publishers
"There's no doubt that the lockdown measures introduced to combat the spread of COVID-19 have had a demonstrable and lasting effect on consumers," according to a new whitepaper.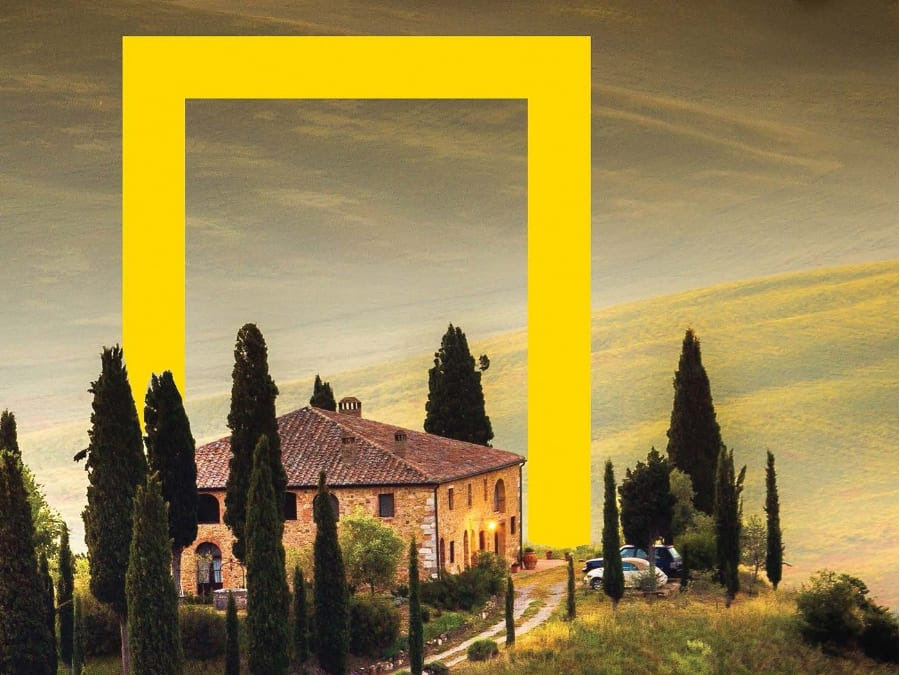 Instagram's 'Reels' now used by 40% of consumer brands: National Geographic leads the way in followers
The global pandemic and new product features, such as TikTok clone 'Reels', are driving a major change in the way brands are using Instagram.
Covid-19 has boosted reader revenues and reminded us why they matter
Already trending upwards for many publishers, reader revenue growth has been spurred on by lockdown audiences desperate for news and with lots of time on their hands.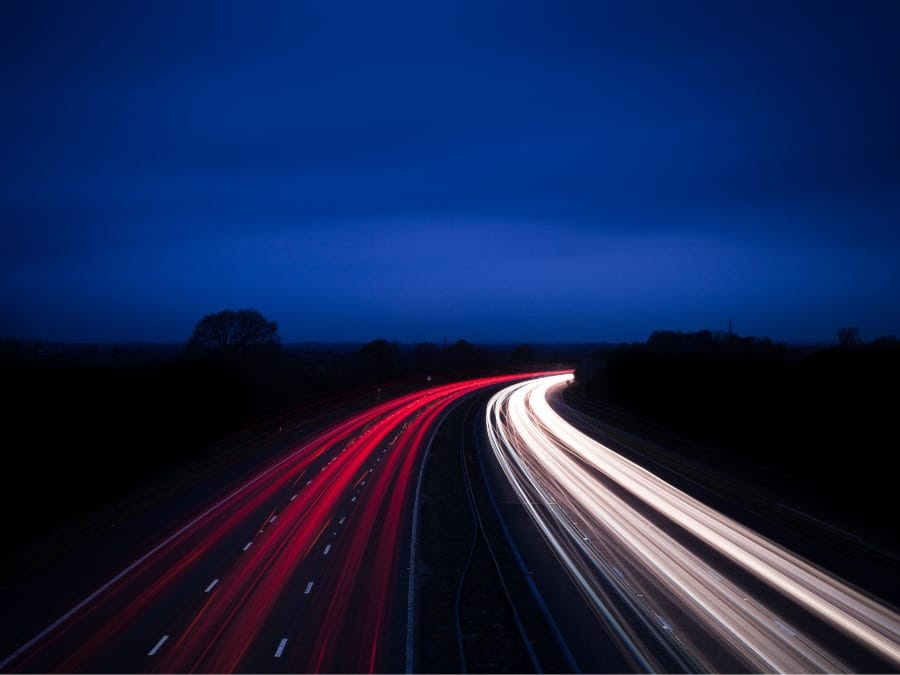 Social embeds drive 20% more pageviews for publishers
A new report from Kargo shows that social embeds now appear on 30% of publisher pages, providing brands a safe and premium social media advertising opportunity.
People turn to their local news sites in record numbers during pandemic
Hundreds of thousands of people have turned to their local newspaper websites during the pandemic for a clearer understanding of the local implications of this national crisis.
10 things 2020 taught us about online publishing
It's been a tough, eventful and transformational year. But there was much to be learned from looking at readers' behaviour and how newsrooms and their audience responded to this year's events.
How Covid-19 has pushed transformation into the fast lane
Covid has accelerated many industry trends resulting in some growing pains and golden opportunities.
Why newspapers should predict the future: Insights from The Economist
As well as its flagship paper, The Economist also publishes future-gazing issues looking at what to expect the next year and even further into the future.
Year 2020 in subscriptions and memberships
This end-of-the-year series looks back at what happened in 2020 in the worlds of podcasting, subscriptions & memberships, newsletters and social media.
Future publishes annual report on a record-breaking year
Future has committed to growing its brand portfolio, as well as the scale of its editorial operation, which led to the launch of eight new websites such as Fit & Well, Petsradar and My Imperfect Life.
See the rest of this week's stories at whatsnewinpublishing.com