Daily news podcasts punching above their weight for publishers, subscription strategies in the age of Covid, and more
News podcasts punching above their weight
A new report from the Reuters Institute looks at the production and consumption of news podcasts by publishers, and how listening habits have changed throughout the pandemic.
What is notable is just how well news podcasts perform. Daily news podcasts make up less than 1% of all those produced, but account for more than 10% of overall downloads. The medium has also held up commercially, with many publishers reporting revenue matching or exceeding pre-Covid levels.
There are wider benefits for publishers too. The report has found that for those news organisations pursuing subscription business models, podcasts – specifically news podcasts – are key to helping increase loyalty and reduce churn, as well as attracting younger audiences.
Finally, a Happy Thanksgiving to all our US readers from the team at What's New in Publishing. It's been a difficult year, but we still have so much to be thankful and grateful for.
Subscription strategies in the age of COVID: 7 developments for publishers
Prior to the coronavirus outbreak, publishers were already pivoting to subscriptions. Concerns about the stability of ads as a revenue stream have multiplied in a COVID world, where advertising spend has been decimated, making the need to focus on subscriptions and reader revenue more important than ever.
How smaller newsrooms have taken the pandemic head-on: Key findings from Reuters Institute
While the pandemic has been tough on most publishers, a "significant minority" have continued to do well, according to a new report from the Reuters Institute for the Study of Journalism (RISJ).
4 tactics to generate engagement during the pandemic
Building consumption habits is a key driver for creating loyalty. But it's not the only tactic that publishers are using. They are also exploring other ways to deepen the experience of their users.
Daily news podcasts are "critical brand ambassadors for the next generation of listeners"
Daily news podcasts make up less than 1% of all those produced but account for more than 10% of the overall downloads in the US and 9% in France and Australia.
Media Moments 2020: Launch event
Join What's New in Publishing, Media Voices and Permutive in a virtual event to launch this year's Media Moments report, followed by a panel of publishing experts discussing how they will be navigating challenges and opportunities in 2021 and beyond.
Snapchat will now pay creators "more than $1 million" a day, for viral posts
To encourage viral posts, Snapchat will pay creators whose Snaps make it to Spotlight, from a pool of "more than $1 million" set aside for distributing to creators every day.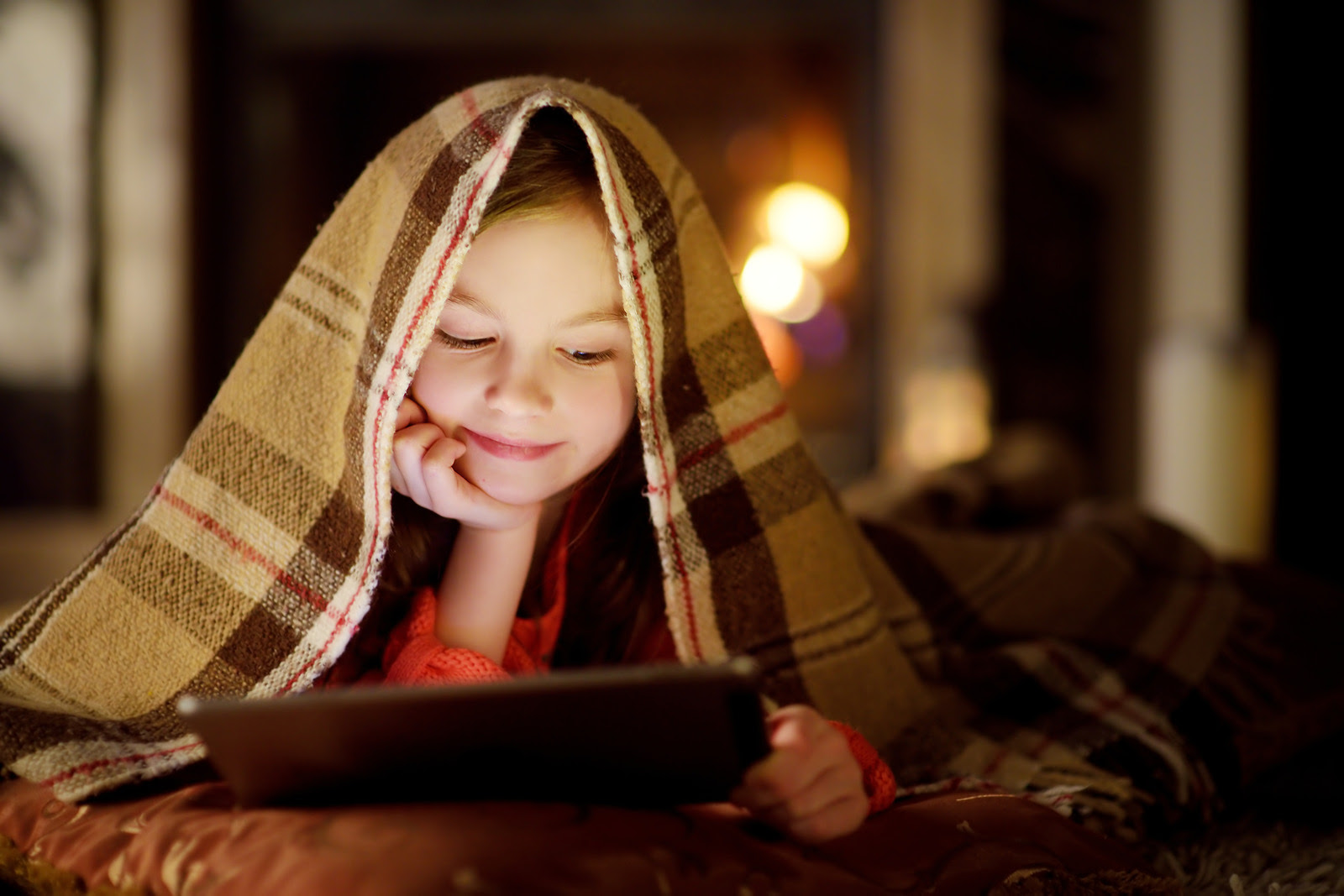 Digital storytelling platform Alexander launches with all-star cast
Alexander's feature stories are commissioned from acclaimed global authors and journalists and give unique access to fascinating places, cultures and people.
As antitrust pressure mounts, Google to pull back benefit to news sites that adopted its AMP tech
"We will prioritize pages with great page experience, whether implemented using AMP or any other web technology, as we rank the results," Google said.
Apple to reduce App Store commission but debate rages
If firms earn less than $1million a year from paid app revenue and in-app purchases, then Apple's commission rate will fall from 30% to 15%.
Changing hearts and minds: Advice for cultural change in legacy news organisations
The difference in digital transformation success in legacy media organisations is not due to strategy, as many have similar strategies, but instead in the translation of strategy into the "messy realities of human action" and "organisational inertia".
Building diverse and inclusive media: Insights from Project 23
Gary Rayneau, co-founder of Project 23 tells us about his time leading a diverse team at Dennis, the impact of Black Lives Matter in 2020, and how publishers can approach diversity and inclusion in the right way.
Governments want Google and Facebook to pay in dollars. They should pay in data.
Clearly, good news needs to be supported. Unfortunately, laws such as those unfolding in Australia and France are designed in a way that will hurt publishers instead of help.
See the rest of this week's stories at whatsnewinpublishing.com