Help us to help you with relevant reports and content for 2021
Eyes on 2021
It won't be long before we're hit by an avalanche of 2021 prediction pieces. But if 2020 has taught us anything, it's that some things are beyond prediction.
However, that doesn't change what we at WNIP will be focusing on next year. We want to be a valuable resource to you and your publishing business, and to provide you with the information you need to navigate the toughest of circumstances.
One aspect we'll continue to build on next year is our growing library of reports. This year alone we've released a comprehensive guide to eCommerce, an accompanying case studies collection, and a 70+ page guide to navigating COVID-19. Our annual Media Moments report will be joining that collection in a fortnight.
As part of our mission to create more relevant and valuable reports for our readers, we're inviting you to fill out a short survey which should take just a couple of minutes to complete. It will help shape what subject areas we need to focus on in 2021 and the report topics that are of greatest interest.
Finally, we warmly invite you to join us at a virtual event to mark the launch of Media Moments 2020. We'll be hearing from the team of writers behind the report, as well as a panel of publishing experts on their plans for next year and beyond.
As subscription revenues grow strongly, publisher confidence is rebounding: AOP and Deloitte report
Subscription revenues grew strongly from April through to June, up by a healthy 44.9% compared with Q2 2019, to reach £34.5 million. However, display advertising, the largest revenue category, declined by 25.2% while revenue from other smaller categories such as recruitment, sponsorship, and online video also reduced compared with the same period last year.
Media Moments 2020: Launch event
Join What's New in Publishing, Media Voices and Permutive in a virtual event to launch this year's Media Moments report, followed by a panel of publishing experts discussing how they will be navigating challenges and opportunities in 2021 and beyond.
Which publishers are seeing "the strongest performance in subscriptions"? Key indicators from FT Strategies' North Star report
Towards your North Star looks into the common challenges faced by publishers as they build subscription driven businesses, and how to overcome them.
Harnessing first-party data: Lessons from Immediate Media and JPI Media
Matt Rance of Immediate Media and Jade Power of JPI Media break down how they are leveraging their first-party data in preparation for the sunsetting of third-party cookies in 2022.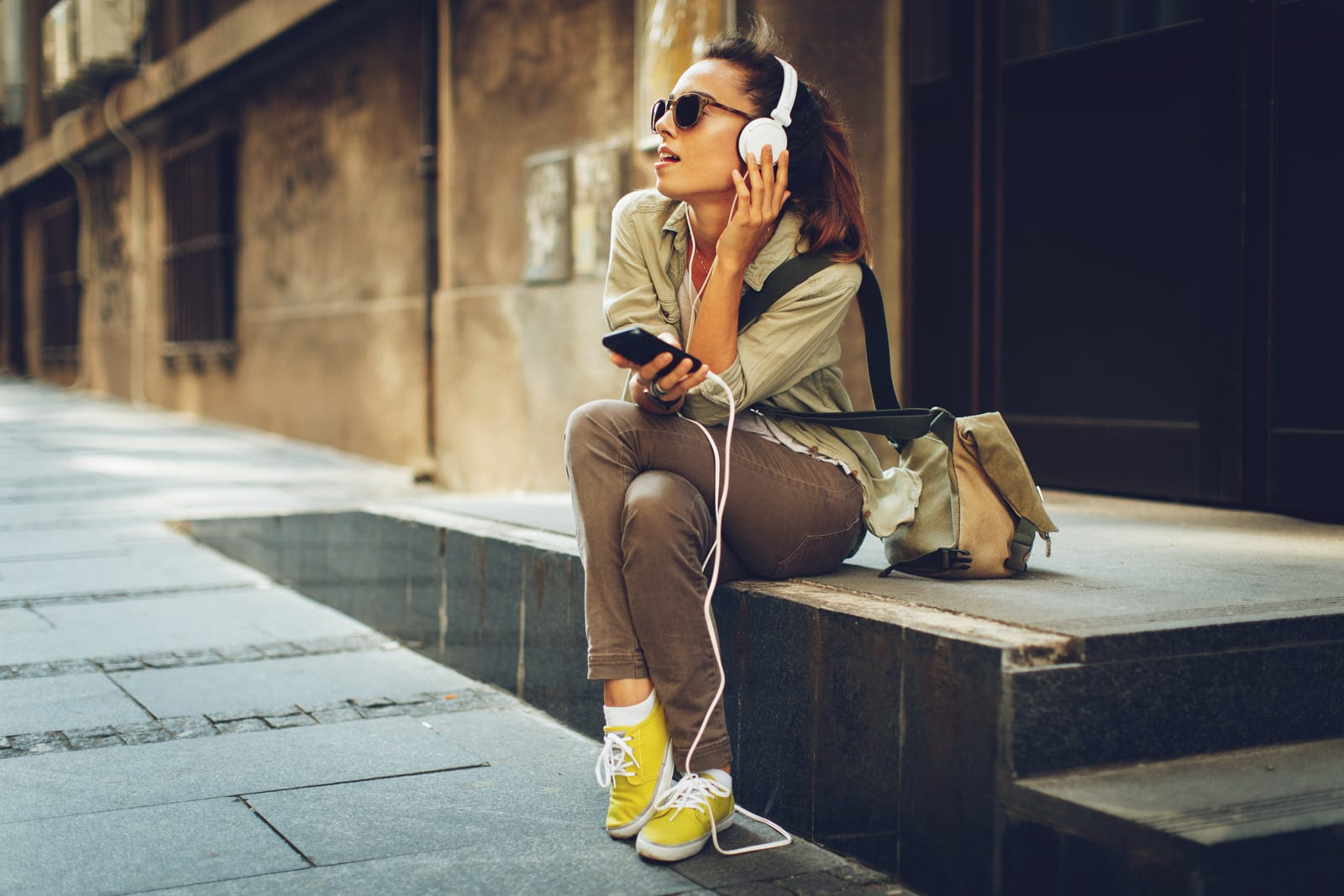 YouTube launches audio ads to reach music and podcast listeners
YouTube is now entering uncharted territory with the company's first ad format without a video component, aiming to reach music and podcast listeners.
How publishers are seeing significant gains in traffic, engagement and revenue via Instant Articles
Brazilian publishing company CARAS went from managing one site with 4M monthly unique users to 20 sites with 81M users in three years. Facebook's Instant Articles played an important role in this.
Working with Instagram: Insights from The Economist's head of audience
The Economist increased social media referral traffic by 180% over the past six months, with a lot of this impressive growth coming from Instagram.
What is your newsroom's audio strategy?
Tech and media journalist David Tvrdon reflects on how the forces of business, technology and journalism intersect and what that means for the media industry.
First-party data sees CPMs rise 20% at Penske
Publishers embracing first-party data are already seeing revenue lifts. And closer relationships with advertisers are the key to improving this initial success, once third-party cookies are defunct.
Publishers, texting should be part of your mobile strategy
As readers increasingly consume news on mobile, the importance of SMS and WhatsApp will continue to grow.
"Publishing got to the stage where it was disposable": How OutThere pivoted to find a unique voice online
Uwern Jong talks to us about the luxury LBGT+ travel brand's journey over the past decade, including how he's grown print readership, and how the pandemic has impacted travel content..
Innovations in print, advertising, events and more… How Covid-19 is generating new opportunities for media
FIPP has heard from dozens of media companies large and small about how the pandemic has impacted them – for the worse, but also for the better..
See the rest of this week's stories at whatsnewinpublishing.com