Prima increases its print edition, the legacy of COVID-19 for publishers, and more
Reversing the trend
This week, we bring you a very unusual publishing story. Despite decades of decline in print magazines and a global pandemic, Hearst UK has announced that women's lifestyle magazine Prima will increase its print edition from 12 to 13 issues a year.
Yes, you read that right. An increase in a print edition!
Launched in 1986, Prima is the fifth most popular women's lifestyle title in the UK. But the market has not been kind to women's magazines, with print display advertising deteriorating between 25-30% each year, and longstanding titles like Marie Claire closing its print shutters entirely.
This makes Prima's increase all the more remarkable. Hearst attributes the title's success to it doubling down on content that fostered a sense of community and companionship amongst its readers, especially during lockdown, when many readers felt more isolated than usual. Its new marketing initiative also saw new subscriber acquisitions increase by 68% this year.
"We want to use our marketing to highlight the feeling of happiness and excitement that the magazine brings every time it arrives through the door," said Editorial Director Gaby Huddart. Happy reading!
The legacy of COVID-19 for publishers: 19 notable trends and impacts
We are still in the middle of the pandemic, and while that makes it difficult to predict the future, some media trends seen in the past 6-9 months look set to continue. Elsewhere, the consequences of the coronavirus crisis will continue to reverberate and impact the sector. With that in mind, here are 19 COVID-19 inspired developments that publishers, researchers and policymakers need to be aware of.
How Marie Claire UK not only survived but thrived, using affiliate marketing
Ecommerce revenues account for 40% of all digital revenues representing 675% annual growth, partly off the back of creating touchpoints to purchase across the ecommerce funnel.
"This is a reset moment": How publishers can seize opportunities in the pandemic to renew and find growth
"We have the chance to reboot, to accelerate digital transformation and rethink organizations to fit a future that will now be with us much faster than we had expected".
Prima magazine defies industry pessimism and expands its volume of print editions
Hearst UK, the UK division of Hearst Corporation, has announced that women's lifestyle magazine Prima will increase its print edition from 12 to 13 issues a year, starting in 2021.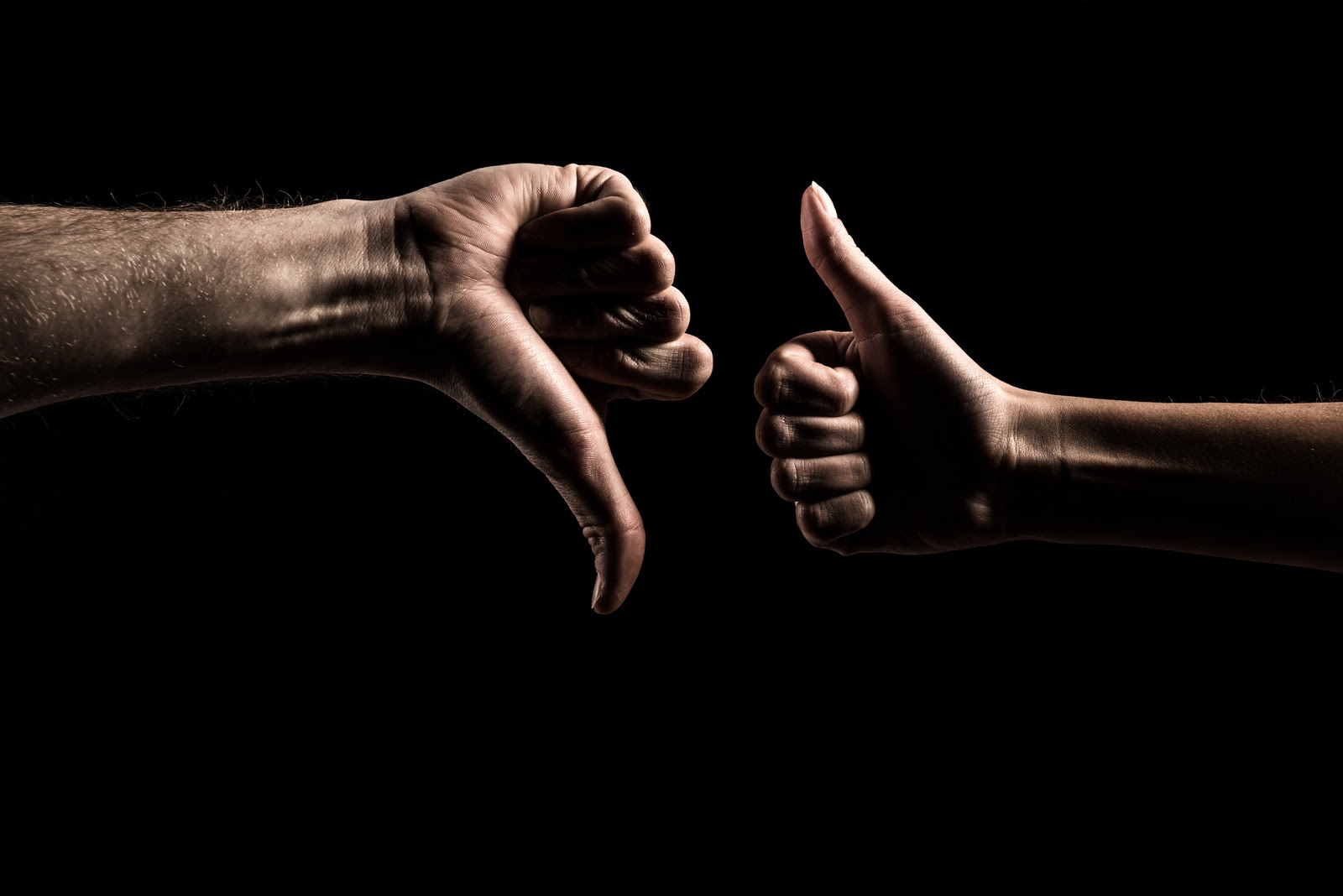 Links posts outperform photo posts on Facebook, study finds
Any publisher sharing content regularly on Facebook could be missing out on valuable reach and traffic that can have a significant cumulative impact.
The Atlantic's Yasmeen Serhan on the importance of global journalism
While news was exploding in the United States about rising coronavirus cases, President Donald Trump's COVID-19 diagnosis and more, Serhan was searching for stories beyond the headlines.
How to define loyalty: A primer for publishers
Content must deliver value to its readership, or that readership will scatter to the four winds faster than you can say 'fake news'. So what should we be paying attention to, if not traffic and volume?
What goes into creating extraordinary podcasts: Insights from Vox Media
Erica Andersontalks about what she took from working at Google and Twitter, what goes into developing outstanding podcasts, and what Vox Media is doing to prepare for changes in the audio industry.
I am more hopeful for our literate-reading industry today than ever before: Bo Sacks
We are not post-literate. We are multi-literate. We have added several visual mediums to our reservoir of communication pathways.
Jumping on the bandwagon: Insights from a TikTok media launch
Ukranian national media outlet hromadske launched its TikTok in the middle of October – just ahead of local elections – and in less than two weeks they managed to get 36,5 thousand likes and over 350 thousand views.
"It's been a 10-fold growth project for us": Publishers see business impact with Digital News Innovation projects
With the recent release of the Google News Initiative Impact Report, including results from the DNI fund in Europe, we are exploring 3 news innovation projects where publishers already reported positive business impact.
Publishers and marketers are unprepared for the end of third-party cookies
79% of respondents still rely heavily on third-party cookies for their marketing and only 32% of respondents are confident in their plan for resolving identity in the future.
See the rest of this week's stories at whatsnewinpublishing.com