Publisher reduces churn to 1% using iPads, Sweden's Dagens Nyheter increases operating profit by 50%, and more
How far would you go to reduce churn?
This week, we're bringing you the story of how one publisher used a very unusual method to transition its readers from print to digital, reduce costs and reduce churn to a mere 1%.
The Arkansas Democrat-Gazette were sceptical about the longevity of their print edition. "I'm real pessimistic about print," Democrat-Gazette Publisher Walter Hussman commented. "I just don't see how a print model can work seven days a week for a daily newspaper in the United States. I don't care what size you are."
The publisher's strategy for the past two years has involved lending iPads to subscribers to read the online replica of the print edition. It is laid out like a traditional newspaper, and when readers click on a story, they can read it in an easier HTML format. Subscribers can keep the iPad for the length of the subscription.
But the title isn't just throwing iPads at readers and hoping for the best. It is doing training sessions and guiding them individually on how to read news on the device. This may seem like an expensive proposition, but their maths works out that the iPad subscribers are far more valuable in the long run.
Lessons from lockdown: What publishers learned
What's New in Publishing talked to a number of UK publishers to find out what various preparations and contingencies they've made, what lessons they learned from lockdown #1, and what specific advice they would give other publishers in the event of another blanket lockdown.
"There is not a country on Earth where this model is not working": How digital subscriptions are helping publishers build a stronger future
It is not just the big players going from strength-to-strength. Regional and specialist brands have also registered impressive growth.
The Publisher's Guide to Navigating COVID-19: Report Download
This free-to-download report from us at WNiP brings together the best examples we've seen of how organisations have risen to meet the challenges of COVID-19.
Publisher reduces churn to a "phenomenal" 1% after replacing print edition with digital replica on iPad
The publisher's strategy involves lending iPads to subscribers to read the online replica of the print edition.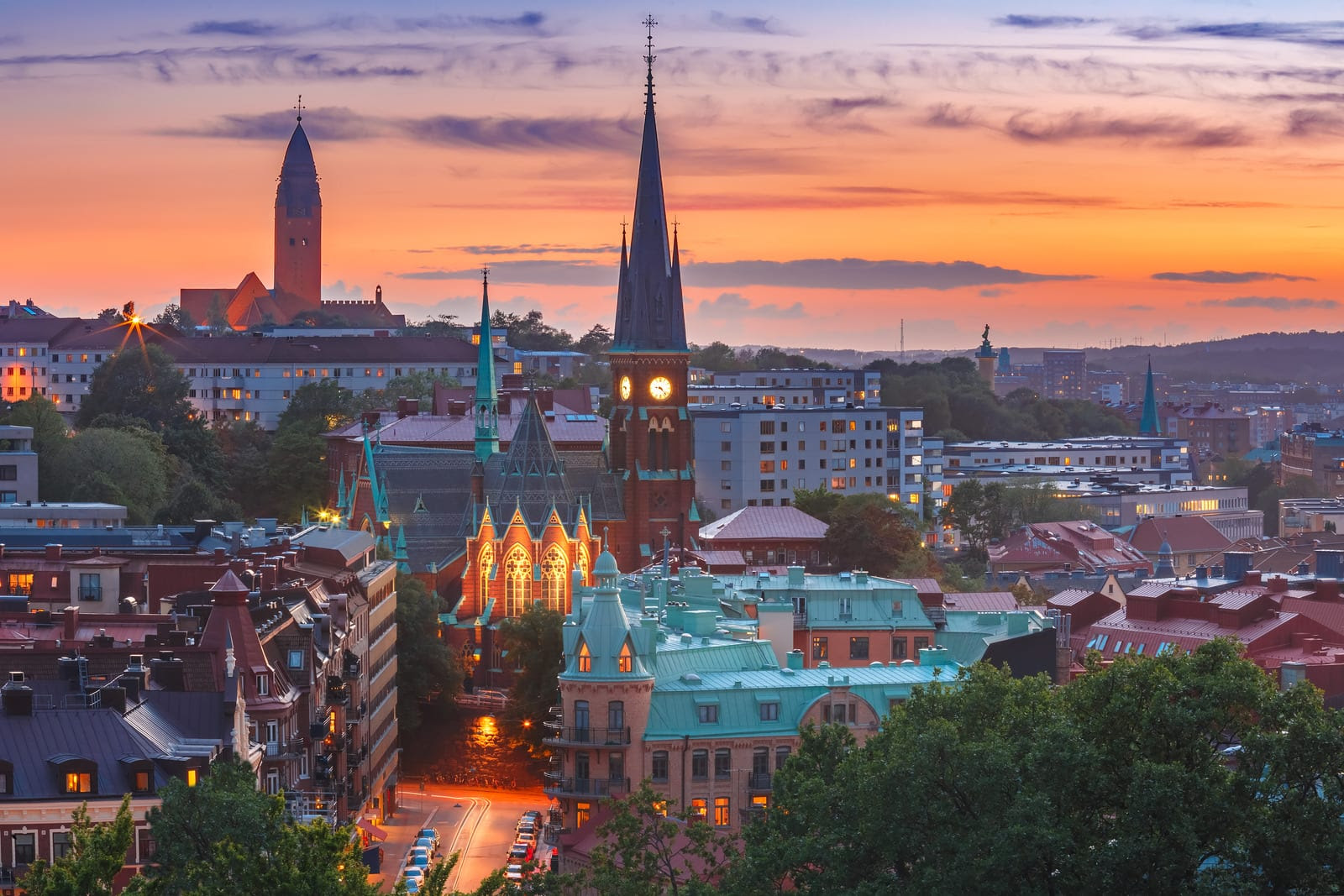 "The best year since the 1990s": Swedish daily Dagens Nyheter looks at 50% increase in operating profit
"Financially, we're heading for one of our best years, maybe the best year, since the 1990s. If somebody had told me that at the start of the pandemic, I would not have believed it."
Lessons from Lockdown: Dennis Publishing
"It's far too easy to ignore something that's obvious, especially when it's scary. We are a global, connected world but we very rarely act that way."
The principles behind NatGeo stories, from Editor-in-Chief Susan Goldberg
National Geographic, more than most brands, would be excused for embracing the past. But rather than sit comfortably on it, Goldberg wants them to use it for the future.
European publishers seeing success with subscription strategies
This week a study on publishers across Europe was published by Reuters, with a focus on how 8 specific titles have found success with reader revenue strategies.
"It's not all doom and crisis and hysteria": Why The Week Junior is doing so well in 2020
This week, we hear from Anna Bassi, Editor in Chief of The Week Junior. They've had a milestone couple of months, recently releasing their 250th issue and increasing circulation during lockdown by 22% year on year.
Women changing the world: From magazine stylist to personal brand and diversified business
New technologies and social media have given birth to new careers – outside of corporate structures and traditional media, driven by individuals with charisma and skills that clients want. Kenyan Connie Aluoch is the epitome of that new career path.
"Storms clear the path for new ways to do things" – the industry reacts to DMEXCO @home
This year, for the first time, DMEXCO (the largest congress trade fair for the digital industry in Europe) was delivered virtually.
Zuckerberg is merging Messenger and Instagram features: Facebook would effectively become "invisible"
The merge will allow shared messaging across both platforms, as well as video calls and the use of a range of tools drawn from both platforms.
See the rest of this week's stories at whatsnewinpublishing.com
Related posts
What's New In Publishing articles suggested by
Helping publishers increase engagement, improve monetization and drive new audiences.
Read more