How local news publishers can thrive, Bloomberg relaunching QuickTake, and more
The dawn of the solo journalist
The past few weeks and months have seen a number of high-profile journalists take the plunge and go solo with their own media ventures. The latest of these is Casey Newton, The Verge's longtime Silicon Valley editor and creator of The Interface newsletter.
"You might follow a publication," he told NYTimes' Marc Tracy, "but it's more likely you care about an individual reporter or writer or YouTuber or podcaster. People are increasingly willing to pay to support those people."
This isn't a new phenomenon; a number of journalists have been running their own reader-supported outlets for years. But the availability of tools like Substack and Patreon, as well as instability in the media job market, is certainly accelerating the trend as journalists look for ways to monetise their own followings.
What this means for publishers is a much longer exploration than we have the space for here. It's certainly possible for employers and talented journalists with a following to have a happy working relationship, but it'll take a shift. Perhaps it's time to take cues from the record industry, where "artists and labels work together in order to grow both their businesses and reputation in parallel".
How local news publishers can thrive even in transient cities
JulieAnn McKellogg, a veteran of the Washington Post and McClatchy, and a John S. Knight Journalism Fellow at Stanford, discusses how local news publishers can flourish even when faced with Covid-19 and highly transient audiences.
How Bloomberg is appealing to the next generation and expanding its presence
Bloomberg Media is relaunching QuickTake, its short-form video content channel, globally as an OTT streaming product in November.
Publishing's next big trend: "monetizing the individual"
Substack has been in the news lately as many journalists have left full-time positions to start their own newsletter on the platform.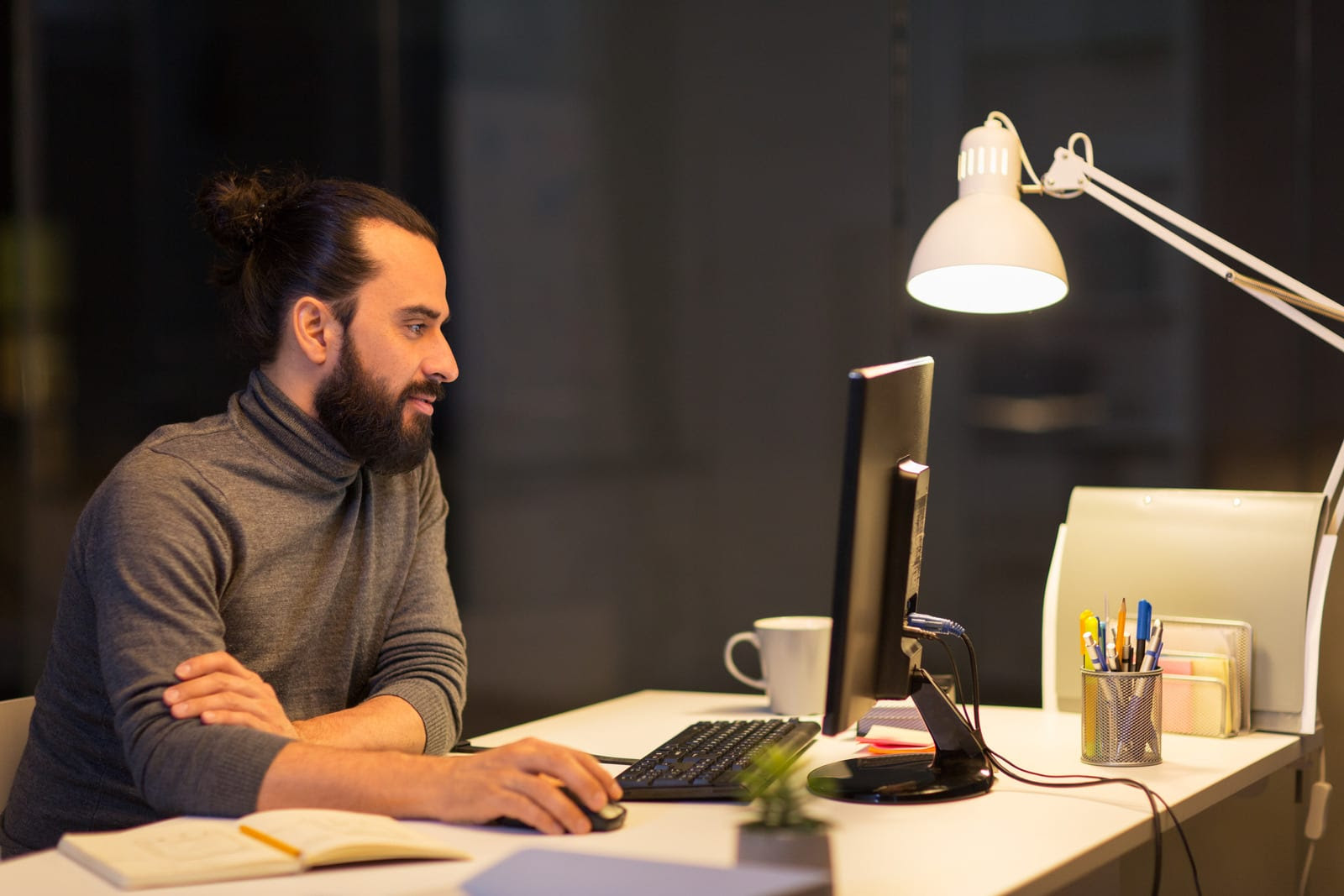 Vox Media introduces self serve ad tool for businesses, to run campaigns across premium publishers
The user-friendly tool will allow brands of all sizes to build custom ad units to run across a collection of trusted media brands.
Facebook is secretly penalizing publishers, new research reveals
Publishers are routinely being penalized by Facebook algorithms for posting at the "wrong" frequency. And most are completely unaware.
7 things we've learned from launching a daily newsletter
Putting together a daily newsletter has made a huge difference to the way we work together as a team, and more importantly, has helped us get to know our audience.
Moving the dial on gender equality in newsrooms
Gender equality in newsrooms will not come about without systematic changes in the culture, leadership and systems within the publishing industry.
$59bn will be spent on e-commerce ads this year: What publishers need to know
Advertising spend on e-commerce platforms is set to rise sharply this year – reaching a total of $58.5bn – as brands look to capitalise on the boom in online shopping as a result of the COVID-19 outbreak.
Insights on growing a membership-driven media business, from Black Ballad
In this podcast episode Tobi Oredein, Co-Founder and CEO of Black Ballad, a UK-based lifestyle platform for Black British women. She talks about what drove her to found the site, why they decided to launch memberships ahead of the curve in 2016, and the impact of their recent HuffPost takeover.
"Relatively strong anticipated growth" for media companies globally: Accenture/WEF report
A new report from the World Economic Forum and Accenture presents a framework with which to understand the growth and transformation of the media sector.
"If you don't replace your current businesses, someone else will do it for you": Disruption and leadership during a pandemic
Disruption has become an old and overused expression, but it so clearly establishes and defines the moment. Nothing is as it was, nor are we likely to reestablish our old norms.
Memberships are at the core of everything we do: elDiario.es
Recently, the Spanish media market has seen a surge in digital subscriptions and memberships. Nowadays almost every major Spanish outlet gathers reader revenue, but just a year ago elDiario.es was an exception.
See the rest of this week's stories at whatsnewinpublishing.com
Related posts
What's New In Publishing articles suggested by
Helping publishers increase engagement, improve monetization and drive new audiences.
Read more