The Atlantic amasses 300,000 paying subscribers in a year, finding sustainable business models, and more
Using Instagram for digital growth
Reuters' 2020 Digital News Report showed that the use of Instagram for news has doubled across all age groups since 2018, with the platform now on the brink of overtaking Twitter as a news source.
But with limited functionality to link out, what can Instagram bring publishers? When used intelligently, quite a lot, it turns out. The Economist has beefed up its Instagram strategy this year, creating 'Weekend Reads' in Stories showcasing six of its best articles of the week. Besides traffic, this feature is also bringing in revenues via ads that The Economist is placing itself.
The Guardian has also increased its focus on Instagram. Donations from series on the platform doubled when reporters integrated requests for financial support in the videos.
You can read more about these examples in our piece this week. As with all platform strategies, they must be approached with an end goal in mind, whether that's for retention, audience development, or marketing for subscriptions.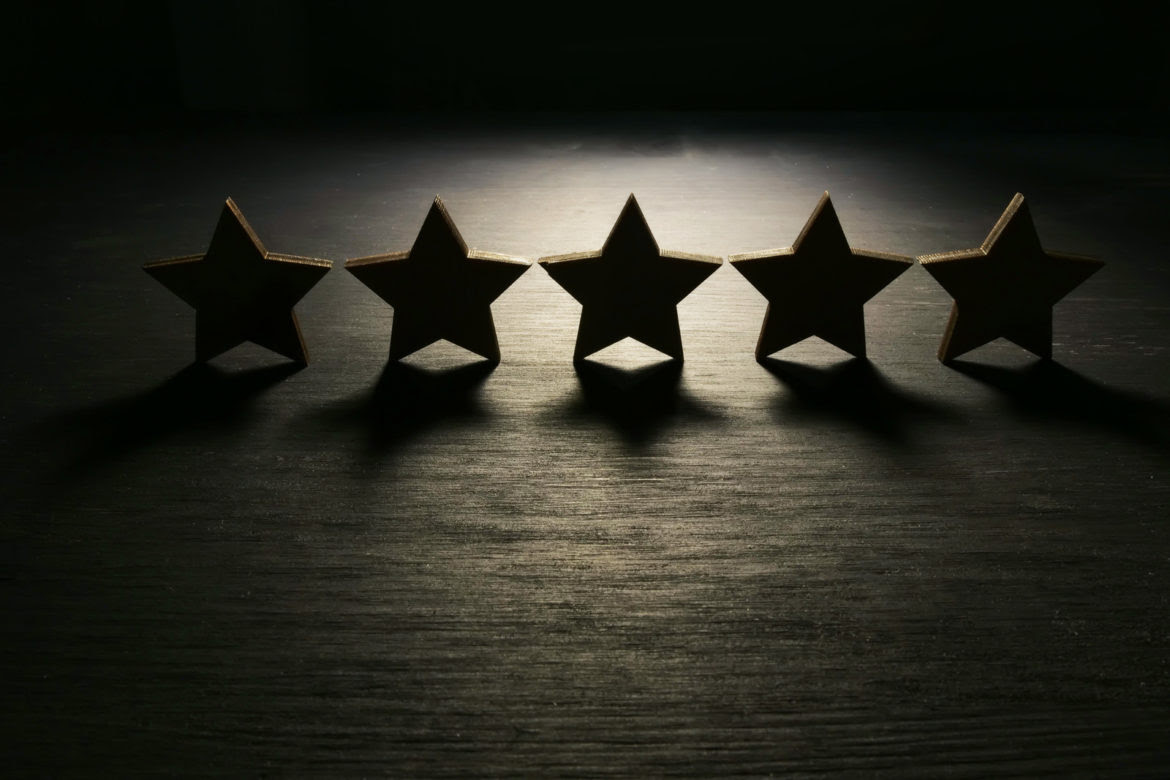 How The Atlantic amassed over 300,000 paying subscribers in a year, "by bearing down on quality, quality, quality"
The Atlantic launched a new paywall last September. A year down the line, it has more than 300,000 paying subscribers. The publisher's goal was to cross 100,000 subscribers in the first two years of the paywall's launch. Now with legacy print subscribers taken into account, it is more than halfway to its goal of 1M subscribers by December 2022.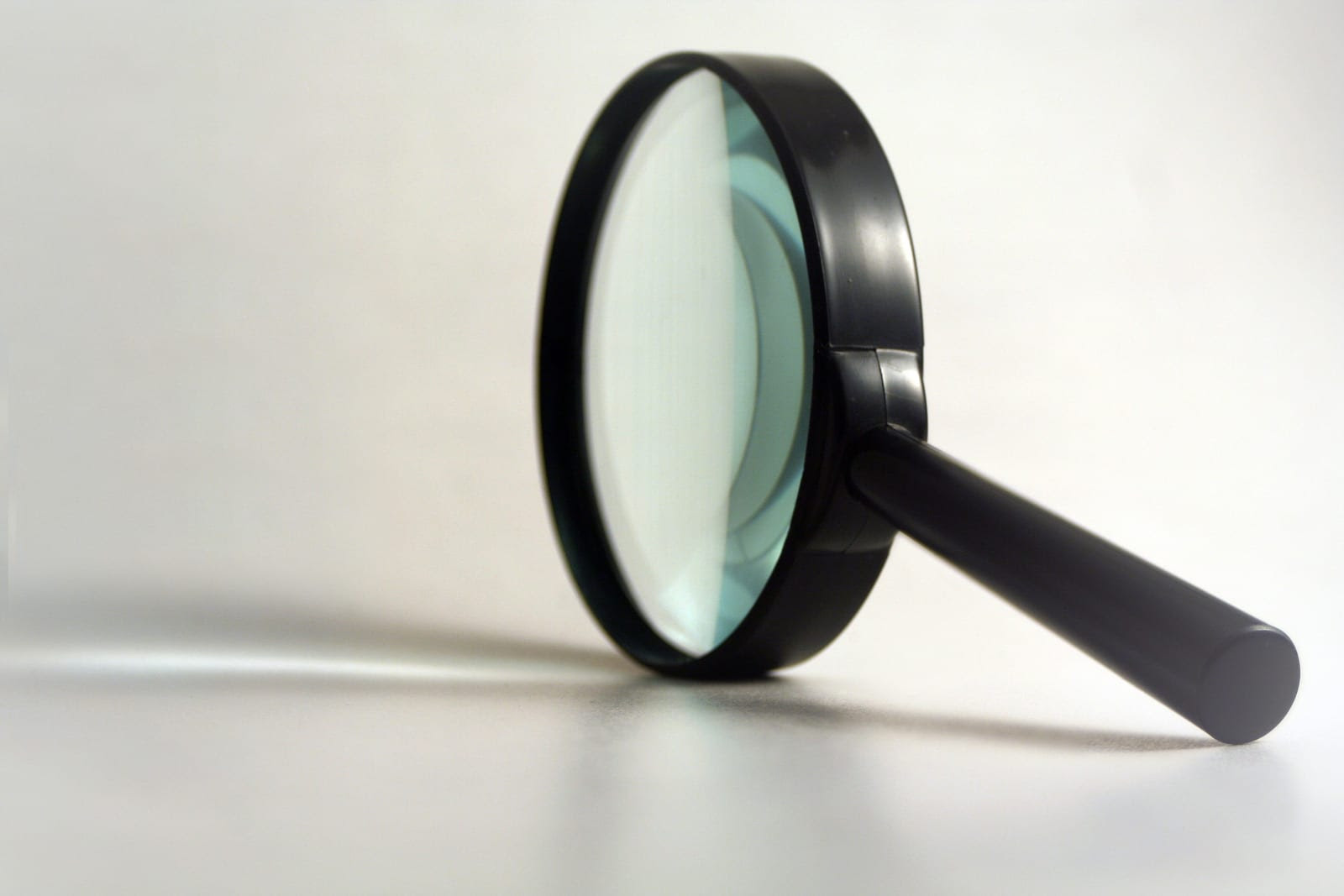 Finding sustainable post-pandemic business models for news: Reuters Institute's Rasmus Nielsen
Rasmus Kleis Nielsen discussed some of the issues with news publishing that have been exacerbated by the pandemic, and what news organisations have been doing to weather the storm.
"News is evolving in exciting ways": How publishers are using Instagram to hook young audiences and grow subscribers
The Economist added 1M Instagram followers in six months in 2019, while video views rose by 90% over the same timeframe.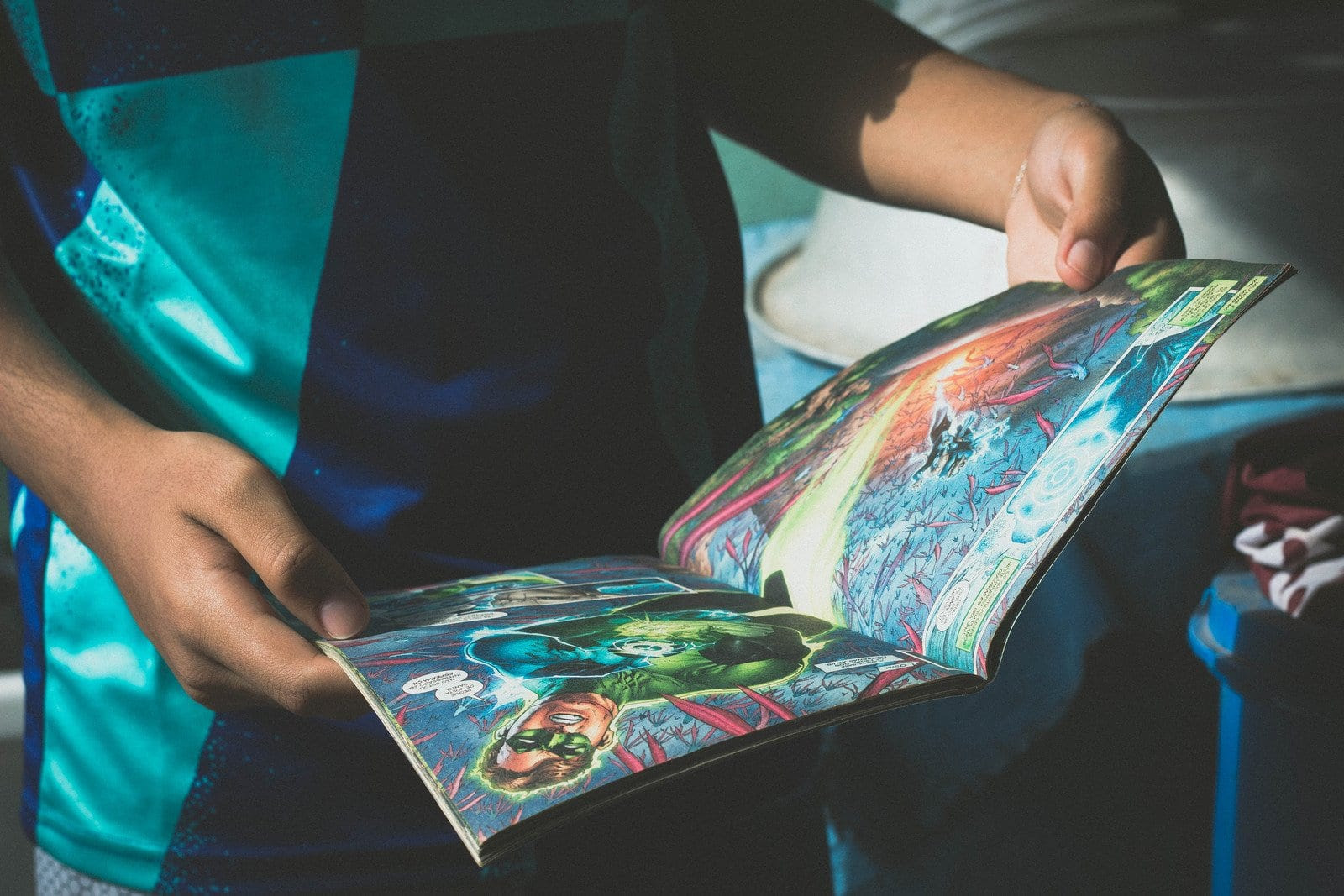 How legendary weekly British comic, 2000 AD, survived Covid-19 and thrived
For comic book publishers, their very survival has depended on them returning to their roots – selling via independent local newsagents that largely remained open during the pandemic.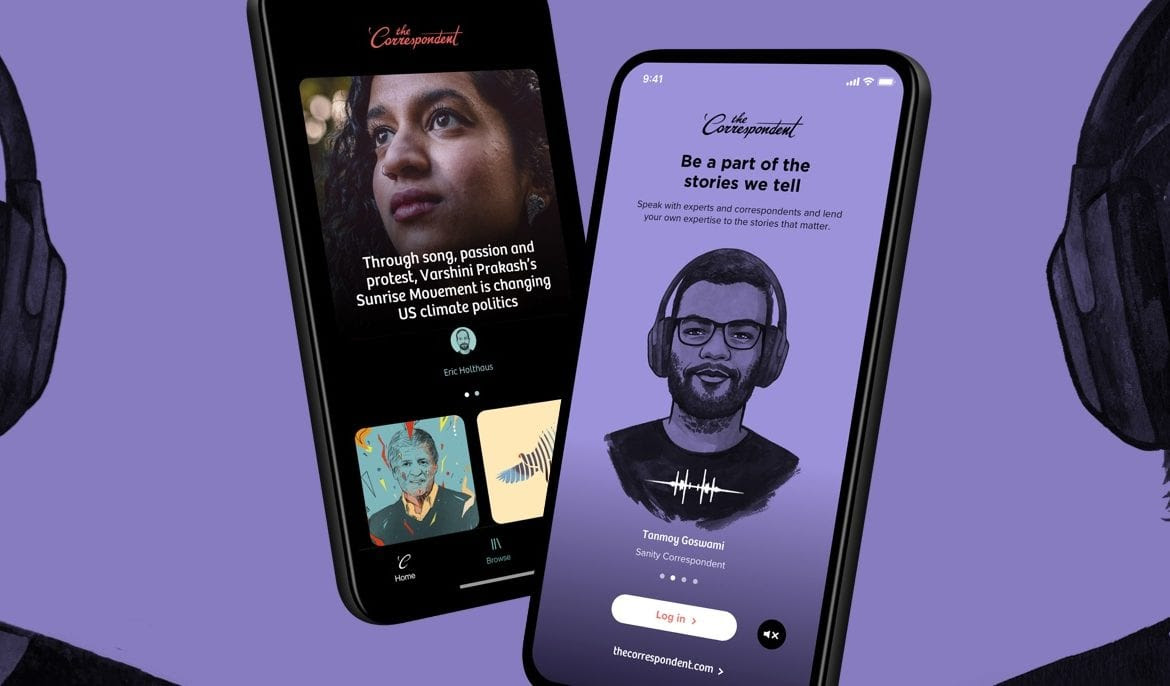 "It's a more intimate way of consuming journalism:" Why The Correspondent launched an audio-only app
The Correspondent, famous for their 2018 'unbreak the news' crowdfunding campaign, are branching out into audio to bring their journalism to members in new ways.
How to diversify revenue stacks: Insights from Condé Nast and LA Times
A publisher's journey to diversifying revenue streams should start with leveraging financial planning and analyses.
Platforms vs. Publishers: Australia is just the start, Facebook and Google are fighting a global battle
Other nations are holding inquiries on how best to regulate big tech platforms, and they are watching developments in Australia very closely.
How publishers can bring their events online: A guide
As well as reaching larger audiences, there are many other advantages in moving an event online, such as accessibility and sustainability.

Membership, revenue and subscriptions: Insights from TU Media and Die Zeit
TU Media and Die Zeit might be worlds apart in terms of focus but they share one common success story – extremely effective subscriber strategies.
Apple is starting a war over privacy with iOS 14: Publishers are naive if they think it will back down
For the first time, iOS 14 is to require apps to get permission from users before collecting their data – giving users an opt-in to this compromise to their privacy.
Innovation in leadership in times of pandemic
With Covid-19 radically changing the media landscape, it's never been more important for publishers to be innovative when charting a path forward.
"Sales are growing and subscriptions have increased": Insights from the humble newsstand
From the traditional kiosk to the boutique 'zine store, the newsagent has been identified as an unofficial emergency service, with a unique power to charm.
See the rest of this week's stories at whatsnewinpublishing.com