Quartz doubles subscribers during the pandemic, the buzz is back in publishing, and more
Quartz finds late subscriber success
Once a digital media darling, business-focused publisher Quartz has been struggling to find a sustainable revenue stream since putting its content behind a paywall back in 2018. Its initial goal to hit 20,000 subscribers by the end of 2019 fell flat, and by November last year, it had just 11,000 people paying its $14.99 monthly fee.
However, the pandemic has turned things around for the publisher. Quartz pivoted its content to serve readers looking for coronavirus-related information, including a dedicated newsletter, reporting on topics such as the office and mental health, and expanding its membership offering. They were rewarded with a growth spurt. In just 9 months, Quartz has doubled its subscriber numbers to finally reach 21,000.
Quartz aren't the only ones experiencing growth in reader revenue; in fact, it's been reported that 53% of publishers have reported revenue growth in Q1 of 2020. This week, we take a look at some other examples of growth, and how publishers are carving out opportunities from the crisis.
As always, we hope there are nuggets of inspiration to help you in your own publishing businesses.
"The business model that was broken is being re-made through technology": How digital is helping publishers find new revenue streams
Compared with classifieds, other newspaper revenue streams – circulation and display advertising – have been relatively stable. 78% of the losses from print have been offset by gains in online over the past two decades.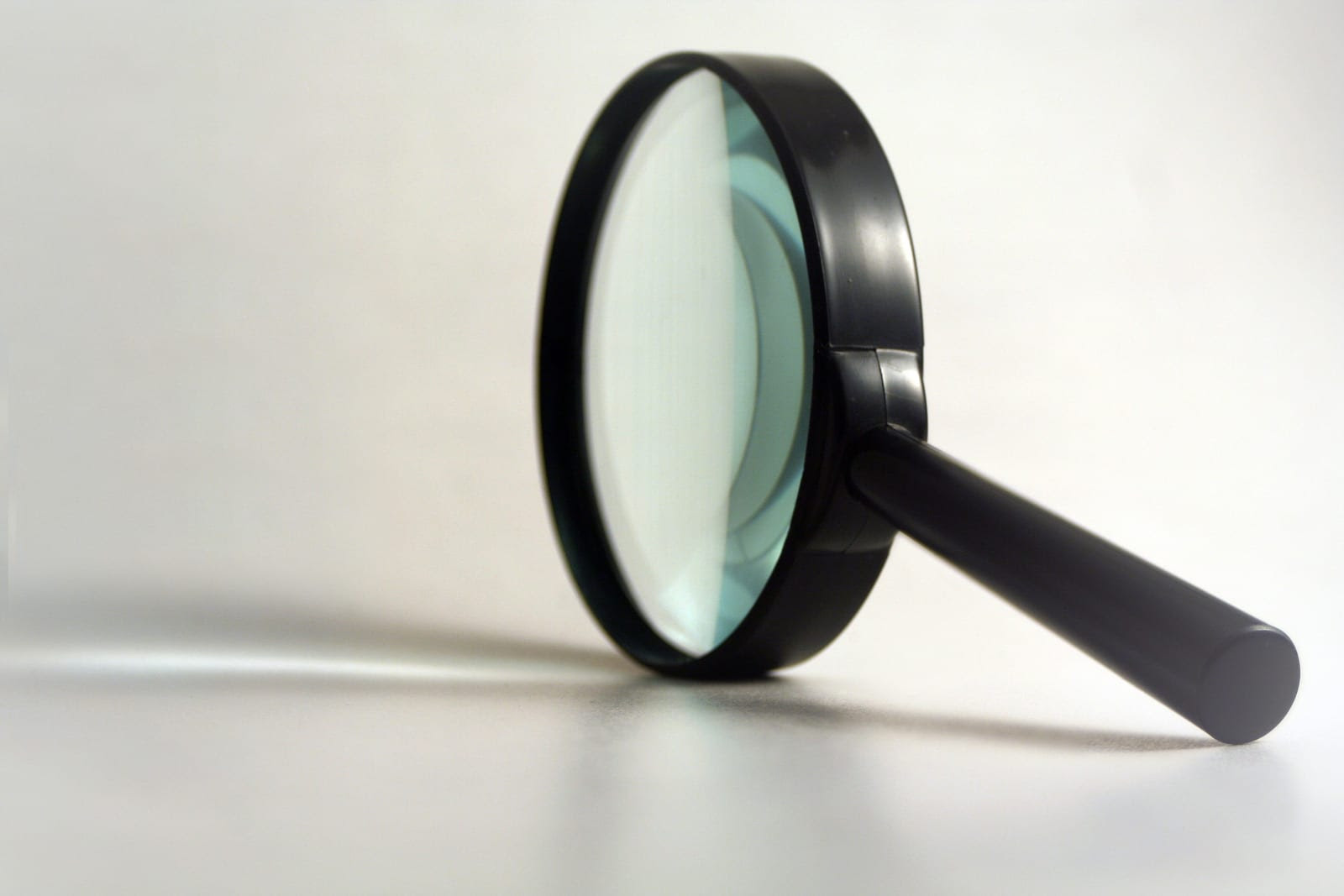 59% of Google users only visit a single page, and other surprising search insights for publishers
Over a quarter of Google searchers click on the first organic result. This ranking at position #1 achieves a click rate that is more than 10x higher than a ranking at position #10.
The buzz is back in the publishing industry
The publishing industry finally seems to be catching a break. Publications are bouncing back, eCommerce is surging, ad spend is looking up, and there's a sense of optimism in the air.
"Growth to rebound by 44.9%": Podcast ad spending to surpass $1 billion in the US
Podcast advertising remains a bright spot of growth within digital radio. Spending on all types of podcast ads, including host-read sponsorships, will rise by 10.4% this year to more than $780 million.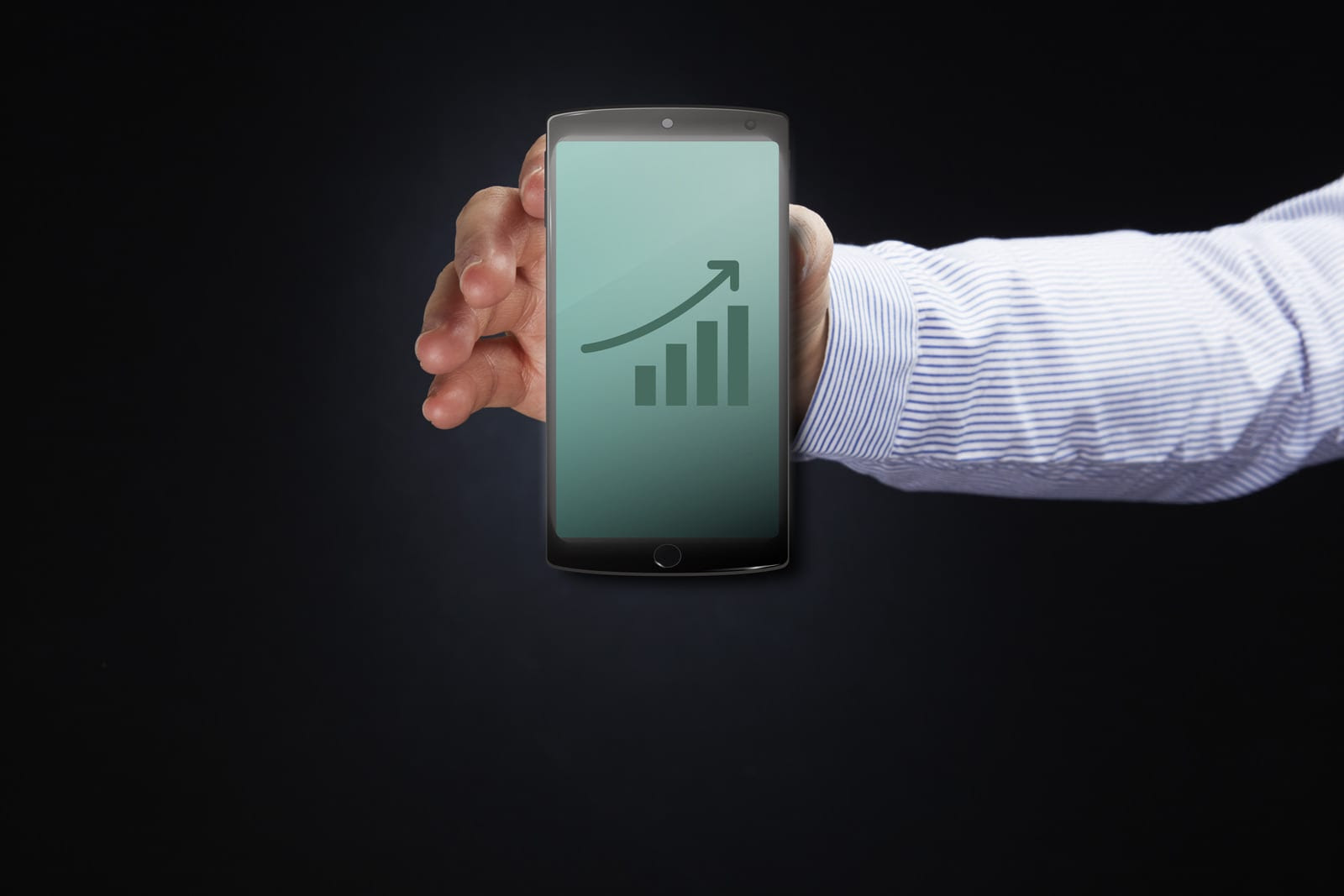 How publishers are carving out opportunities from a crisis
While the surge in new subscriptions peaked in March, it continues to be higher than pre-pandemic levels. This has led more publishers to try out subscriptions.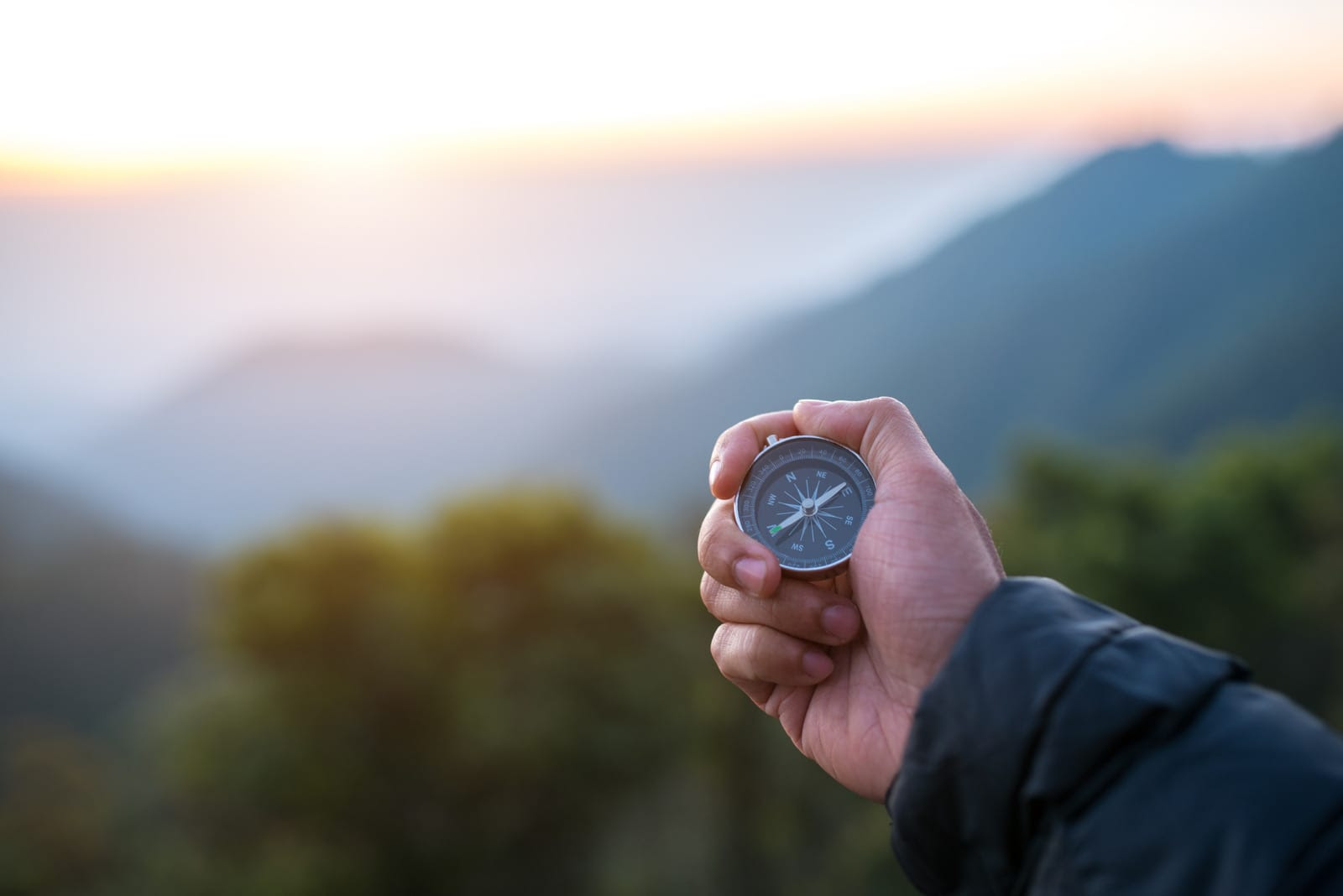 The future of news: Navigating out of a crisis
Few publishers have weathered the Covid storm better than Bloomberg Media – the group seeing a big bump in subscribers and online traffic during the height of the pandemic.
What's behind Future's amazing growth – and why Covid-19 isn't stopping it
With soaring revenues and a strong performance on the stock market, Future plc is one of the UK's best-performing media companies.
"Young people believe in traditional media again": Lessons from Week #1 of FIPP World Media Congress
This year, for the first time, Congress is being held online across four weeks – and delegates are tuning in from every time zone. Here are the key lessons we learned in week one.

Apple hits pause on much-anticipated privacy feature
Apple now says the privacy feature will still roll out with the pending iOS14 update, and developers have at least until the end of the year to comply.
6 things you missed over summer
In this first episode back following an… eventful summer for media, the Media Voices team discusses six topics you might have missed over the past month.
506 marketing leaders identify future challenges to online advertising
LiveRamp just launched its new report 'The New Internet,' sharing insights from senior advertising and marketing leaders about the challenges that the advertising industry needs to navigate in the coming year.
The regional media reforms we really need: Insights from down under
After Australia's two big local newspaper companies shut down scores of rural newspapers as part of their COVID-19 cost-saving strategies, there were heartwarming stories of retrenched journalists and volunteers stepping in to fill the gaps.
See the rest of this week's stories at whatsnewinpublishing.com