Publishers see eCommerce surges, income from subscriptions rises strongly, and more
eCommerce surge offers opportunities for publishers
With shops closed around the world and millions of people in lockdown, the fact that online shopping grew should surprise few. A decade's worth of retail sales across the industry was made on US digital channels in 8 weeks.
This has served publishers in the eCommerce space very well. Hearst UK's eCommerce revenue grew 322% during Q2 this year. New York Magazine's The Strategist saw an 85% year-over-year incease, and Marie Claire's eCommerce revenue in the first seven months of this year was equal to what it generated for the whole of 2019.
As the revenue grows, publishers are starting to bring more of the eCommerce process in-house. Buzzfeed is building out its own eCommerce platform in order to reduce reliance on affiliates. And Hearst UK is one of a number of publishers now creating its own products.
As the lines between publisher and retailer continue to blur, the question for anyone in the eCommerce space is, will the surge last? As shops open back up and life returns to 'normal', will people return to physical stores, or will habits set during the pandemic stick in the long term?
Lessons from an American writing magazine
Writer's Digest, which has just marked its centenary, has created a community of readers and has prolific brand extensions portfolio, including a university. Current Editor-in-Chief, Amy Jones reveals why the title is so successful – across all of its platforms.
Hearst UK partners with TikTok, boosting beleaguered social media platform
Men's Health and Women's Health have announced a partnership with TikTok that will see both brands co-create inspirational hashtag challenges through the #LearnOnTikTok initiative.
"Elevated levels of growth…likely to persist beyond the duration of the pandemic": Why betting on eCommerce is a good idea for publishers
A decade's worth of retail sales across the industry was made on US digital channels in eight weeks.
53% of publishers report revenue growth, as income from subscriptions rise strongly
29% of publishers citied rises in excess of 25% year-on-year in Q1 2020, up from 24% that reported this level of growth in the previous quarter.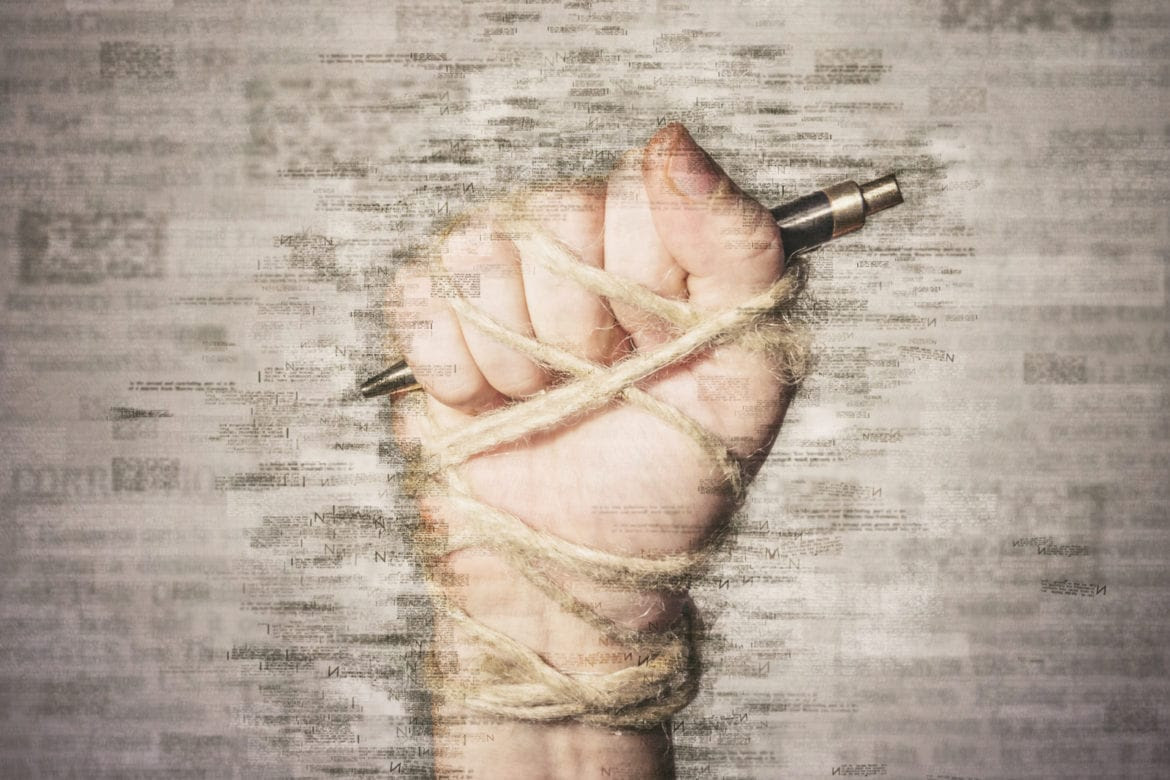 "Talking trust is not enough": News publishers join the fight against the Apple tax
Trade body Digital Content Next have sent a letter to Apple asking them to "clearly define the conditions that Amazon satisfied for its arrangement so that DCN's member companies meeting those conditions can be offered the same agreement."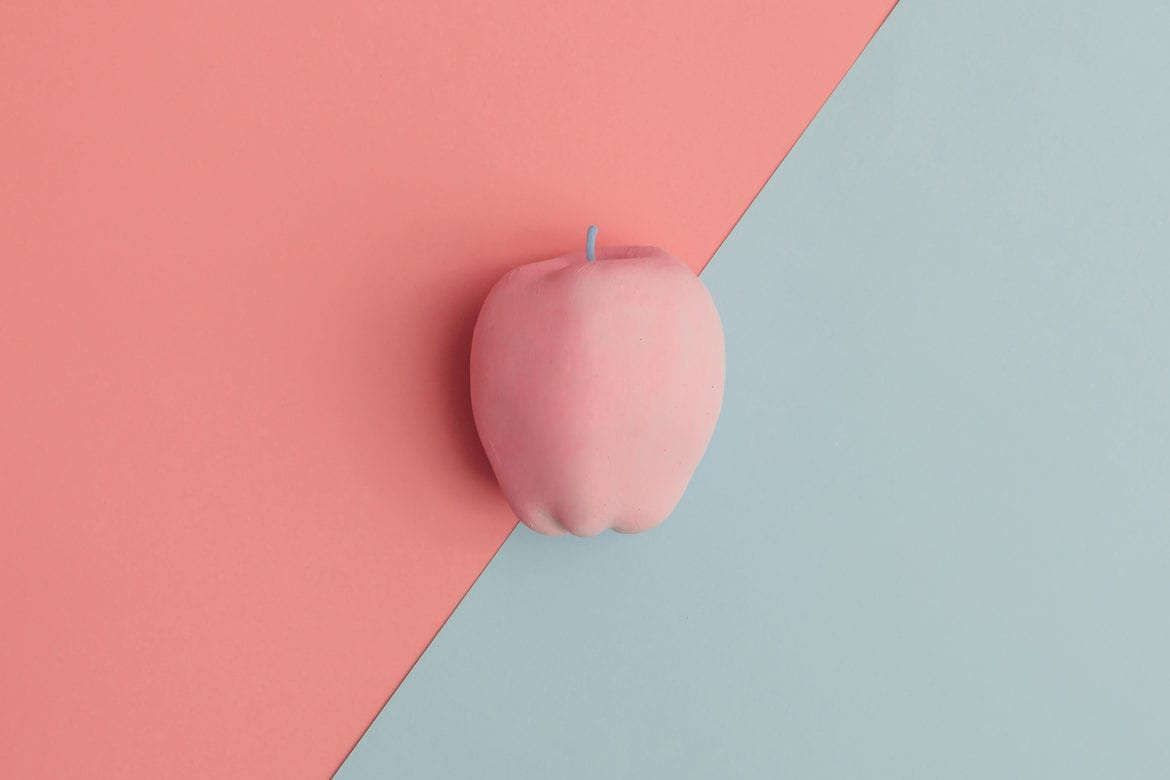 Apple apologizes: WordPress won't have to monetize its free app after all
After continued surprise and outrage, Apple backed off, issuing a rare on-the-record apology.
Predominance of toxic comments can damage publishers' credibility: How to identify and deal with trolls effectively
No matter how interesting and reliable your content is, trolls have the power to ruin the way consumers see your brand.
Apple News+ was deeply flawed from the start. Is there really a future for publishers on the platform?
As uptake of the product is rumoured to be lacklustre more than a year after launch, there have been yet more inexplicable decisions made by the team.
How to record a podcast remotely (and get it right the first time)
Remote interviews are a fact of life for every podcaster, and in today's era of social distancing, more so than ever. Since you rarely get the chance at an interview do-over, nailing down your remote recording workflow is essential.
Imagining a decentralised future for the digital publishing industry
In the world of online publishing, impressions and clicks have been the agreed system of exchange and value for advertising. This system has created a deadly race to the bottom. But what could a future model could look like?
TikTok: What publishers need to know about this unique blend of social media platforms
TikTok, a social media platform targeted at young mobile phone users, was the second-most downloaded app in the world in 2019. It was the most downloaded app in July 2020.
First to the party? How publishers are wooing advertisers
Privacy initiatives might seem disruptive for publishers and advertisers who have spent the last decade collecting more user data and tailoring campaigns with that information. But many of these changes are for the better.
See the rest of this week's stories at whatsnewinpublishing.com
Related posts
What's New In Publishing articles suggested by
Helping publishers increase engagement, improve monetization and drive new audiences.
Read more