Using audio stories to fuel engagement, News+ heading for a bundling, and more
Listen up!
The rise in popularity of podcasts over the last few years has given rise to a more surprising trend: audio articles. As publishers find ways to adapt to their readers' busy lives, having audio versions of content means that audiences can stay informed while cooking dinner, running errands or exercising.
The benefits go beyond just short-term convenience. In the long run, the feature can help publishers build engagement and loyalty, as well as attract new subscribers and generate ad revenue.
This week, we look at how a number of publishers are using audio stories to further these goals. The Economist has been producing audio versions of its weekly magazine since 2007, and the evidence suggests it's a very effective retention tool. Others like The Washington Post, the BBC, Bloomberg, The Financial Times and the New York Times have developed their own offerings in the past few years.
It doesn't even have to be an additional production cost. The BBC have developed a reader bot meant to sound as human as possible, with the intention of having audio versions of its articles available for all readers.
For now, it looks like the battle to build habit is coming to your ears.
From 6k to 93k YouTube subscribers in 8 months: Inside the Evening Standard's growth strategy
At the start of the year, Chris Stone, the Evening Standard's Executive Producer of Video and Audio challenged his team to grow the newsbrand's YouTube channel from 6,000 subscribers to 100,000 by October. 8 months later, and the channel is tantalisingly near its goal, with 93,300+ subscriptions, and video views up 5,000%.
How publishers are using audio stories to fuel engagement and generate revenue
The Economist has been producing audio editions of its weekly magazine since 2007. Others like The Washington Post, Bloomberg, the BBC, The FT and The New York Times are now offering them.
News+ poised to play a central role in Apple's "most important product launch this year"
Apple is readying a series of bundles that will let customers subscribe to several of the company's digital services at a lower monthly price.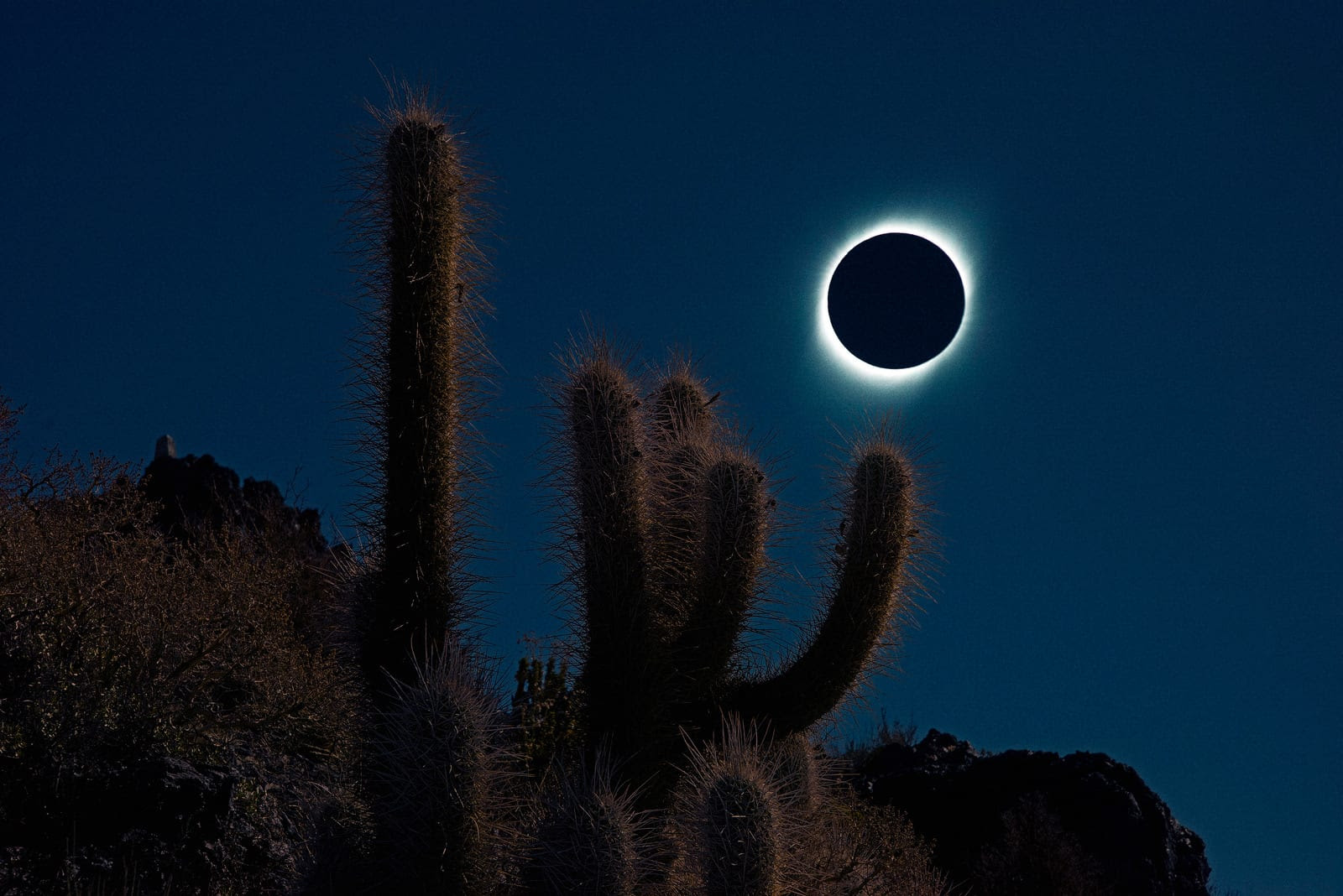 The digital juggernaut, and the eventual, inevitable eclipse of print
It's not just that digital is surpassing print. For those who are making the transition successfully, it is doing so by leaps and bounds.
Google will now label 'fast pages' and rank them higher in search
This is especially important for publishers since Google has already announced an upcoming change to search rankings that will incorporate Core Web Vitals as a ranking signal.
"We're in fighting shape and going strong": Resilient publishers continue to embrace new opportunities at an unprecedented rate
25% of publishers expect revenue to be higher in Q3 and Q4 of this year compared to the same period in 2019.
A "secret commercially valuable plan": Google is planning to test a 6GHz network
With a 5G explosion on the horizon, Google has already set its sights on the 6GHz spectrum, which is expected to allow for faster and more reliable connections.
Instagram is about to overtake Twitter as a news source, as younger people embrace it for their news
Those under about 35 have grown up with mobile and social media as the norm. So it follows they interact with news and current events in a radically different way from previous generations.
Publishers' "shadow traffic" problem: Why your traffic numbers are off by 20%
Shadow traffic is real traffic from real people, but you won't have any visibility into them or their behavior. Shadow traffic—real traffic that your analytics misses.
How to keep reading habits when cutting print newspaper days
How can we reconcile the growing focus on habit formation and the need to reduce the daily print product?
The future of sustainable publishing: Insights from TI Media
The climate change and sustainability efforts of publishers are no longer a 'tick-box' exercise, but an important strategic part of their businesses.
A renewed trust in media, and the search for quality journalism
Faced with a blizzard of Covid-19 opinions, theories, statistics and projections, readers are becoming more discerning when choosing their news sources.
See the rest of this week's stories at whatsnewinpublishing.com