Digital Spy launches first magazine exclusively with Apple News+, Hearst opens new product testing facility, and more
Back to the future for digital magazines
One news story we were not expecting to write here at WNIP this week was that a new digital magazine has been launched, custom-designed for none other than Apple News+.
The publisher is Hearst UK's Digital Spy, the UK's biggest TV and movies website. Digital Spy have never published a 'magazine' before as they've been wholly a digital site, which makes this especially curious.
The magazine has been created exclusively for Apple News+, and has been designed with assistance from Apple's News team. It contains exclusive features, videos, interviews and illustrations from the world of TV, film and entertainment in a 'premium and enhanced experience' – or as we used to say in the digital magazine world a decade ago, it's an 'interactive edition'.
We could spend hundreds of words speculating about Digital Spy's motivations for launching this, especially given the troubled history of digital magazines. But more interesting for now is Apple's motivations. Apple News+ has been struggling for over a year – is this their solution to driving more subscriptions?
"We can sell infinite tickets to a global audience": How publishers can create engagement, build brands and generate revenue through virtual events
Publishers like The Atlantic, Axios, and The Wall Street Journal have altered their conferences for online delivery. Other formats that have shown impressive ability to replicate physical events include podcasts, social media meets, social get-togethers, fun challenges and virtual reality.
How Hearst UK's new product testing facility aims to enhance relationships with readers and partners
Hearst's Chief Financial, Operations and Data Officer talks about what accreditation adds to the e-commerce side of the business and how it enhances their relationship with commercial partners.
"We are witnessing the emergence of a new media economy": Newsletters are opening new avenues of growth for publishers
Managers hoping to capture all the upside of newsletters without the risks, have begun testing out ways to give their reporters newsletters that they control.
What is TCF v2.0 and why should publishers care?
For publishers, ad tech vendors, and agencies who haven't started to prepare, the deadline is fast approaching.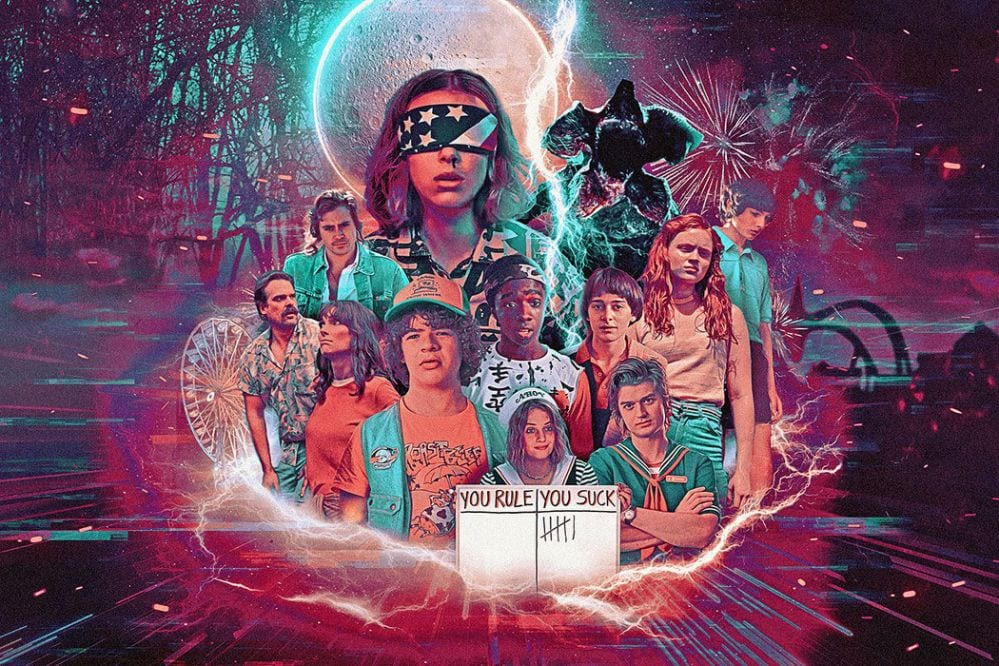 Digital Spy launches its very first digital magazine, exclusively available on Apple News+
Custom designed by the Digital Spy and Apple News-teams, the new, interactive Digital Spy magazine premieres exclusive features, videos, interviews and illustrations.
Publisher subscription platforms' best-kept secret: Global audiences
Such is the growth of global audiences attracted to English publications, a number of international publishers are now creating English-language editions specifically to capture new markets.
Publishers can use registration walls to drive revenue. This is how.
A registration wall will quickly identify a publisher's most loyal and engaged visitors. These super users are much more likely to convert to long term subscribers.
What CMP should I use for GDPR and CCPA?
Not all CMPs work for all regulations. There are subtle differences, which means that a one-size-fits-all approach won't work.
The untimely and sad deaths of Folio: and Publishing Executive Magazine
Our industry is under extreme duress, and so too are trade organizations that track our industry.
A pint-sized publisher's surprising success
While it seems a lot of kids his age were playing Fortnite or tormenting the family cat, 10-year-old Arlo Lippiatt created a music fanzine that's become a cult hit during the UK's lockdown.
3rd party cookie alternatives: Doubts and proposals grow
With the potential to disrupt the entire digital advertising industry and disrupt publisher revenue streams, there's still no viable replacement solution.
Building community around expertise: Insights from The Conversation
In this podcast, Chris Waiting, chief executive of The Conversation UK, tells us about the lessons his team is taking forward from its record-breaking corona coverage.
See the rest of this week's stories at whatsnewinpublishing.com