Google launches new News tab traffic filter, digital ad spend rebounds, and more
Every little helps
An update this week which will bring joy to anyone in audience development or analytics teams: Google has launched a new type of search filter for traffic coming from its News tab on Google Search. The data will show clicks, impressions, and click-through rate for any links seen in the News tab.
No, this wasn't previously possible! Google may send people to news sites over 24 billion times a month, but traffic from the News tab had previously been lumped in with all other types of visit via the search engine.
How and why content gets chosen for News is still a mystery, but this additional level of analysis should be helpful in seeing how effective the tab is at driving traffic, and more importantly, how valuable those users are to publishers.
It won't change the world, but every little bit of data helps.
Publishers can now determine exactly how much traffic is generated from Google's News tab
Google claims it sends people to news sites over 24 billion times a month, helping publishers build audiences and drive economic value. Now, thanks to a new feature introduced by the search giant, publishers can see for themselves precisely how much traffic Google's News section really sends through.
COVID-19 has ravaged American newsrooms – here's why that matters
The absence of local journalism can mean fewer people run for office, the cost of government goes up and citizens become less engaged with elections.
Digital ad spend rebounds, as "dormant, more traditional customers" shift online
Covid-19 knocked down advertising revenues for online publishers, but things are starting to look up now, as the world gradually adjusts to a new reality.
How publishers are collaborating to combat disinformation
This crisis presents an opportunity for publishers to drive home the importance of rigorous journalism and reaffirm their value as credible sources of information.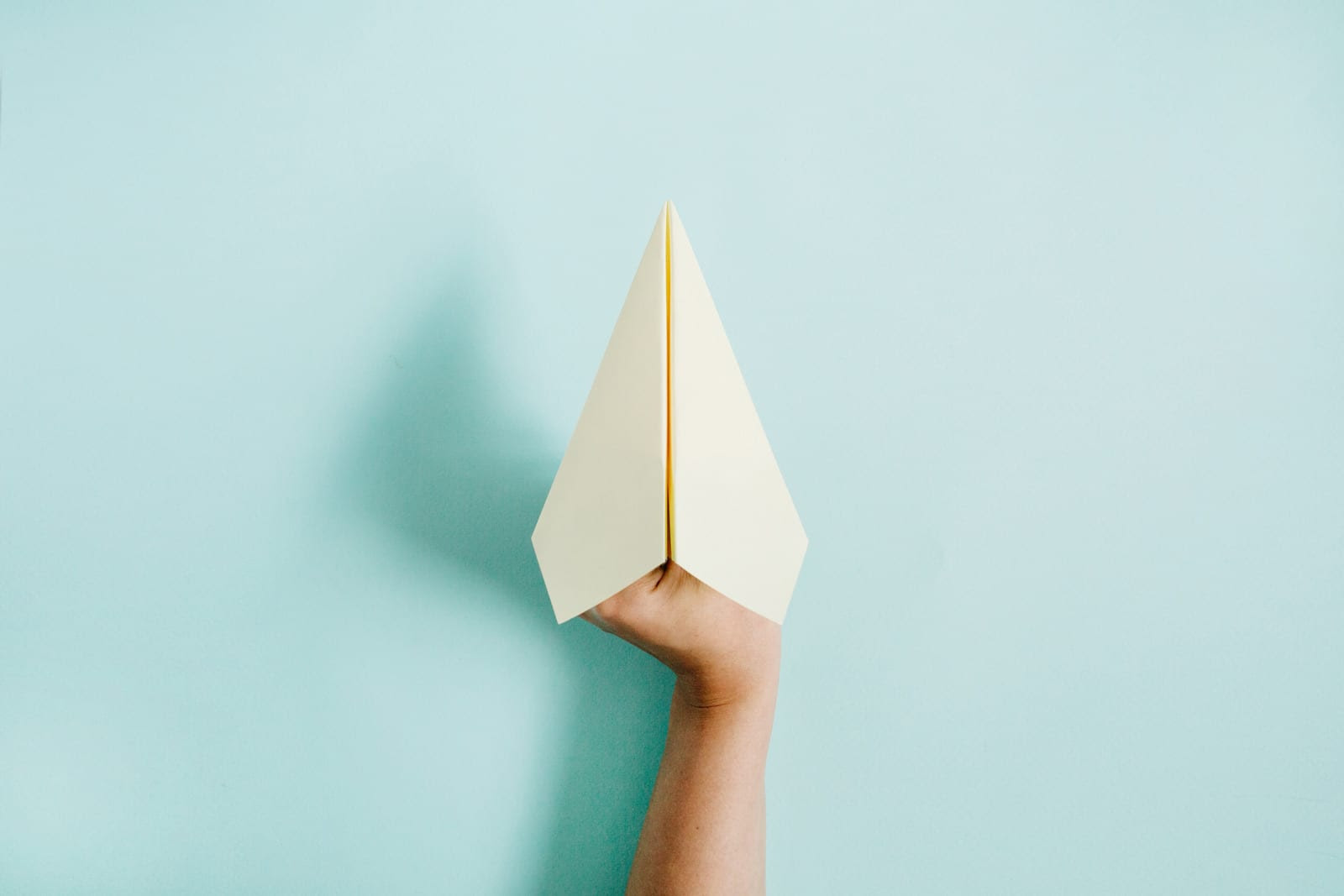 Dennis Publishing sees 9% increase in subscriptions during lockdown
Subscriptions to Cycling magazine rose by 39%, as people focused on exercise as a way to manage the quarantine. Other lifestyle titles, including Dennis' automotive titles, have also done very well.
Knowing your readers in a world with privacy regulations
Publishers are faced with two conflicting tasks: on one hand, they need to know their readers in order to build strong relationships, but they also need to comply with privacy regulations.
Is the Apple popup about to torpedo the online ad industry?
When iOS 14 rolls out to the public this fall, users will be greeted with a dialog that asks them to 'Allow Tracking' or 'Ask App Not To Track' their ad identifiers.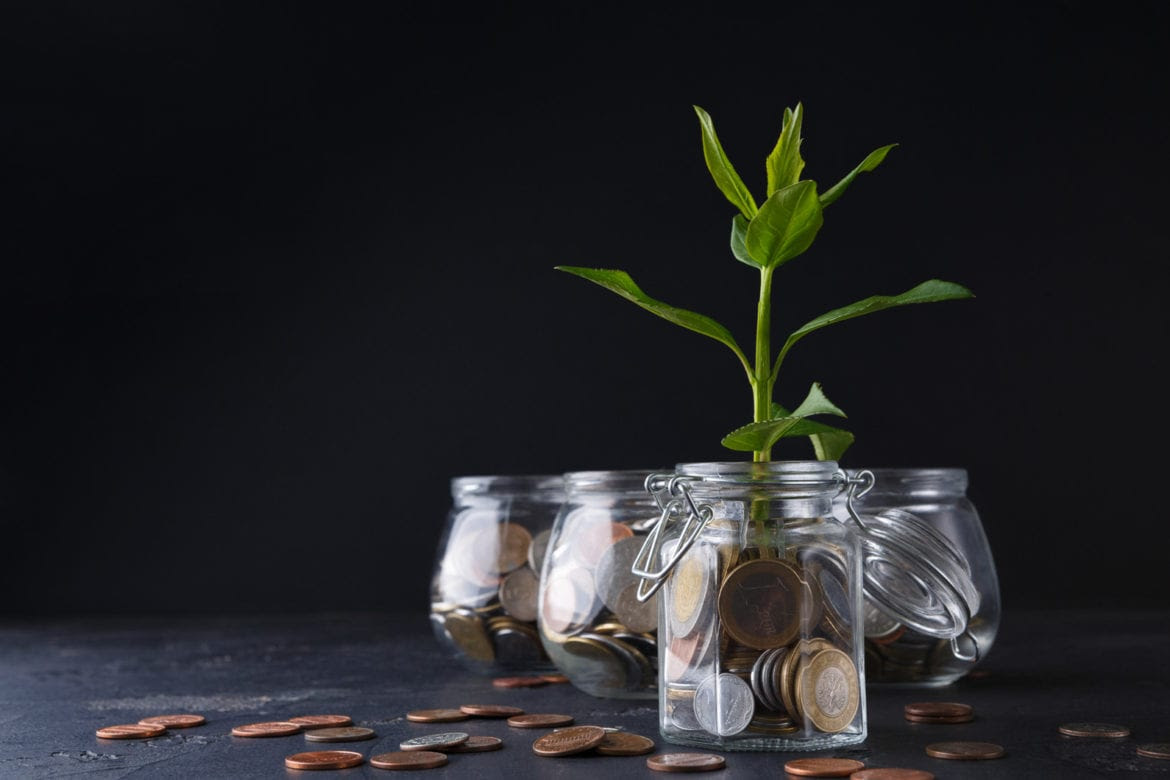 Publishers are trying out new campaign types and revenue streams
A whopping 70% of respondents to a survey are experimenting with new sources of revenue.
First News School Newspaper of the Year Awards
First News, the widest-read children's publication in the UK with a weekly readership of 2.2M 7-14-year-old's, has announced the winners of the First News School Newspaper of the Year Awards 2019-2020.
Why aren't news organisations charging like Netflix?
The simpler the pricing is, the easier it is to understand. And the easier it is to understand, the more your subscribers are able to trust you.
Crisis draws the future closer: COVID-19 accelerates trends in media and M&A
Whilst in recent years the media industry has been fertile ground for M&A, we expect the crisis to materially reduce activity in the short term and to have lasting effects on the areas of activity and drivers of value in the media M&A market going forwards.
Publishers have an opportunity to win with the evolving role of identity
After over 100 interviews with senior industry experts across Europe and the U.S., we found that the paths to a solution are multiple, that one size doesn't fit all and that publishers, agencies and advertisers will need to have multiple technologies at their fingertips.
---
See the rest of this week's stories at whatsnewinpublishing.com