8 lessons for running successful virtual events, COVID's impact on subscription strategies, and more
Getting into the stride of virtual events
Many of you who run your own events will have battled technology, timings and expectations over the past few months as Coronavirus has upended what was once a staple revenue stream for publishers.
The only certainty at present seems to be that the state of the events industry will be uncertain until at least the end of the year. With Q4 being a key period for those with flagship events and awards, cancelling is simply not an option, and the ability to transition at least some elements of those events to the virtual sphere will be make-or-break for some publishers.
This week, our feature piece looks at examples from Hearst Live and New Scientist. Both had to pivot events rapidly as lockdown hit, and are now looking to apply what they have learned to their flagship events at the end of the year.
It's not all about survival. Some of the lessons these two publishers have learned will improve their future event strategies. From bringing in global audiences to making content last past the bar closing, we hope their learnings can help you with your own event strategies.
7 ways COVID has impacted subscription strategies
Concerns over advertising revenue have multiplied in a COVID world, where advertising spend has been decimated, making the need to focus on subscriptions and reader revenue more important than ever. With that in mind, here are seven trends and strategic considerations for subscriptions.
Google introduces a new way for publishers to drive traffic (and 27% of web searches begin there)
An update to Google Images has created a new way for publishers to drive traffic, using pictures.
8 lessons from Hearst Live and New Scientist on running successful virtual events
Nikki Clare, Head of Events and Client Service at Hearst Live and Adrian Newton, Event Director at New Scientist joined the PPA to discuss the opportunities and challenges presented by virtual events.
Bellwether Q2: Covid-19 brings marketing to its knees, but is there light ahead?
Some 50.7% of firms cut marketing budgets in Q2, compared to just 6.1% the quarter earlier – the previous low point was 41.7% of firms slashing spend in Q4 2008, following the global financial crisis.
Haymarket, Incisive, and Condé Nast on the importance of sustainability in publishing
With so many additional impactful issues having been added to the workload of publishers in 2020, are brands in the sector still focused on creating a more sustainable world?
How digital editions are helping to create reader habits
Many publishers have asked questions on using digital editions in their habit-formation strategies. Today we're sharing answers to some of those questions.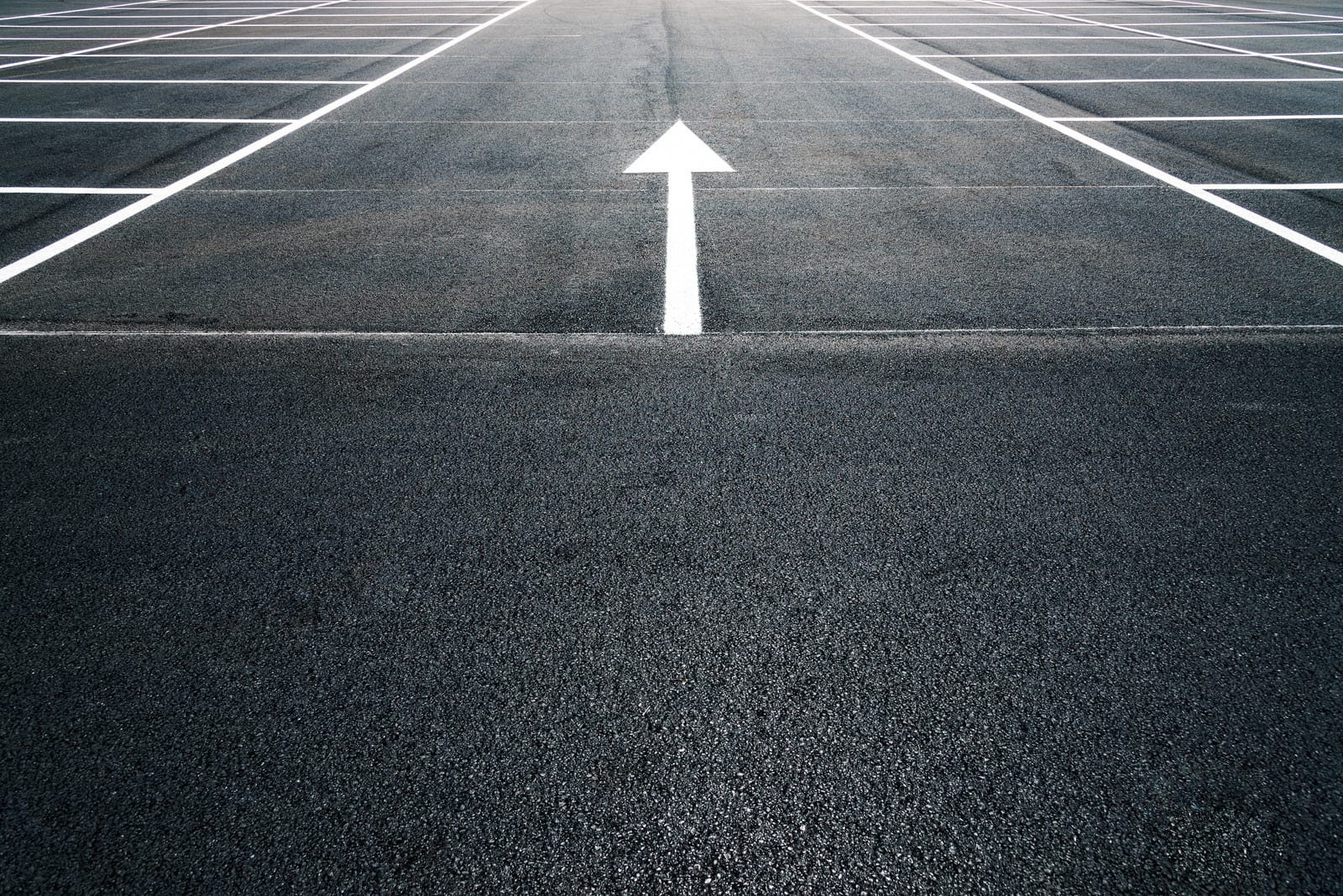 For publishers, what's driving the highest quality users?
Over the past few weeks, a lot of new Audience Development campaigns have been launching. Organic traffic is slowing down and beginning to come back to pre-crisis levels.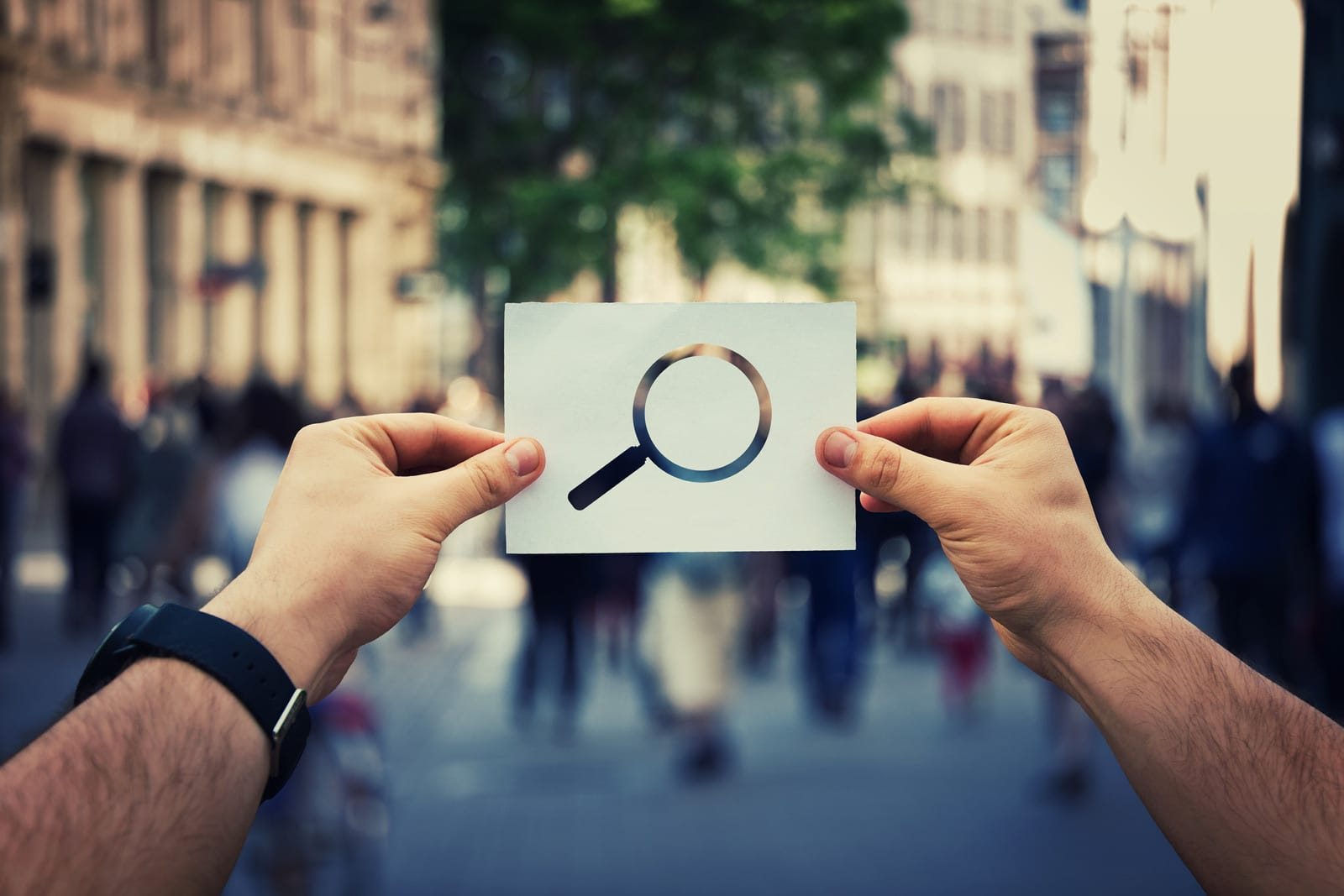 The publishers' role in proactively countering disinformation: Insights from the BBC
The BBC's Specialist Disinformation Reporter Marianna Spring takes us through the responsibilities of broadcasters to counter disinformation, and more in this podcast.
The power of innovative longform journalism online: 5 standout examples
The old belief that netizens have the attention span of a hyperactive gnat is clearly outdated when we take a look at some of the amazing longform pieces that have been created purely for digital.
How publishers can build their own "amplification lists" for enormous competitive advantage
The process to replicate this success isn't complicated. But it is challenging. And because very few content creators can do it well, it's uniquely valuable.
Top 10 App Store optimisation tips for digital publishers
App store optimisation is similar to search engine optimisation (SEO) in that you are trying to maximise the visibility of your app in app stores.
TCF v2.0 is a step in the right direction: 3 challenges to keep in mind during migration
Just two years after the first iteration of the IAB's Transparency and Consent Framework (TCF) came into play, the AdTech ecosystem is being asked to upgrade to version 2.0.
---
See the rest of this week's stories at whatsnewinpublishing.com