How commercial partnerships are driving growth, digital ad spending to bounce back, and more
Partnerships paying off for publishers
As the industry starts to see the first signs of concrete recovery from the coronavirus crisis, collaboration and sharing between publishers will play a key part in not just our survival, but our growth as an industry.
Speakers at recent FIPP Insider Webinars have highlighted the importance of commercial partnerships, which FIPP have rounded up neatly in an article this week. It explores how Dow Jones is accelerating growth for its brands in new markets outside the US through mutually beneficial partnerships, and how The Atlantic is working with advertisers on bespoke partnerships to reach their highly engaged subscribers.
"What is important is to be really clear about what we can bring to a partnership, and also what we need from a partnership and what we don't have," explained Nick Pimm, VP of Commercial Partnerships at Dow Jones. "It's much more of a two-way partnership than before. We are aligning along mutual goals."
"Not only an altruistic endeavor but also a commercial one": How publishers are tackling climate change, driven by growing readers' concerns
Due to the overall consensus on the seriousness of climate change, many publishers are making efforts to deal with the issue through better coverage, as well as making their operations sustainable.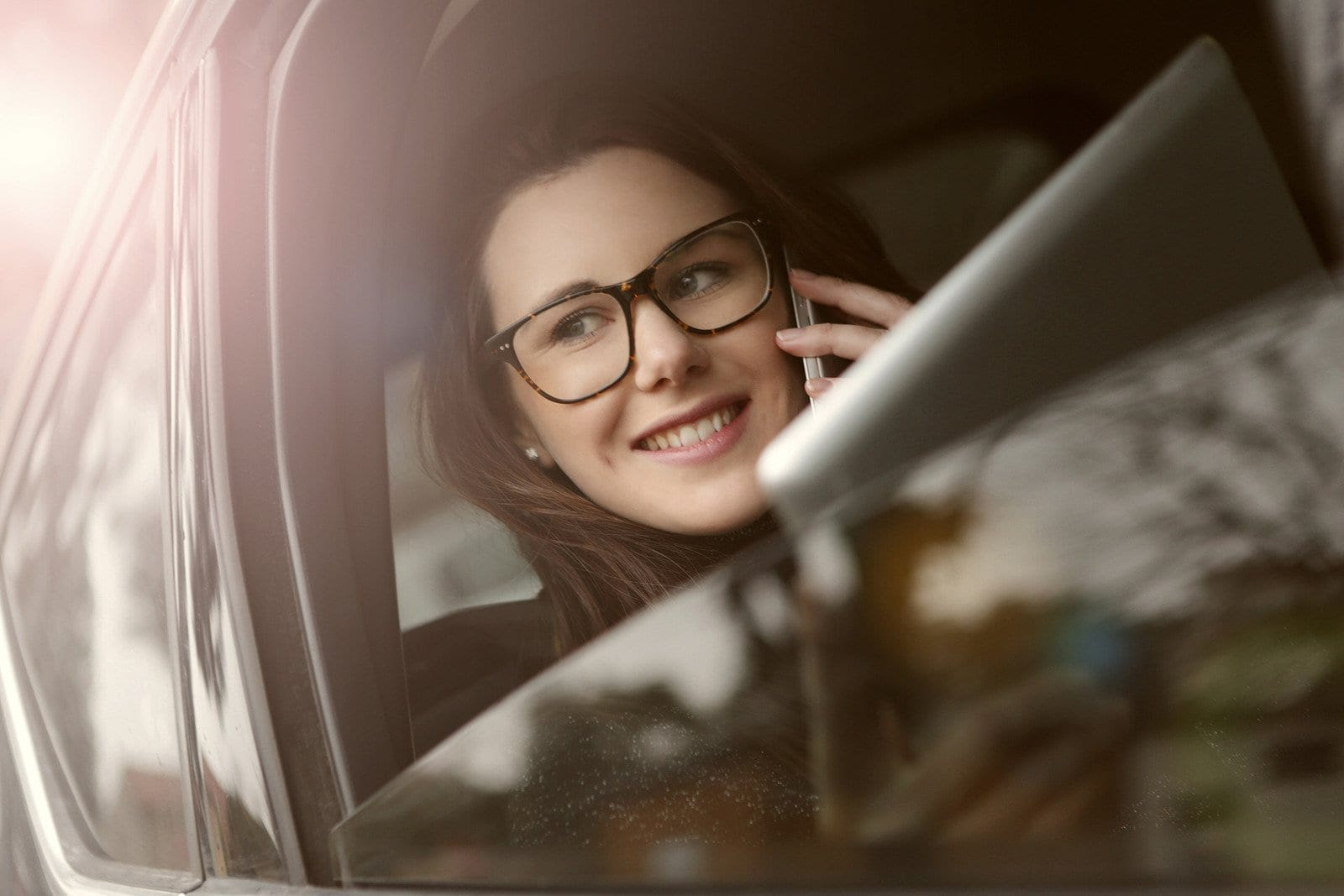 73% expect COVID-19's negative impacts to be short-lived: Gartner's CMO Spend Survey
The economic impact of the coronavirus has resulted in major pullbacks from the travel and automotive sectors. But there are now strong signs of recovery.
"Robust growth to resume in 2021": Global digital ad spending to bounce back, reports eMarketer
The majority of CMOs believe the post-COVID-19 economic curve will be V-shaped, with a staggering 95% consensus on a positive outcome.
How commercial partnerships are driving growth after Covid-19: Insights from Dow Jones and The Atlantic
As publishers look to successfully negotiate the new economic landscape created by Covid-19, commercial partnerships that drive growth back to the core brand will become increasingly important.
"This is a new opportunity": Content innovation to reconnect with readers
For publishers, assessing what your readers now need – and striking the right balance between informing and entertaining – is a crucial part of forging a way forward.
"This is a full-blown transformation": Steady subscription strategies for publishers
Retention numbers are steady, but to keep them steady, publishers need to invest in a long-term strategy.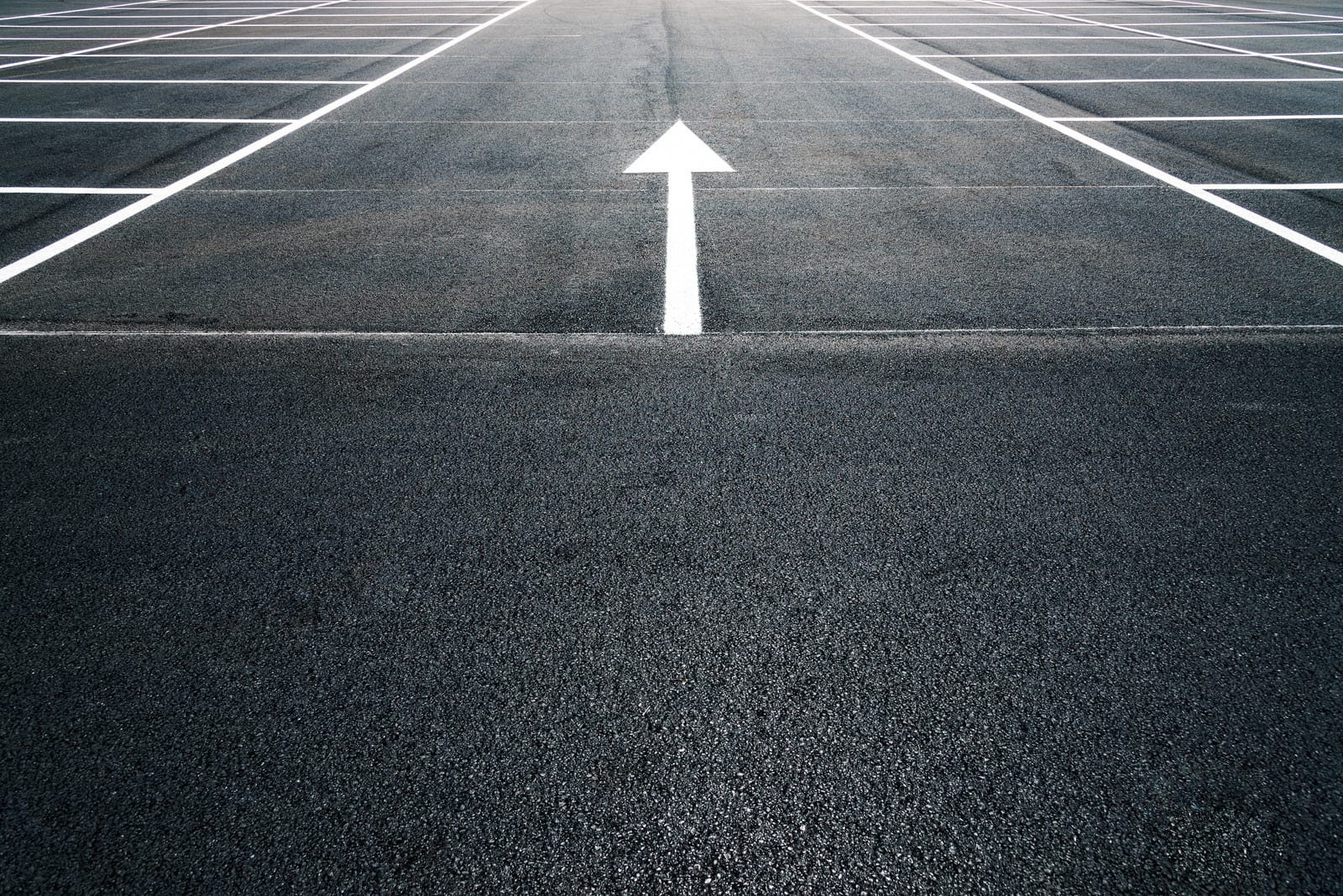 Newspaper readership is on the rise, and more consumers are paying for online news
Reports over the past week or two show newspaper readership is on the rise more or less across the board and, what's more, a greater number of consumers are now paying for online news.
The Guardian and BBC emerge as UK's favourite information sources, as legacy news brands remain extremely resilient
Legacy news brands have remained extremely resilient across the crisis, even despite ongoing debates about the quality of their scrutiny of the government's pandemic policies.
Updates on the publisher relationship with Facebook, Apple, and Google
Over the years, we have seen more and more publishers prioritise owning the relationship with their audience directly, rather than being at the mercy of the platform.
Why Passion Communities are flourishing during lockdown (and what this means for social networks)
With months spent in lockdown, there has been a need for individuals to move from physical spaces to virtual ones in performing, practising or discussing their hobbies.
"Higher engagement rates than any other type": The power of long-tail articles
Everlasting content increases brand authority, continually drives relevant traffic to your domain and holds a valuable position in search engine rankings for months – or even years – from when it was first published.
Publishing pandemic roundtable with UK publisher Jim Bilton
Two weeks ago our Publishing Pandemic Roundtable of Joe Berger, Samir Husni, Bo Sacks, Gemma Peckham, and Sherin Pierce was joined by Jim Bilton. Jim Bilton is the Managing Director of Wessenden Marketing.
See the rest of this week's stories at whatsnewinpublishing.com