How puzzles are helping reader retention strategies, news subscriptions grow 110% in 3 months, and more
A puzzling trend
Puzzles are growing in popularity for publishers who want to reduce subscriber churn and encourage readers to build a habit on their site.
The New York Times is one of the most famous examples of a publisher who has harnessed the power of puzzles to sign up subscribers, but they aren't the only ones. The Daily Beast recently launched a crossword product which draws on its news coverage; The Guardian have launched Guardian Puzzles as part of its goal to attract 2 million paying supporters, and The Atlantic has extended its crossword puzzles to include a feature called 'social play', enabling users to play together remotely.
This week, we look at the dramatic impact these features can have on reader retention. We all might like to think it's the quality of our writing and reporting that draws readers back, but having enjoyable, 'puzzling' content to keep returning to also has its appeal.
P.S. Given the impact of COVID-19 is likely to be a topic of discussion for many months yet, we won't be grouping articles in a separate section anymore. We'll continue to focus on wider publishing stories as well as just COVID ones.
COVID-19's impact on the media in 8 charts
Whatever happens, it's likely that the industry will look very different on the other side of this crisis. Given all of this uncertainty, what do we know about the current media landscape? Although there are some data-lags, we can discern some notable trends.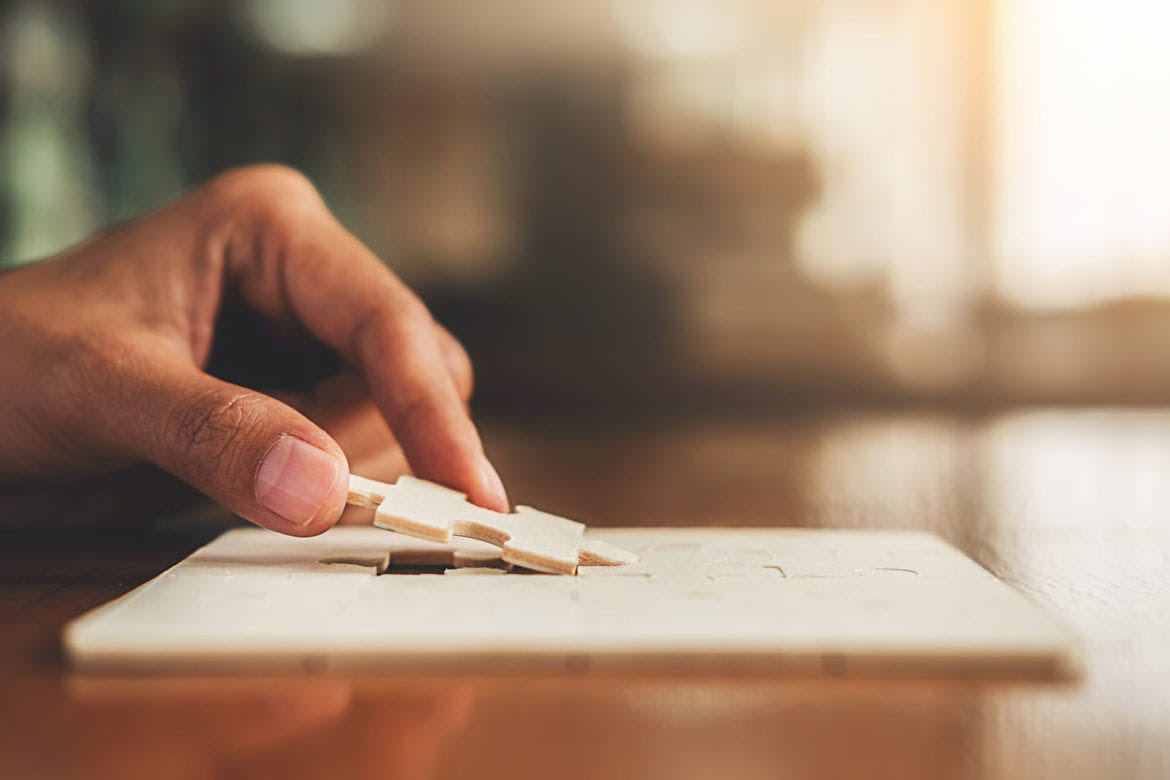 Why puzzles are increasingly featuring in reader retention strategies
While they constitute a small portion of overall subscriptions, puzzles like crosswords have a loyal following and facilitate high engagement.
Digital news and media subscriptions grow 110% in 3 months: What's next for publishers
Businesses relying on subscription revenues continue to show resilience. 50% are growing as fast as they were before the pandemic, and 18% have shown accelerated growth.
Pandemics, protests and politics: How The Week Junior tackles tough topics with its readers
Editor in Chief Anna Bassi talks about coronavirus' impact on UK subscriptions, launching the US version in the middle of the pandemic, and how they approach difficult topics with their readers.
Facebook may be about to upend the rules of email marketing
Facebook has confirmed that it's testing new email marketing tools with a limited number of small and midsized businesses.
Revenge spending, Athleisure and the Lipstick effect: Condé Nast insights report on how Britain is "looking beyond lockdown"
The results show that despite extraordinarily challenging times, UK consumers are facing the future with a sense of hope with 91% believing the UK will return to normal by 2021, if not sooner.
Managing mental health and wellbeing during Covid-19: A primer for publishers
With the pandemic threatening to stretch out for many more months, managing the mental health of your workforce has become a priority for the publishing industry.
3 lessons from the latest news media innovation winners
While there may be different unique contexts or local landscapes, the global news media industry faces many of the same challenges and opportunities.
How to make your podcast the talk of the town
As new platforms are being developed to turn text articles into a spoken-word format for on-the-go 'readers', it's a format that simply cannot be ignored by publishers.
How and why publishers are sourcing scientific experts to write content
Publishers have been tapping into an increasing trend for scientists and academic experts to lend their skills on a freelance basis.
Developing features for a news brand: Insights from the WSJ Newsroom Innovation Chief
Robin Kwong talks about how his team develops features to help the WSJ's wider goals, how he helps facilitate innovation across teams in the business, and how his background in reporting and data journalism has helped his approach to this role.
Wired magazine to grow revenues up to 10%, despite the pandemic: Here's how
"What we're seeing is that if you do quality journalism, if you do have authority, which I think we have in this space, and there is integrity and quality to what you're doing, then fortunately there is a big audience for that."
See the rest of this week's stories at whatsnewinpublishing.com