Apple leak reveals audio stories for News+, low rates of churn for new pandemic subscribers, and more…
Best practice in eCommerce for publishers
A lot has changed in the seven months since we published our 50+ page report on The Publisher's Guide to eCommerce. The COVID-19 pandemic has dramatically affected most industries, with the advertising downturn making it clearer than ever that companies need to diversify their revenue streams.
Some publishers may now be taking another look at eCommerce and its potential. In doing this, it makes sense to identify propositions which build on their existing relationship with audiences, and which play to their strengths.
This week, we're proud to release a follow-up to our main report. The Publisher's Guide to eCommerce: Case Studies goes deeper into the eCommerce successes and failures at a selection of publishers, from BuzzFeed to Marie Claire, POPSUGAR and more.
If publishers can further understand – and anticipate – the user journey, including the role of content as a driver for purchase decisions, then this remains a firm foundation on which eCommerce products and properties can be built.
Have you "heard" the news? Apple leak reveals audio stories for News+
Apple is working to offer audio stories for Apple News+ subscribers, and now we can confirm that with iOS 13.5.5 beta. Apple News+ Audio will be available through the existing News app, which will get a new "Audio" tab.
The Guardian rolls out global tests of its registration wall
News publisher the Guardian has ramped up tests of its registration wall to its global audience, with growing numbers of readers having reported spotting it over the past few weeks.
The Publisher's Guide to eCommerce: Case Studies
In this report, Damian Radcliffe explores the eCommerce successes and failures at a selection of publishers.
Publisher subscription platforms, Cafeyn and Readly, branch out into UK newspapers
The move is significant because UK newspapers have previously been resistant to collaborating with media subscription services.
What we learned from 2 months of hosting webinars
FIPP have had to make the rapid switch to holding virtual events. Having held webinars every week (and sometimes 2 a week), here's what they've learned.
COVID-19 and its impact on the publishing industry
"Subscribers who convert during the pandemic are likely to remain": Publishers continue to see a surge in subscriptions, with low rates of churn
Although growth eased in May, it "remains highly elevated." Two months after the start of the surge, subscription volume was still 44% above the pre-pandemic baseline in May.
Inside the making of the coronavirus trajectory charts on the Financial Times's "most viewed page ever"
Coronavirus data is anything but simple. So how do Burn-Murdoch and the data team gather and prepare that data so it can be compared in trajectory charts?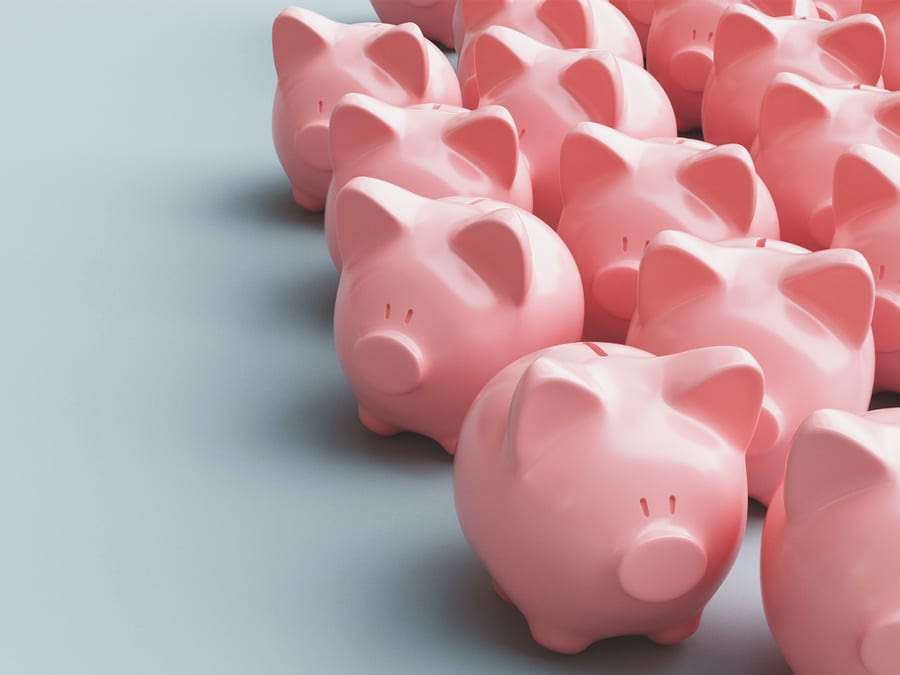 "Get as much money as we can to pay for serious journalism": 5K+ newsrooms worldwide to receive funding from Google
The fund was launched in April to support local news publishers who have been the hardest hit in the pandemic.
How post-pandemic magazine offices will change: Insights from Meredith, HBR, Mondadori and more
With countries around the world beginning to ease restrictions, the thoughts of many in the magazine media industry are turning to when and how, and if they will return to the office.
Coronavirus and audience behaviour: 5 actionable insights for publishers
Our data scientists have been studying reader patterns. We have witnessed a tremendous shift in the way people consume online news.
Effectively targeting subscription campaigns on Facebook: A guide for publishers
With paid content distribution almost a given with the current organic reach on the platforms, how do you build a campaign to effectively show relevant content to the right users who'll convert?
How HBR pivoted "almost overnight" to find the right balance between covering a crisis and making money while doing it
HBR sees its channel strategy working overtime, keeping the title's revenue on track to meet their year-end goals.
See the rest of this week's stories at whatsnewinpublishing.com