Using data for more effective subscription marketing, how COVID-19 is accelerating innovation, and more
Charting a path to subscription success
As more publishers turn to reader revenue and subscription options, many of you will be having conversations internally about how and what data to use to optimise for success.
This week, we joined a brilliant FIPP Insider webinar looking at how data-driven pricing strategies can grow subscription revenue. One of the speakers was The Atlantic's SVP of Growth Sam Rosen, who outlined how the publisher used data and research to launch its paywall last September.
Our write-up looks at the key areas Rosen discussed regarding The Atlantic's shift to subscriptions, and how they have subsequently evolved their strategy. What stood out particularly whilst writing the piece was the difference between being a data-driven publisher, rather than a data-dependent one who uses data as a crutch.
Using data to inform and shape a strategy can give a much-needed edge in the market. But whether it's setting price points or establishing paywall stops, a good dose of intuition and knowledge of your audience can offer a valuable perspective.
"Our North Star is building habit": How The Atlantic uses data for more effective subscription marketing
Sam Rosen, The Atlantic's SVP of Growth joined Mather Economics' Matt Lindsay and World Newsmedia Network's Martha Williams for a FIPP Insider Webinar looking at data-driven pricing strategies that grow subscription revenue. Here are some of the key areas Rosen discussed regarding The Atlantic's shift to subscriptions, and how they evolved their strategy.
The top 15 publishing and media podcasts
Whether you're already an avid fan of a few of these podcasts and want to find more like them, or have never dipped your toes into podcasting, we're here to help you find your next informative listen.
How L'Edition du Soir became the most read digital-only edition in Europe
Not only did Ouest-France create a new product for their evening readers, they created entirely new content that is optimised for the interests of readers during this time period.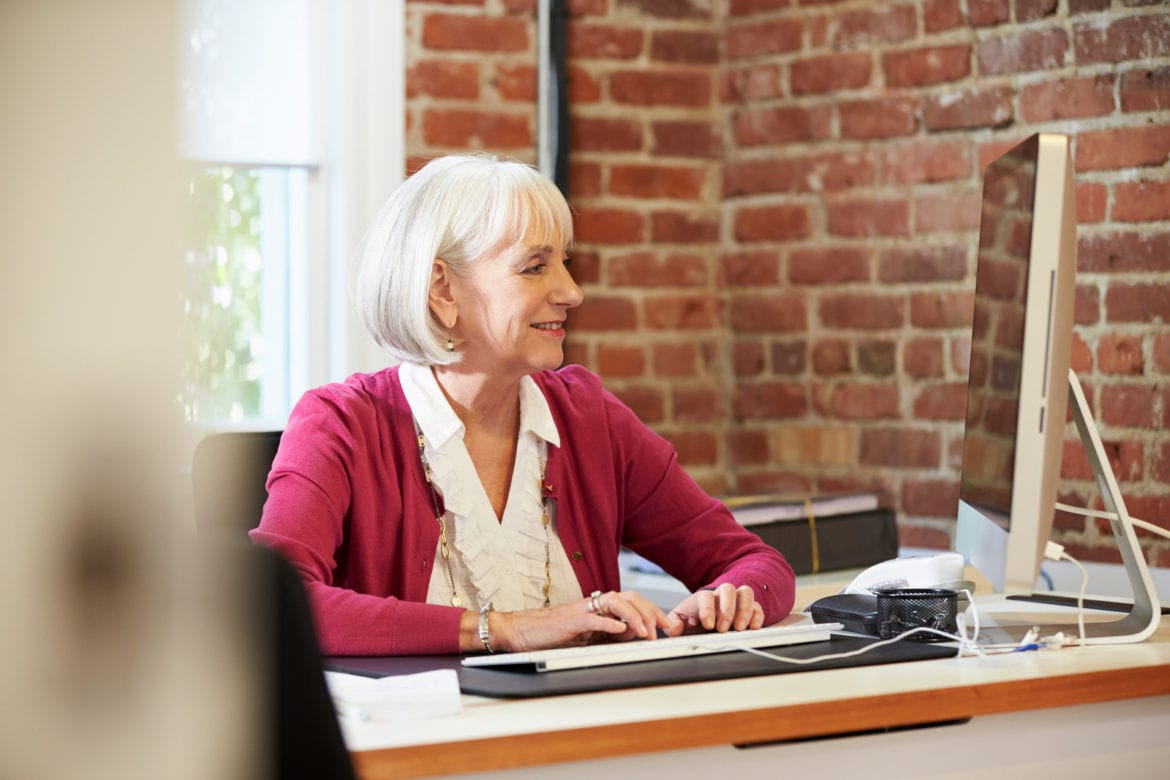 What publishers should consider when looking into affiliate marketing
How can publishers optimize their affiliate marketing efforts, and what can be done to increase their profit from that revenue stream?
Condé Nast announces plan to become carbon neutral by 2030
The company also intends to transition to 100% internationally certified paper by December 2021 and end the use of all single-use plastic packaging within five years.
COVID-19 and its impact on the publishing industry
How COVID-19 is accelerating innovation in publishing: Insights from FIPP
The rapid changes that we're seeing is accelerating many of the trends that we had been seeing for many years. Our response will determine the shape of the industry for decades to come.
Digital Publishing in 2020: Navigating COVID-19 and coming out stronger than ever
Successful publishers can emerge from the pandemic and its immediate aftereffects stronger than ever. But how do we get there from here?
Controls to manage fake news are affecting freedom of expression: An African outlook
Even before COVID-19, many African countries used libel and defamation laws, and internet shut downs to limit the freedom of expression of citizens and the media.
"Diversify your revenue streams. Period. Full stop.": IAB CEO to publishers
So says Randall Rothenburg, the President and CEO of the Interactive Advertising Bureau (IAB), in his recent interview for the Digiday Podcast with Brian Morrissey, Digiday President and Editor in Chief
COVID-19's impact on programmatic ad spend: The winners and losers
In April of 2020, the hardest-hit industries in terms of programmatic spending were: Travel (-79% MoM), Automotive (-40% MoM), and Events (-34% MoM).
The impact of COVID-19 on local news
The goal is to help local news organizations better understand their audience base, as a way to generate clicks, page views, and revenue.
Being fully "open access" is key to success: Hindawi's Mathias Astell
STEM publishers are well placed to provide a valuable service across the coming months. Leading open access STEM publisher Hindawi has more than 20 years experience serving researchers the world over.
See the rest of this week's stories at whatsnewinpublishing.com
Related posts
What's New In Publishing articles suggested by
Helping publishers increase engagement, improve monetization and drive new audiences.
Read more