How publishers are rising to the challenge of COVID-19, IAB Europe's post third party cookie guide, and more
Rising to the challenge
As layoffs and furloughs dominate industry headlines, it can be easy to get sucked into an incredibly bleak outlook of what publishing will look like post-pandemic for those that survive.
Although it's true that many businesses are struggling, and that we may not all emerge out the other side of this, that's not the whole picture. There is a growing list of publishers who are doubling down on what they do best, or changing course, in order to take advantage of the rise in traffic and engagement from consumers.
This week, Faisal Kalim rounds up the success stories of publishers who are rising to the challenges of COVID-19, from subscription innovation to eCommerce growth. It's not just the major players either; we've included examples of smaller publishers with fewer resources, and what they're doing to ensure their survival.
As always, we hope there will be practical lessons, ideas and inspiration that you can take to strengthen your own publishing business in the weeks and months ahead.
"Turning a one-click reader into a 10-click reader": Why publishers need to focus on reader retention, and other growth insights
Publishers that have less than 1M readers are 59% more likely to rely upon content quality as their main strategy for growth. As their audience size grows, they move on to focusing on creating a better experience (1-10M readers), and experiment with revenue diversification strategies (10-100M readers).
4 ways publishers are looking at partnerships to realise their eCommerce ambitions
Many media organisations are partnering with a wide range of players – from commerce platforms through to retailers and social networks – in the delivery of their eCommerce activities.
IAB Europe's post-third party cookie guide: What publishers need to know
The guide provides foundational background into the current use of digital advertising cookies, the contributing factors to their cessation and an overview of solutions available.
The Reuters Digital News Report might be a problem for the industry. This is why.
The whole world reports growth in digital subscriptions, minus 1 institution. But this institution dominates the public discourse.
COVID-19 and its impact on the publishing industry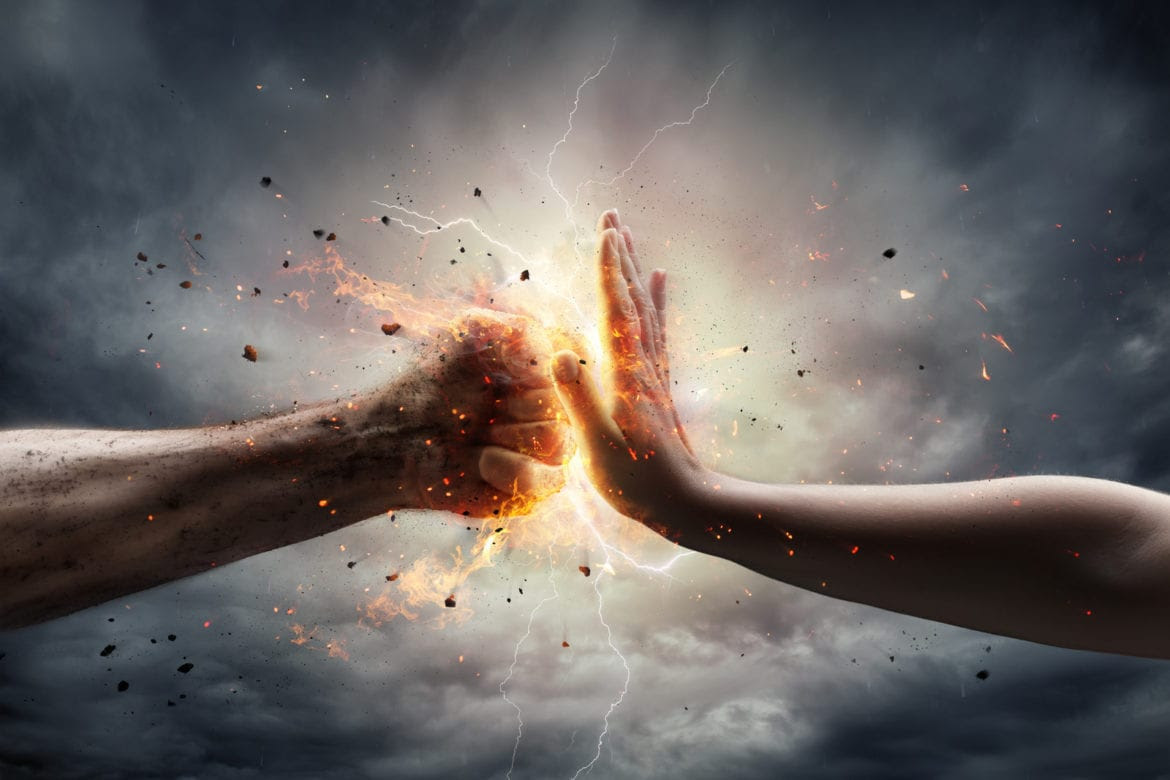 From news to eCommerce, how publishers are rising up to the challenge of COVID-19
While the publishing industry has been hit by declining revenues from ads and other sources, new opportunities have arisen.
How an Indian magazine achieved 30% growth in circulation during lockdown, with free vegetable seeds
Manorama Weekly, a family entertainment magazine published in the Malayalam language, has seen a record increase in copy sales during India's Covid-19 lockdown.
91% of consumers are likely to engage with ads alongside coronavirus content on premium sites, and other publisher insights
The findings of this study can allay fears of advertisers who have been avoiding placing ads next to coronavirus content. This has led to considerable losses in revenue for publishers.
Hearst reports significant eCommerce upturn during Covid-19 lockdown
Since mid-March, eCommerce-driven product sales have increased across 30 brands, resulting in total sales of one million products through site content that month.
How Asian freelancers are becoming nimble, digital publishers, and making the most of the pandemic
A crisis is too important to waste. This is how some freelancers are reinventing their work in these days of COVID.
World Media Group editors' perspectives: How global leaders are responding to COVID-19
The World Media Group invited a panel of journalists, reporters and analysts from six leading international news outlets to shed some light based on their own experiences of reporting on Covid-19.
Podcast: Flashes and Flames founder Colin Morrison on surviving digital transformation and the pandemic
This week Colin Morrison, founder of renowned industry blog Flashes & Flames, takes us through his work heading up some of the biggest magazine publishers in the world, who will be the big winners and losers from the coronavirus crisis, and more.
The generational impact of COVID-19 on media habits
Gen Z, GenX and Millennials all reported double-digital increases in time spent with online press. But overall, it's the Millennials who are hitting the internet hardest for COVID-19 updates, and the most likely to be reading business and finance news.
See the rest of this week's stories at whatsnewinpublishing.com
Related posts
What's New In Publishing articles suggested by
Helping publishers increase engagement, improve monetization and drive new audiences.
Read more