Lessons in successful acquisitions from Future plc, publishers see subscriptions spike from traffic surge, and more…
Continuing through the crisis
As the world around us continues to shift, many of us are having to adjust to new routines and new ways of working. 'Business as usual' is something we aren't likely to see for some months yet.
So how do we keep you up to date with what's new in publishing without allowing the narrative to become dominated by COVID-19? On the one hand, it's a crisis that touches every single one of our readers and their businesses. But there are still examples of publishers doing brilliant things, and plenty of examples to learn from as we all try and navigate this challenging landscape.
For now, we'll be splitting this newsletter into two parts. The first half will feature a range of stories from the publishing industry about best practice, success and practical tips for your business, which is at the heart of what we aim to do. This week, we bring you lessons in successful acquisitions from Future plc, an exciting new membership launch from gal-dem, and an informative growth story from The Independent.
The second half will be a round-up of the impact coronavirus is having on the industry – both positive and negative – and will make it easier for you to reach the information you need when you need it. Just scroll down to read more.
As always, stay safe, stay at home if possible, and stay trusted.
Lessons in successful acquisitions from Future plc
Future plc has achieved phenomenal growth in the past few years with its acquisition strategy, seemingly playing a pivotal role in reversing the company's fortunes. Now the media giant is poised to take over TI Media. But what makes Future so successful?
gal-dem launches membership model "at a time of reckoning for the media industry"
gal-dem, a publication dedicated to sharing perspectives from women and non-binary people of colour, have launched a membership scheme to engage their community.
"Profitable since going all-digital": What publishers can learn from The Independent's growth story
The Independent is now one of the most profitable newspapers in the UK. It's a significant achievement for a company that had to stop print and go digital-only in 2016, to survive.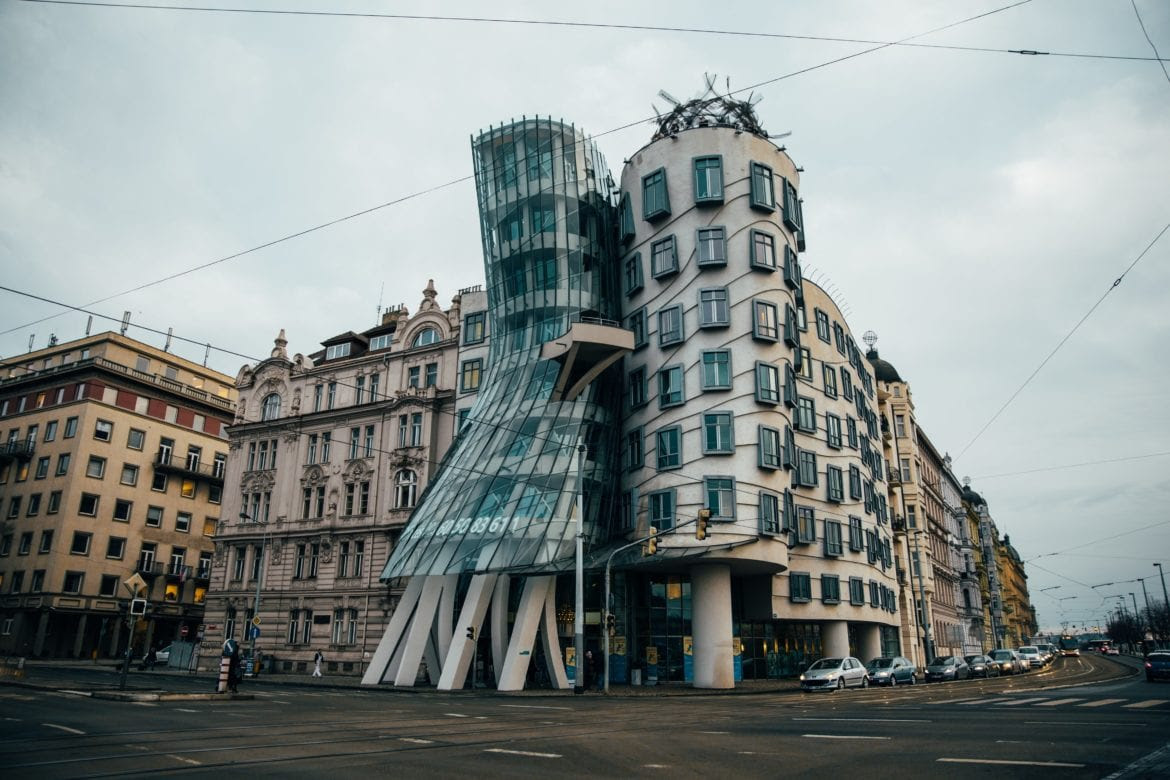 US media decline: What we can learn from Europe
American news media lacks strong, resilient technology to support the switch to subscriptions. Join us as we share success stories from five European publishers.
COVID-19 and its impact on the publishing industry
"The appetite for news seems greater than ever": As traffic surges, publishers see a spike in subscriptions
Readers are flocking to news outlets, web traffic is surging, and "the number of minutes spent by readers at news sites increased 46% from the same period last year, and overall visits rose 57%."
WAN-IFRA launches coronanewsroom.org, a resource desk for news media professionals
WAN-IFRA is mobilising its staff, members and different communities to exchange their experiences, ideas and support for each other.
Coronavirus and the media: Challenges & opportunities
Just as Brexit brought a degree of uncertainty to the media in the UK, so Coronavirus is repeating the process writ larger and on a global scale. And businesses hate uncertainty.
"There's more attention online than ever before": The future contains 3 big waves of shifting activity
Meanwhile, brands are cutting spend, because consumers aren't going out and spending… Online, however, they are.
Working with trusted media in times of crisis
The World Media Group is organising a free virtual panel to address the challenges that the COVID-19 virus is creating for our industry.
More valuable than ever, but less revenue: Coronavirus has shown us that the news industry needs to change
The value of news to its primary audience is highest, but the ability to generate revenue to news publishers is at its lowest. How can we fix this?
See the rest of this week's stories at whatsnewinpublishing.com