Coronavirus leads to traffic surge for publishers, how to set up remote working practices, and more…
Trust is more vital than ever
As the world wrestles to contain the outbreak of coronavirus, many of you will now be reading this from your homes. So much has been said by people far more qualified than us, that we won't add to the noise.
Instead, we want to highlight a few stories that show how vital you as publishers are in a landscape where access to information is now a matter of life and death:
We wish you all the best in the weeks to come. Stay safe, and stay trusted. Your public awaits…
Coronavirus leads to surge in traffic: How publishers are building reader loyalty by offering free content
This bump in traffic is being driven by people who increasingly staying indoors to protect themselves and scouring the web for updates about the coronavirus epidemic.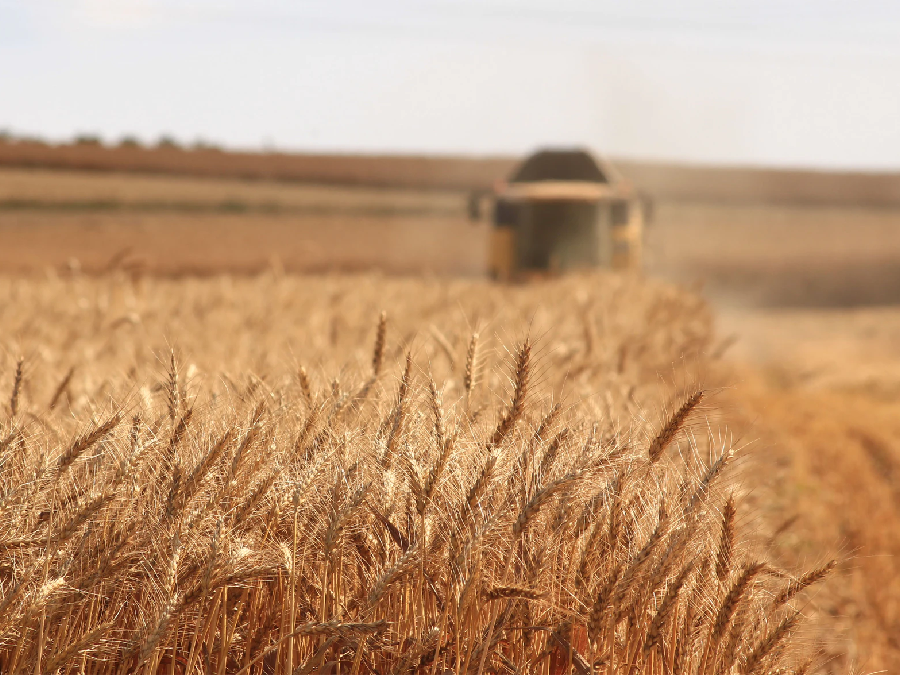 How AgriBriefing built a £150m media business in a decade
CEO Rory Brown talks about AgriBriefing's journey, from the initial acquisition of Farmer's Guardian to its growth into a divested media powerhouse worth £150m.
"Break free from the stuffy, media-trained bubble": How publishers are using TikTok to connect with a new generation of readers
Although TikTok may not appear to be a natural fit for serious journalism, many publishers have been experimenting with the app.
The internal and external culture shifts needed for publishers to embrace eCommerce
eCommerce has the potential to change dynamics beyond the business side of a company.
"Significant driver of consumer activity": How publishers are tackling the coronavirus challenge head-on
Publishers are now trying out different strategies to quickly adapt to the rapidly changing situation and continue serving their readers, as well as wrestle new opportunities out of this global calamity.
How to sell your media business: pitfalls and opportunities
Most independent media owners would like to be able to sell their media business at some point in the future. But how should they shape their business to maximise value?
77% trust content on the open web (compared to links on social media) and other publisher insights
Compared to Facebook, YouTube & similar sites, consumers spend more time on the open web, trust what they see and find the advertising more effective and impactful.
How to set up a remote work process: Expert Q&A
What does remote work mean for magazine media companies, and how can we address the challenges?
"Publishers get anywhere between 30% to 70% of their traffic from newsletters," the unsung hero of subscriptions and traffic acquisition
Newsletters not only give publishers an additional touchpoint with their readers which can help them stay top of mind in an increasingly competitive environment, but they also deliver the most engaged users.
When the infodemic strikes, who do you trust?
Is the infodemic borne from the global coronavirus hysteria showing us that people turn to reliable media brands when social media channels cannot be trusted?
3 key ways to reduce news product friction
Coming off recent industry discussions on the importance of product thinking, this week we are exploring three key ways publishers can reduce news product friction in their digital strategies.
COVID-19: to counter misinformation, journalists need to embrace a public service mission
When it comes to questioning the government's strategy, editors will need to make difficult judgements about which expert voices they include – and exclude – given how closely people are following the news to find out what advice to follow.
See the rest of this week's stories at whatsnewinpublishing.com
Related posts
What's New In Publishing articles suggested by
Helping publishers increase engagement, improve monetization and drive new audiences.
Read more