Why The Information's paywall strategy is so successful, Google considering paying publishers for news, and more
The value of testing the waters with podcasts
It's a well-trodden hype cycle in the media industry. A new technology starts to take off, publishers rush to invest, it falls dramatically short of expectations, and we all back off with renewed scepticism and a bruised bank balance. Podcasting is the latest in the firing line.
A number of publishers have backed off their podcasting investments recently, prompting cries that podcasting's 'gold rush' is over. But it's easy to find examples of those who have overstretched in their investment and had to cut back. Those taking a cautious approach don't make headlines.
But as Peter Houston told us this week, this should be seen as testing the waters and doubling down on what works. "The pivot to video would have been a lot less messy if publishers had adopted this kind of 'test and learn' approach," he said.
There are lessons we can learn from high-profile failures and smashing successes in podcasting. But our one takeaway from this week? The gold rush analogy is flawed. Podcasts should be another plank in publisher's portfolios, not another 'get rich quick' pivot.
Why The Information's paywall strategy is so successful
The Information achieved profitability in three years and has driven up to 20,000 subscribers who are paying $399 a year for access to its content. So what are the secrets to its success? Here, we look at five components of their strategy.
Google will pay publishers to "support a sustainable news industry"
First Facebook offered to pay publishers "millions of dollars". Now Google is following suit.
No, the podcast 'gold rush' isn't over. Podcasting's golden age is just beginning
Podcasts should be another plank in publisher's portfolios, not another 'get rich quick' pivot.
"The biggest change to News Feed since 2013": Facebook is making it easy to bypass its algorithm
Facebook is now considering adding tabs to the News Feed so users can choose to see it in chronological order.
5 digital subscription trends for publishers, in charts
In this two part series, we look at the lie of the land and determine the key strategic questions publishers need to address.
Crowdfunding: a publisher's story
In 2015, publisher Sean Dagan Wood, launched a crowdfunding campaign to save Positive News and raised more than £260k.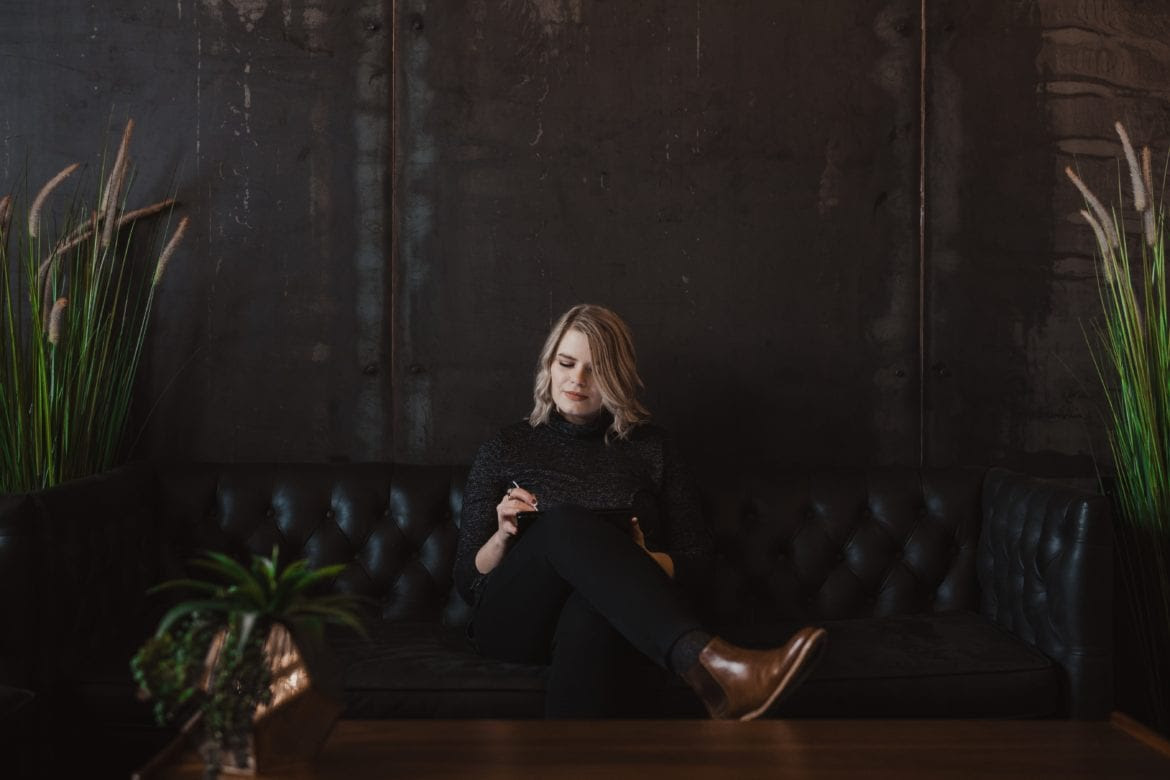 How Bonnier is leveraging its brands for licensing and eCommerce
Bonnier will have products coming to market for Outdoor Life, Popular Science, Saveur at trade shows and retail outlets.
Instagram sees 20x more interactions than Facebook, and a bigger audience
The total audience on Instagram has surpassed that on Facebook globally for the first time, according to a new report.
"Buy applause and show support": YouTube rolls out a new monetization tool for creators
Within days of Google revealing how much revenue YouTube generates, it's rolling out more ways publishers can make money.
How publishers can drive subscription sign-ups with paid content distribution sequencing
Whether you're looking to increase paid subscriptions, drive affiliate revenue, or acquire new, high-value email subscribers – content is like a master key to success.
These are the skills media professionals need to survive today
Here, Condé Nast, Hearst, Meredith Corp, Editorial Perfil, Mondadori and The River Group list the definitive skills to survive in the media industry in 2020 and beyond.
After a decade of testing business models, a Singapore-based publisher finds its path to profitability
With a decade of covering Asia's tech ecosystem, Tech In Asia is no stranger to the volatility of startup life — nor is it immune.