Google to make third-party cookies 'obsolete' by 2022, UK digital spend to soar 8% this year, and more
The third-party cookie crumbles
This week, Google became the latest browser to turn against third-party cookies, announcing plans to make them 'obsolete' within the next two years.
It's not the first browser to do so; Apple's Safari browser and Firefox now both have tools to block third-party cookies. But with a 67% share of the browser market, Chrome's decision is the final nail in the coffin.
So what will this mean for publishers? In the short term, it could well be painful, with one estimate reckoning publishers stand to lose 52% of their programmatic ad revenue without third-party targeting.
But for those who can reduce their reliance on third-party data, this move will rebalance the ecosystem in favour of businesses that have a direct relationship with audiences. First-party data is something publishers have a lot of; and there's an estimated $19bn opportunity for it in the US alone.
"For more than a decade, third-party providers have aggregated publisher data, packaged it and sold it to advertisers," said Permutive's Kristy Schafer. "This revenue should – and will – be reclaimed by publishers in the months to come." That's a big silver lining to this particular cloud.
What's new this week
The publishing industry begins 2020 on a "confident" and "happy" note
73% of respondents to a Reuters report say they feel confident or very confident about their company's prospects in 2020. It reflects optimism amongst many publishers that reader revenue and diversification strategies are starting to pay off.
RIP third-party cookies: What Google's 'pivot to privacy' means for publishers
Google has confirmed plans to make third-party cookies obsolete within the next two years, with an aim to 'build a more private web'.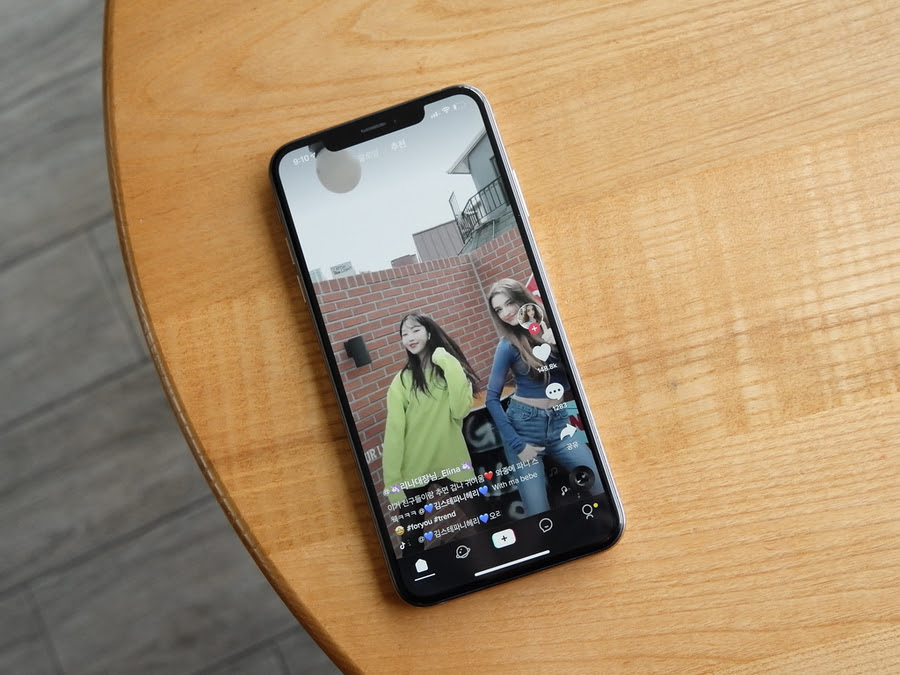 TikTok, with more downloads globally than Facebook, enters 2020 with big plans for publishers and advertisers
TikTok also has something in the works for publishers reliant on eCommerce revenue.
A trend no publisher can afford to overlook": Social commerce set to be the most important digital channel by 2029
There are substantial upcoming opportunities for publishers who are into eCommerce, or are considering it as a potential revenue stream.
After publisher backlash, Google initiates redesign to highlight organic results
Google is rolling out changes to differentiate sponsored search results from organic ones, and those changes are now coming to desktop.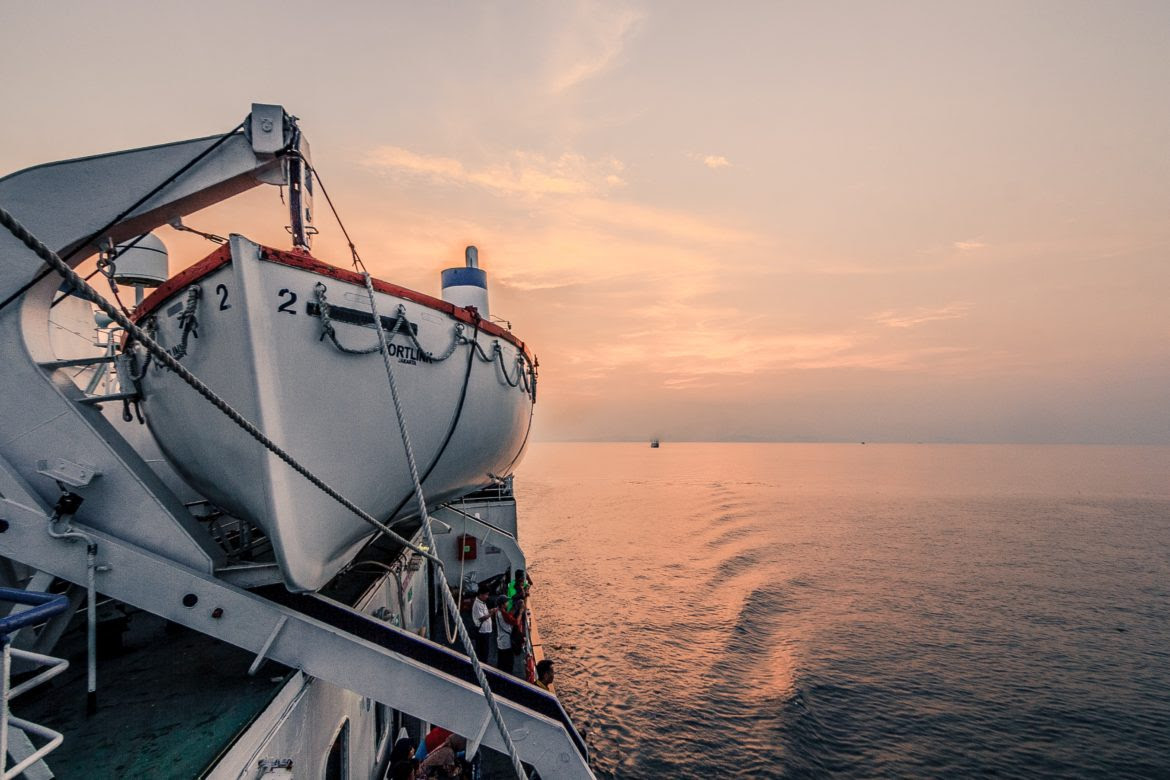 Publishers begin the hard climb to earn back widespread public trust
Newspapers have retained the trust of their existing readers, even as overall trust in the news media has utterly buckled.
Award-winning children's news magazine The Week Junior launches in America
The magazine will be the first news weekly print magazine in the United States since Dennis Publishing launched The Week in 2001.
UK: IPA Bellwether Q4 2019 – Digital spend to soar 8%
The latest Bellwether forecast predicts 2020 will be a strong year with an annual adspend growth of 1.8%, and budgets for internet marketing up by 7.9%.
The reader revenue revolution: How publishers can grow digital subscriptions
Ahead of the Making Publishing Pay conference, Carolyn Morgan looks at what seems to be working for publishers growing their digital subscription revenue.
Linkedin Groups and Pages: what's the difference for publishers?
Whether you're looking to Linkedin as a place to grow an audience, or as a showcase for your company, there are two main ways to reach people on the platform.
Lessons learnt from chasing innovation in publishing
How to steer clear of calamity when running the gauntlet of innovation emerged as a key theme at the FIPP Media Congress in Las Vegas.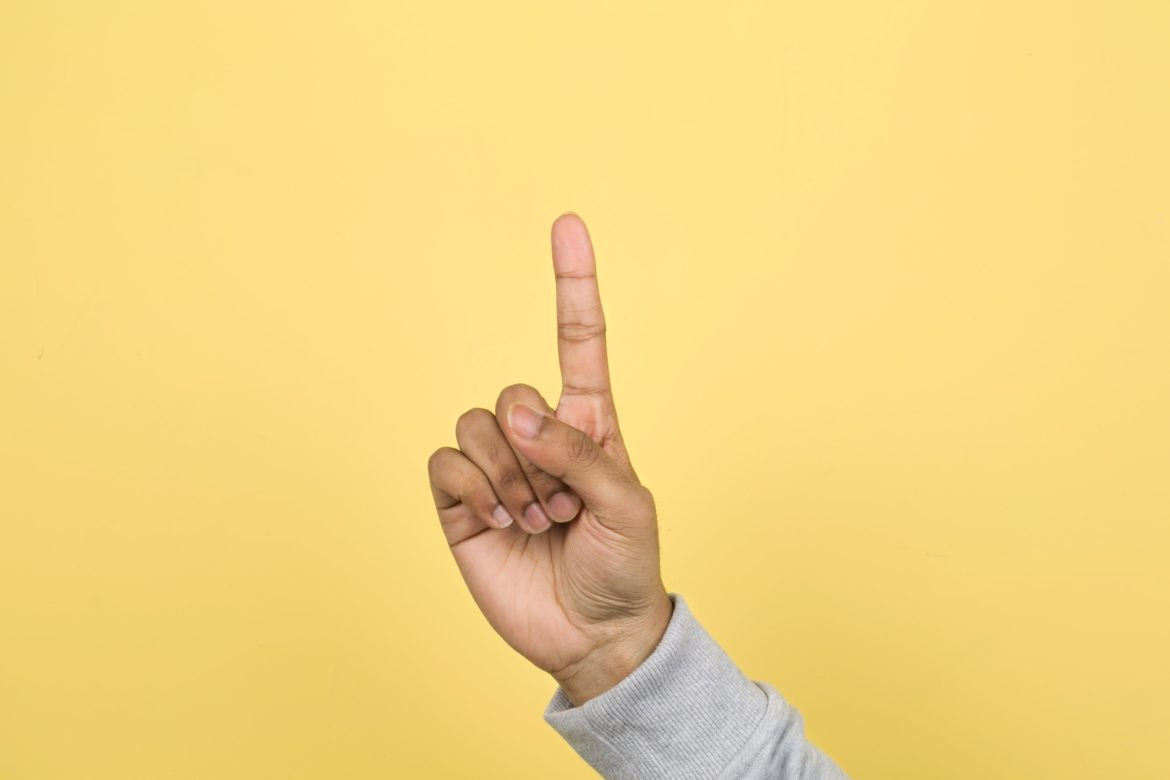 How to optimise onboarding for net subscription growth
The first phase of a subscriber's journey is critical for their retention, as shown by research from News UK, The Wall Street Journal and more.
Transforming a legacy brand: Insights from MIT Technology Review CEO & Publisher Elizabeth Bramson-Boudreau
Elizabeth Bramson-Boudreau, CEO and Publisher at MIT Technology Review talks to us about transforming the publication to bring it to new audiences.
Why Facebook is doing away with Likes… and 2 other things publishers need to know about the company right now
With the year 2020 well underway, what does this tech giant have in store for us publishers?