Publishers' guide to third party cookies, legacy of COVID-19, and more…
Get prepared for 2022
Many of you will have already downloaded our most recent report looking at what identity solutions are available to publishers when Google sunsets third-party cookies next year.
For those who haven't, as part of the report we talked to C-suite executives at many of the leading solutions providers to gauge which emerging solutions, or combination of solutions, will help publishers pave the way forward.
The purpose was, and still is, to provide an all-encompassing report that publishers can use as a detailed guide and reference point. It's free to download and worth every minute of your time as we edge closer to 2022.
Publishers and third-party cookies: State of the industry
With key stakeholders confirming that the majority of digital advertising still relies on third-party cookies, now is the time for publishers and brand advertisers to consider how they might best survive the soon-to-be depleted cookie jar.
Audio is in its second golden age, and Spotify is about to win it all
The future of audio is bright, even though it may never be as dominant as a hundred years ago.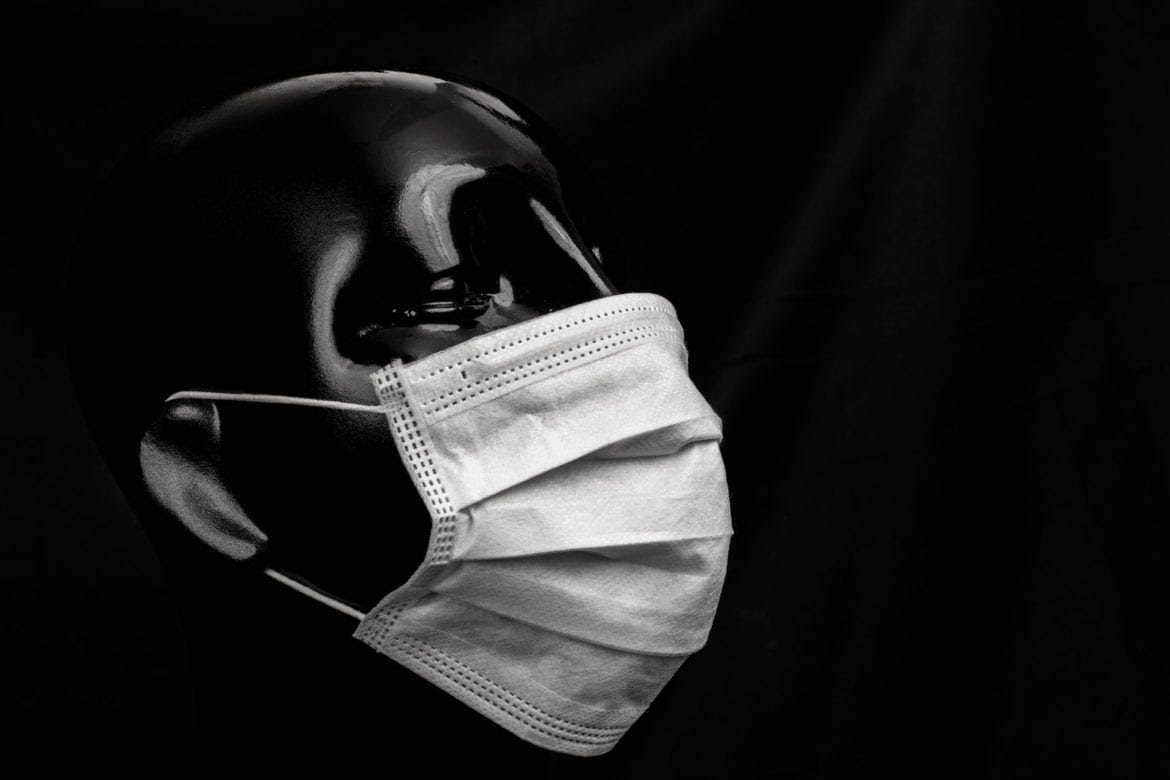 The legacy of COVID-19 for publishers: 19 notable trends and impacts
Here are 19 COVID-19 inspired developments that publishers, researchers and policymakers need to be aware of.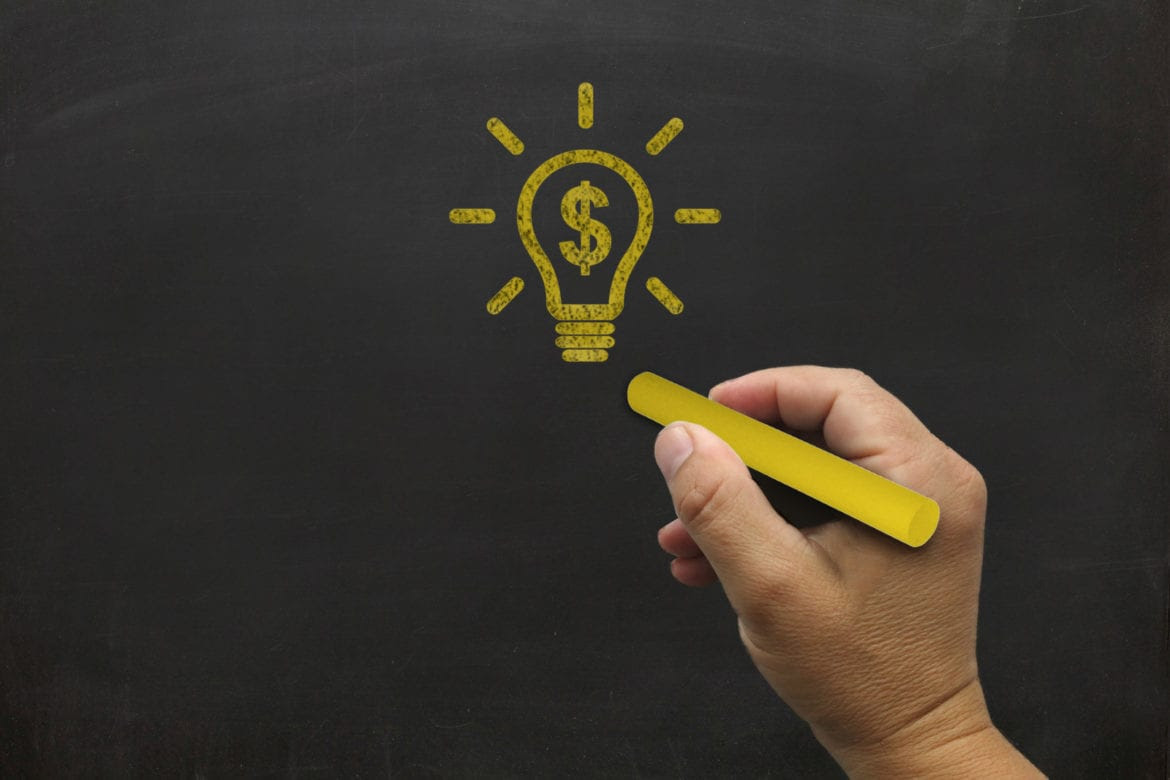 Ukrayinska Pravda: Bringing innovation to the membership model
With the rollout of another membership program, we look out how the newsroom put the reader revenue playbook into practice and the added value it produced.
Proof that print is dead and why it should be: Bo Sacks
If after all these years the print magazine industry can't deliver a new magazine subscription in one or two weeks, then it dies with the knife of its own making.
For small publishers, what's the point in Big Data?
As with so much in publishing, quality matters more than quantity. Think about your audience – would you rather have 5,000 of the right readers or 50,000 randoms?
News media must get better at communicating their value proposition
Too many are terrible at it. Test your newsroom: How many sentences do you need to explain your value proposition?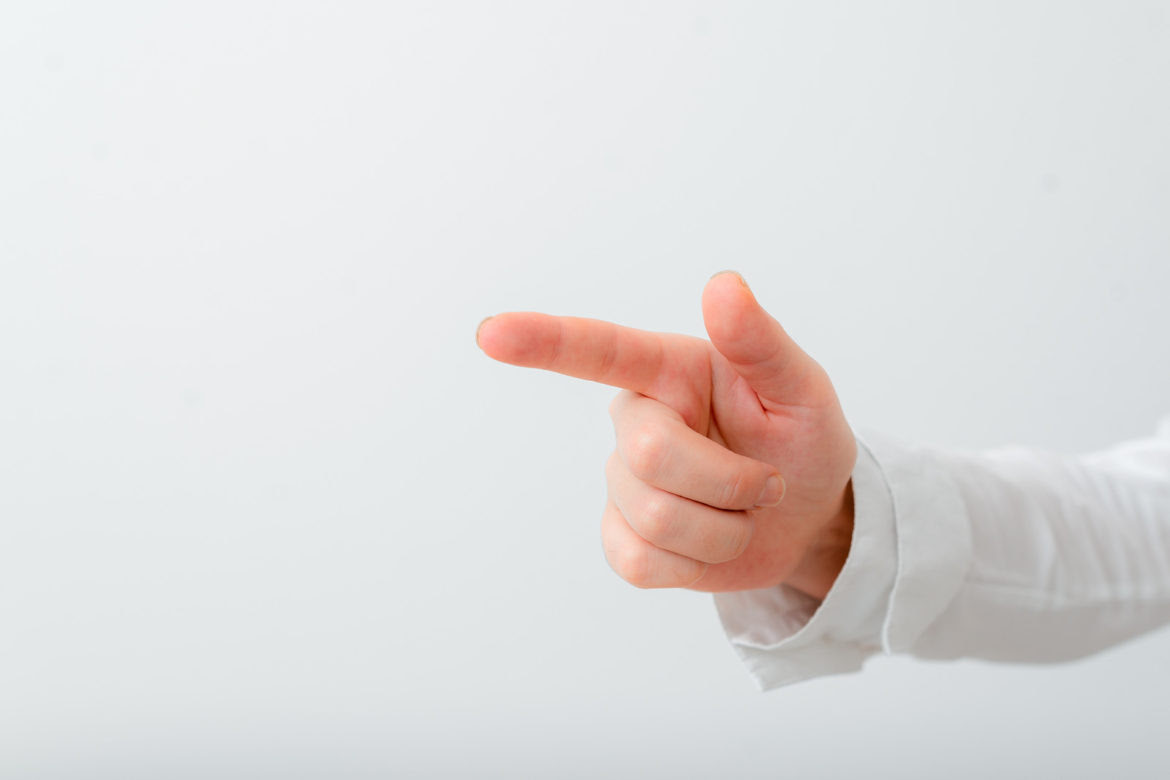 Publisher strategies for navigating the programmatic future
There is an accelerated pace of change throughout the ecosystem affecting everything from identity and media consumption, to ecommerce and a growing need for media spend flexibility.
The Publisher's Guide to Navigating COVID-19
This report dives into the implications of the coronavirus crisis and highlights what it means for publishers, with a specific focus on revenue and subscription strategies, as well as tactics for building loyalty and generating engagement with audiences.
A comprehensive guide to publisher revenue models, this 40-page report is an essential, exhaustive look at the multiple revenue opportunities available to publishers today, from new ideas to existing strategies.
The Publisher's Guide to eCommerce: Report
This report offers a series of valuable case studies highlighting how publishers around the world are embracing eCommerce. It's designed to offer inspiration and insight for publishers keen to know more about eCommerce and its potential relevance to them.
The Publisher's Guide to eCommerce: Case Studies
Here we explore the eCommerce successes and failures at a selection of publishers, from Buzzfeed to Marie Claire, POPSUGAR and more, and draw out the lessons that can be learned for those intending to launch or improve their own eCommerce offering.
See the rest of this week's stories at whatsnewinpublishing.com