Google handing out millions to publishers. Facebook pulls the plug on news.
It is the best of times. It is the worst of times.
In the ongoing saga of Platforms v. Publishers, the duopoly has broken ranks, leaving the publishing community perplexed about which way the tide is turning.
Facebook has pulled the trigger on news content for its Australian users, and all Australia news from the rest of the world, in a warning shot heard all across the globe.
On the other hand, Google has been inking multimillion-dollar deals to pay media companies for news content, most notably a landmark deal with Rupert Murdoch's News Corp.
Where exactly does that leave publishers?
Precariously positioned on the horns of a dilemma, not quite sure what events portend. This is especially so for smaller publishers who are increasingly being marginalised.
We will cover developments as they happen. One thing's for certain, events are moving fast.
Google to make 'significant' payments to Rupert Murdoch's News Corp
In a move that could herald the start of a sea-change in relations between Silicon Valley and publishers, Google confirmed yesterday it had inked a landmark deal with Rupert Murdoch's News Corp.
Facebook has pulled the trigger on news content — and possibly shot itself in the foot
Facebook today made good on its threat to block Australians from accessing or posting news content. The ban includes blocking links to Australian and overseas news publishers.
Why Google is now funnelling millions into media outlets, as Facebook pulls news for Australia
While Facebook has simply pulled all news content for its Australian users, and all Australia news from the rest of the world, Google instead is handing out millions to local publishers. Why?
Google's search algorithm update with "wide-reaching impact" takes effect in 2 months: Publishers, get ready
In May, there will be a major update, combining Core Web Vitals with the existing search signals, designed to measure how users experience the speed, responsiveness, and visual stability of a page.
"The new era in experience will be born digital": Lessons for publishers from Adobe's 2021 trends report
The dramatic events of 2020 have acted as an accelerant for digital transformation. Topics that were years away from consideration are now at the top of today's agenda.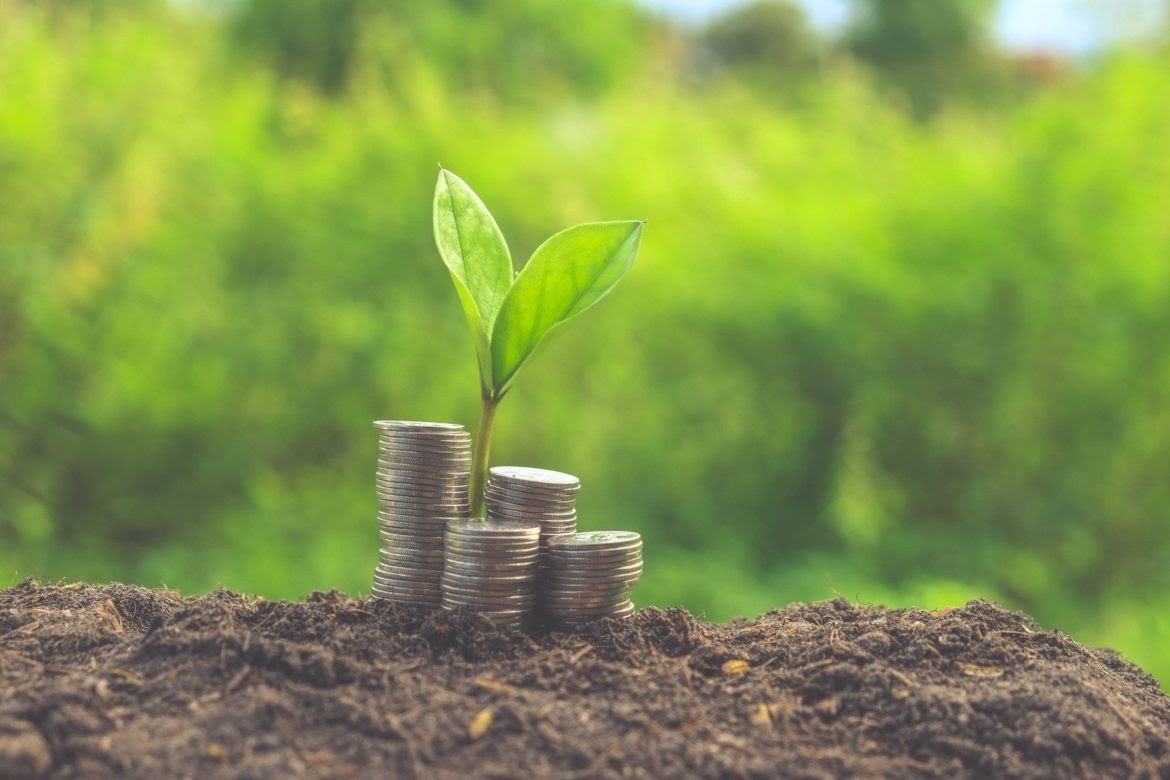 Digital shift accelerates for publishers, with subscriptions countering decline in print ads revenue: WARC
For publishers, the coronavirus-induced growth in digital audiences appears to have lasted beyond the initial outbreak, WARC reports.
How Courier Media adapted to the pandemic crisis, print v. digital, and more…
"I feel like our job is to know our audience inside and out and then to figure out where we can take them": The Mr. Magazine™ interview.
How to play outside the duopoly's publishing rules
How can publishers compete against Facebook and Google's stronghold on digital advertising which corners over two-thirds of the market?
Why we get news subscriptions wrong: Insights from Reuters Institute
Also why there's no easy solution to the need for internal change in newsrooms, why Nordic countries outperform when it comes to the membership mentality, and why we should look to Coca-Cola for advice.
Using data to enrich editorial content: Insights from Mapp Digital
How do you effectively use data to enrich editorial content? What can branded content learn from luxury magazines? These are all questions that Mapp Digital's Emily Maitland has the answers to.
Artificial Intelligence in media: Automated content opportunities and risks
It can already automate big data analysis, create loads of content without human involvement and personalize newsfeeds down to the individual user. Many outlets have already dabbled with integrating AI into their working processes.
UK AOP Digital Publishing Awards 2021 open for entries
The UK Digital Publishing Awards will showcase industry-wide innovation, highlighting the individuals, teams, and initiatives that are driving success for the sector.
---
See the rest of this week's stories at whatsnewinpublishing.com