Shift to subscription revenue gains serious momentum, growth has finally returned to the podcast industry, and more…
The subscription juggernaut appears unstoppable.
The Q3 2020 Digital Publishers Revenue Index from the AOP and Deloitte demonstrates that the shift to subscription revenue amongst UK publishers has gained serious momentum.
Between Q3 2019 and Q3 2020, subscription revenue among the publishers included in the AOP's survey increased by more than 51%.
On an equally positive note, a majority (53%) of digital publishers witnessed positive revenue growth in Q3 2020, more than double that of the previous quarter (22%).
This mirrors broader economic optimism regarding publishers' financial outlooks.
Definitely a silver lining for publishers long buffeted by storms of the pandemic, and faltering ad spend.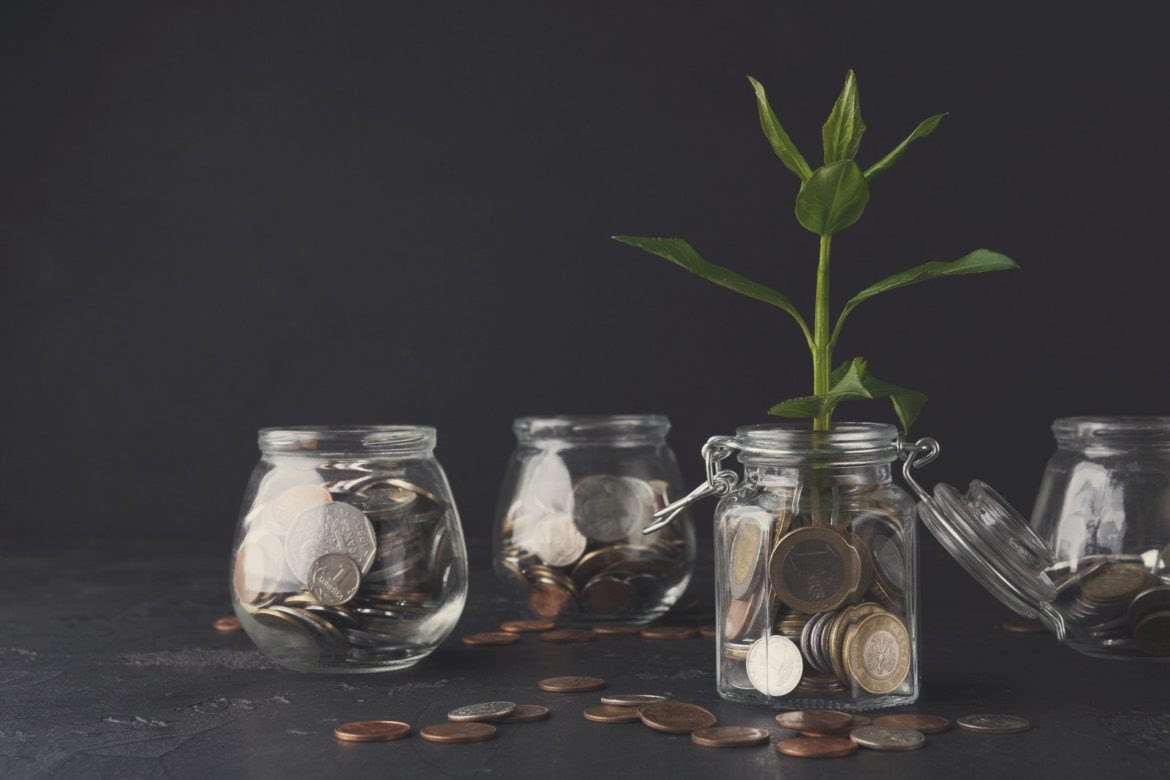 53% of digital publishers witnessed positive revenue growth in Q3 2020, boosted by a significant rise in subscription revenue
The shift to subscription revenue has gained serious momentum. The positive growth of subscription revenue demonstrates how the industry has adapted to be stronger and more resilient in the face of the challenges posed by last year.
"Future resilience of the world's media lies in focusing on niche audiences": Lessons from Allrecipes' success story
The challenge now is differentiation and segmentation — the rise of the niche. The clearer the editorial profile of a particular niche, the higher the potential to build a loyal and paying audience around it.
Growth has finally returned to the podcast industry: Ad spend up 11%
Podcast listening time continues to rise, even without daily commutes, with the average listening time now reaching 6.5 hours per week – the fifth consecutive year of increase.
Using AI, The Telegraph boosts Facebook engagement by 205%, driving subs growth
The Telegraph shifted to a subscriber-first focus in 2019, with the goal of achieving 10 million registrants and one million paid subscribers by 2023.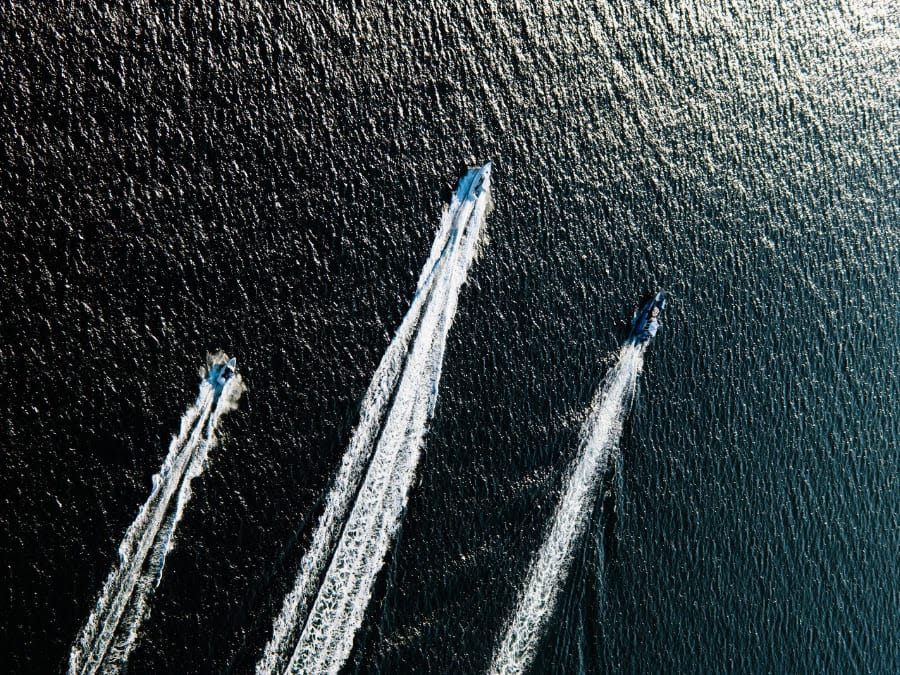 "More diverse media plans have never been so important": How publishers can effectively navigate an increasingly fragmented media landscape
The last five years have, for some, seen more changes in media consumption than the previous 50 years. The commercial media landscape is becoming increasingly fragmented and diverse.
6 problems with Google's FLoC (and 1 silver lining)
FLoC is a super-tracker that monitors user activity across all sites, stores the information in the browser and then uses machine learning (ML) to place users into cohorts that share similar interests.
Violations of Google News and Discover guidelines can now result in manual actions, "most serious of all Google penalties"
This marks the first time publishers could potentially receive manual penalties for violations of Google News and Discover policies.
Publishing is believing, and I do believe… A Mr. Magazine™ musing
There has always been an influx of new print hitting mailboxes and newsstands nationwide, ranging from a yearly high of 450+ to a low of 60 due to the onset of the pandemic in 2020.
Why digital media companies need an eye toward adaptation, not just innovation
Digital companies are consistently tasked with innovating—from tracking traffic changes, to keeping up with platform trends, to understanding the dynamic ad tech landscape. Here are two ways that successful publishers were able to adapt in 2020.
What news media need to know to get started on Telegram
Messaging app Telegram was originally created for private communications. With time it became a handy content distribution tool for news media via channels and chat groups. It now reaches an active monthly user base of over 500 million people worldwide.
The ups and downs of Clubhouse
Clubhouse takes the whole audio experience forward, and in some ways reminds of the old times when whole families used to sit around the radio in the living room. The FOMO on Clubhouse is strong.
B2B publishers have a unique opportunity to scale their importance this year
While 2020 proved to be a difficult year for many in the media business, the last several months have seen a string of wins for B2B publishers. Bucking several prevailing trends, many business-oriented publishers are in a period of growth.
See the rest of this week's stories at whatsnewinpublishing.com