Over the weekend, Cyrus Shepard—founder of digital media company Zyppy—tweeted a screenshot of a search result from Google. Instead of any links to publisher sources, all it showed was some detailed information using Google's featured snippets, without any indication about the source of the content.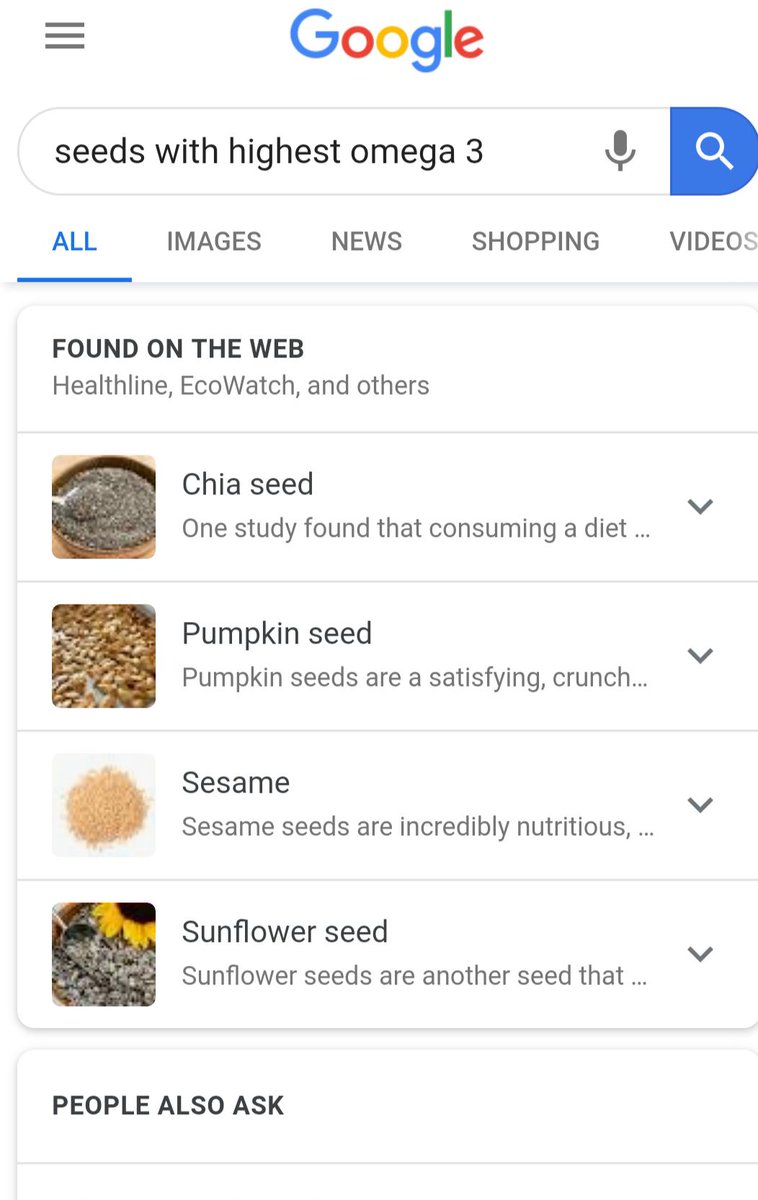 "This is the future of Google Search," he underscored, explaining exactly why he found it so difficult to believe:
The tweet went viral, quickly garnering over a thousand combined Likes and Retweets in spite of its comparatively niche appeal, and the fact that it was posted over a weekend. It ignited a series of discussions, especially publishers decrying the lack of attribution and annexation of traffic.
Other publishers soon shared similar examples:

Danny Sullivan, Google's public search liaison, responded shortly, promising to look into the matter, stating that this was a "front-line concern," and emphasizing that "we always take publishers into account."
The link shared by Danny leads to a Google blog post which states:

"We display featured snippets in search when we believe this format will help people more easily discover what they're seeking, both from the description and when they click on the link to read the page itself. It's especially helpful for those on mobile or searching by voice."
With the growth in voice-activated digital assistants, more people are doing voice queries. In these cases, the traditional "10 blue links" format doesn't work as well, making featured snippets an especially useful format.

Danny Sullivan, Public Liaison for Search, Google
"Of course, we continue to show regular listings in response to searches along with featured snippets. That's because featured snippets aren't meant as a sole source of information. They're part of an overall set of results we provide, giving people information from a wide range of sources."
Unsurprisingly, not everyone was convinced with the explanation from Google.
Rand Fishkin, CEO of SEOmoz and also a contributor to What's New in Publishing, explained how this trend would affect publishers in the long run.

Search Engine Land—with whom Google first shared their "test" screenshots portraying "a doomsday scenario" for news publishers if the proposed EU Copyright Directive came into effect—also weighed in on the search giant "stealing publisher traffic."

A number of commentators discussed the possibility of enacting laws, to prevent Google from gradually monopolizing content and not sharing traffic with publishers.
While some commentators pointed out that users could eventually click through to the original source of the content, Cyrus explained why the additional friction would be bad for publishers.

Finally, Danny asserted that "search has to keep evolving" (likely implying that so should publishers) and "I also think they should recognize that new formats bring in new and often welcomed opportunities" … eventually leading to a terse détente in the discussions.